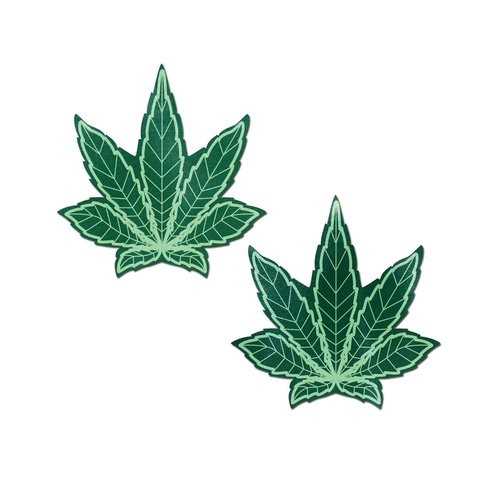 420 LEAVES PASTIES
Perfect for anyone who loves a little Mary Jane~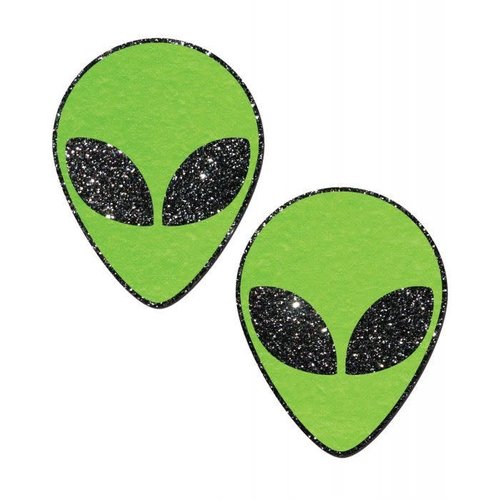 ALIEN GLITTER PASTIES -Green
They come in peace!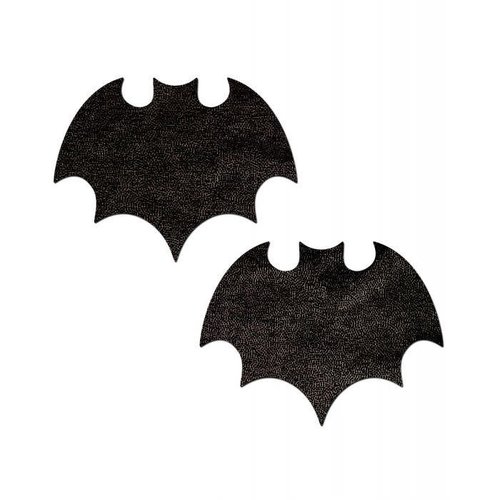 BAT LIQUID PASTIES -Black
Whether you're goth or just love a certain caped superhero - you'll love these bat pasties!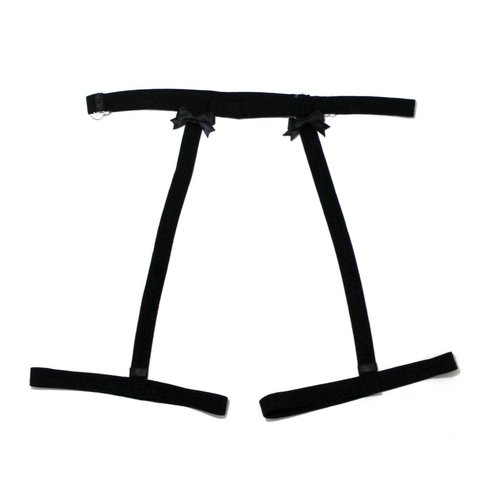 BOMBSHELL LEGTYES
Be the bombshell that you are with these handcrafted leg garters designed to light up a room.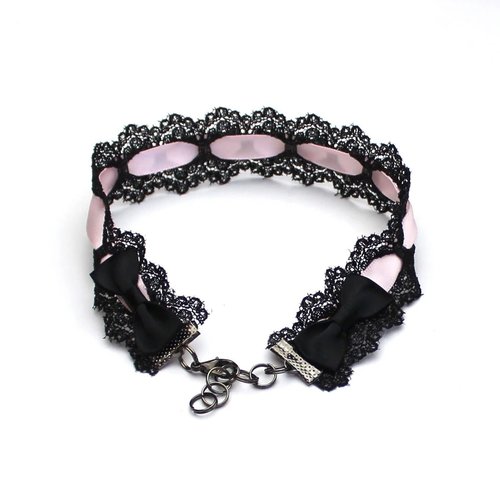 CHANTILLY BOWTYE -Black/Pink
Wear this feminine lace choker with your favorite little black dress, business suit (think RBG), lingerie set... it will light up any look you choose.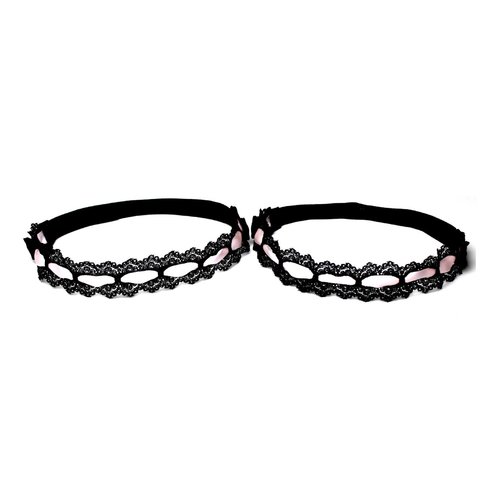 CHANTILLY LEGTYE - Black/Pink
Lace your look with femininity and sensuality with the Chantilly Legtyes made with chantilly lace to be worn as garters.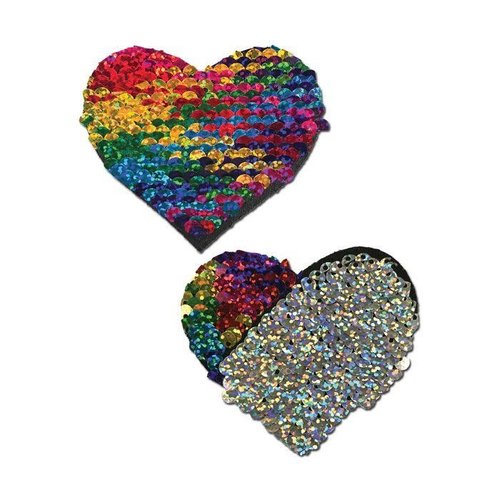 COLOR CHANGING FLIP SEQUIN HEARTS -Rainbow
Swipe the sequins to experience the fun of a new color to suite whatever mood you're in!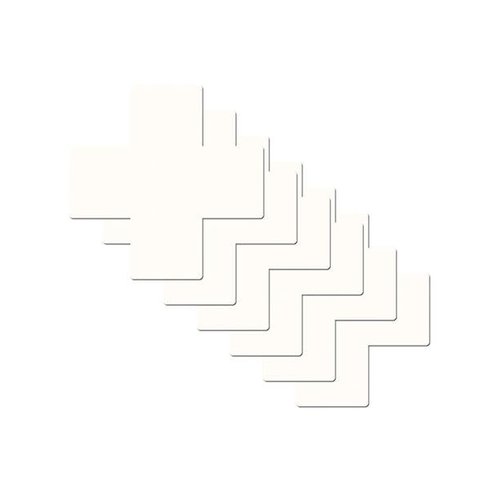 CROSS DOUBLE STICK REFILLS x Set of 3
Extend the life and usage of your favorite cross pasties with these re-fills!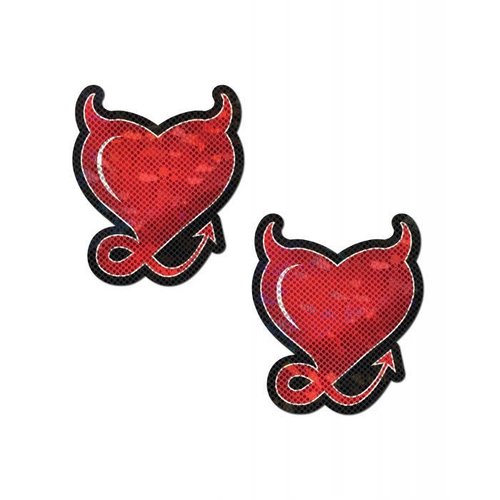 DEVIL HEART PASTIES
Horns, a tail, and a heart... these pasties are devilishly fun.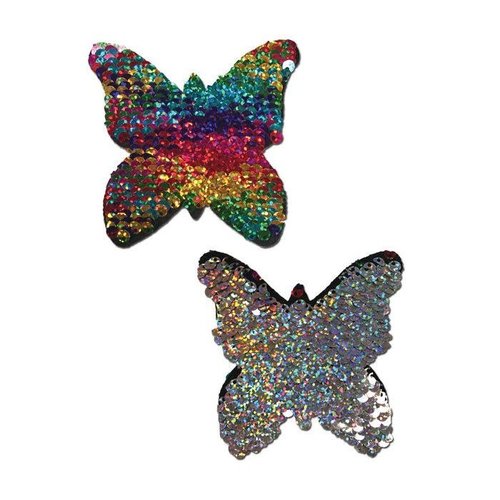 FLIP SEQUINS BUTTERFLY - Rainbow O/S
These butterfly shaped pasties are a fun rainbow color on one side and holographic silver on the other.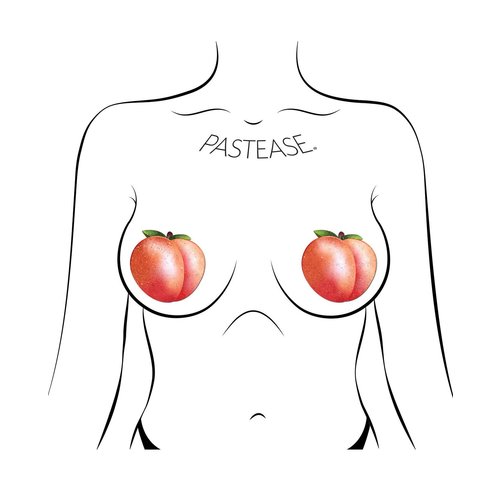 FUZZY SPARKLING PEACH PASTIES
Fun, flirty and sweet as peaches!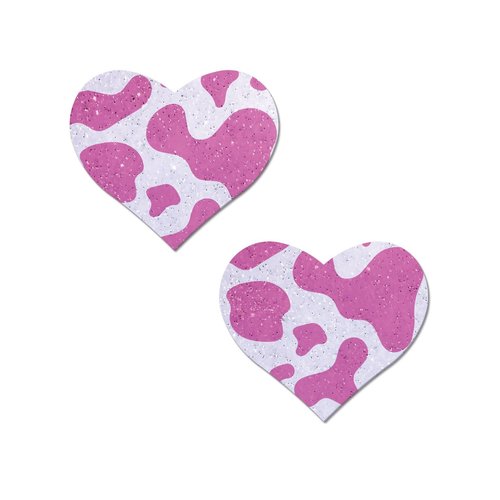 GLITTERY VELVET HEART COW PRINT -Pink
Pink, sparkling cow print pasties for when you're really in the moo'd for strawberry milk!