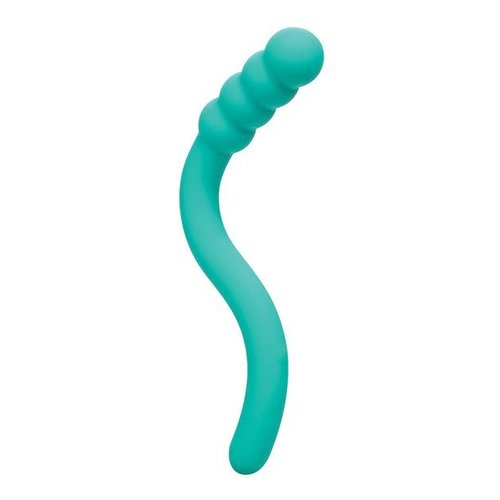 BUBBLE WAND MASSAGER
Indulge your magical side with this wand that's designed to bend and flex to fit your body. It's a great vibrator option for anyone looking for pleasure or pain relief!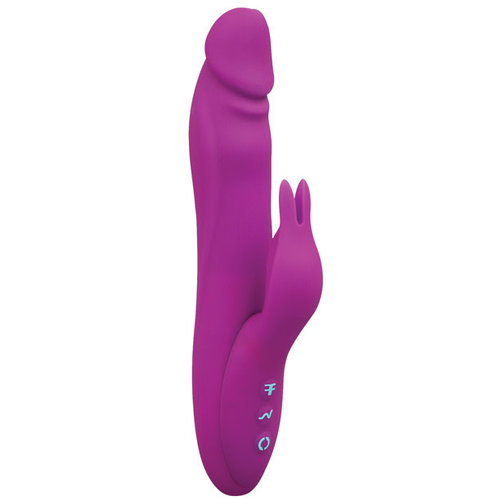 DEEP G
Article code
FE-FF-1010-02
Deep G is a dual-action, rabbit-style vibrator with some extra perks we think you're going to love!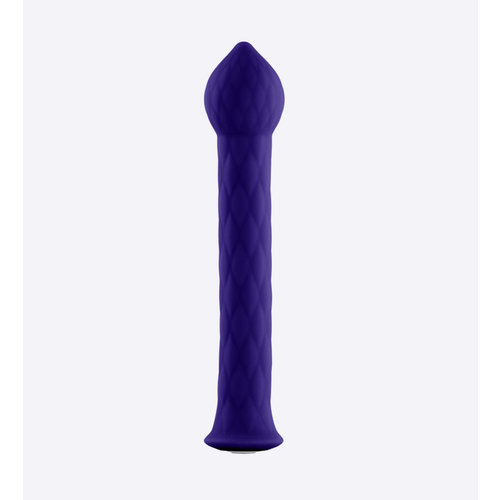 DIAMOND WAND
With 21 powerful vibration modes and a silky silicone feel, the Diamond Wand offers a unique and pleasurable experience!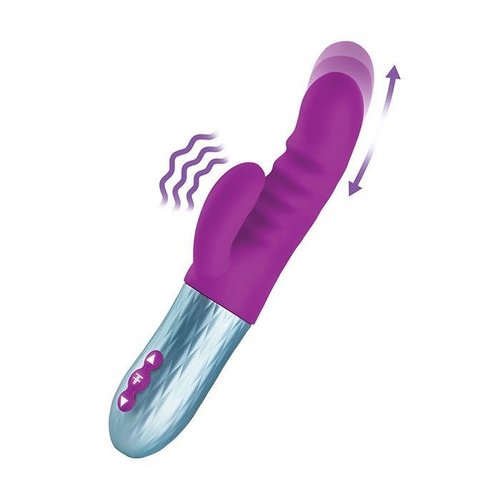 ESSENZA THRUSTER
Introducing our most powerful pleasure tool; the unique thrusting motion allows you to explore your deepest pleasure points, while the powerful vibrations add external stimulation, blending two sensations for double satisfaction.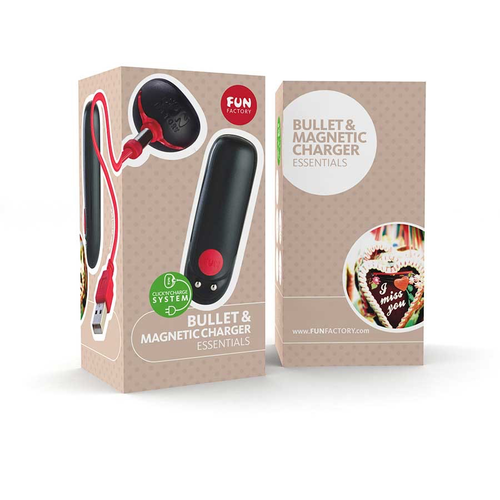 FUN FACTORY VIBE
Fun Factory's bullet vibrator that comes with various Fun Factory toys. A new one, an extra one, whatever you want it for!
GEMSTONE
Use Gemstone on its edge if you want vibration directly on the clitoris.  Slide it over a vulva or penis by its flat edge for dispersed vibration or to fit between bodies.  Its thumpy vibrations are just the ticket for those who love a vibration that move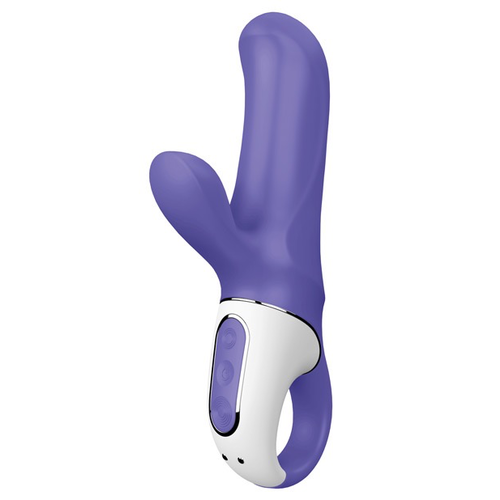 JUMP FOR JOY
Jump for Joy is shorter and wider so you can achieve a full feeling and clitoral vibration before the toy gets too deep. Its got just a little bit of an angle at the tip to help access the gspot or pspot, and the external part is flexible to find that pla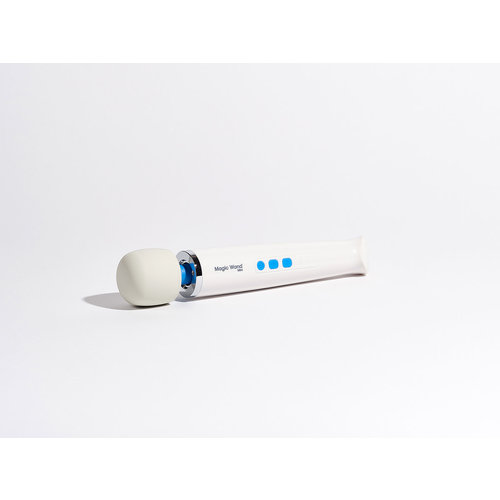 MAGIC WAND MINI
The great power and extras you've come to expect from the Magic Wand line but in a smaller package.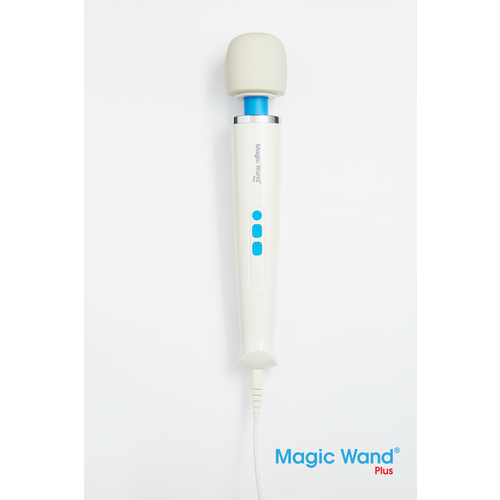 MAGIC WAND PLUS
Magic Wand Plus has a great silicone head that can be sterilized, and 4 steady vibration settings, with a cord that plugs in for that super Magic Wand brand power.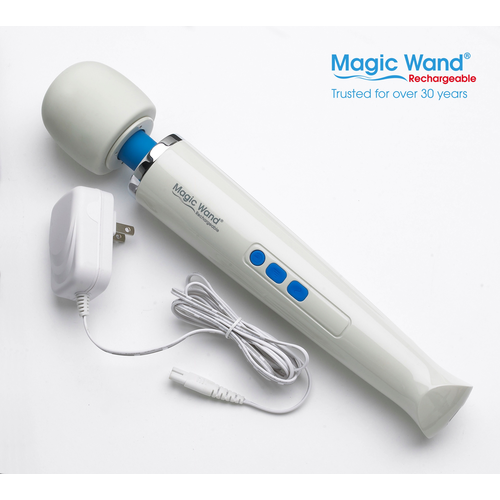 MAGIC WAND RECHARGEABLE
This is a cordless, rechargeable version that offers the freedom of enjoying the Magic Wand almost anywhere, anytime.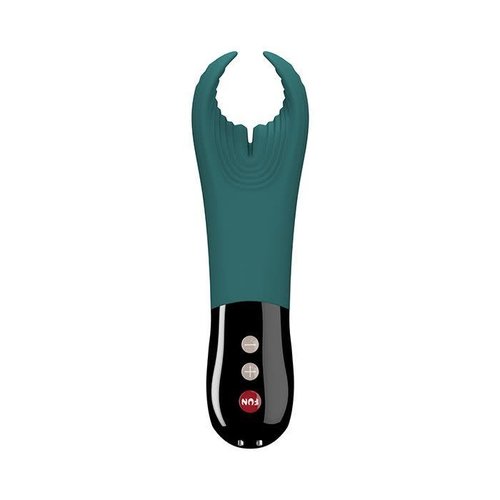 MANTA
The sleek, easy-to-handle Manta is designed to be perfect for partner sex as well as solo play, sliding between your bodies and basically turning your penis into a vibrator.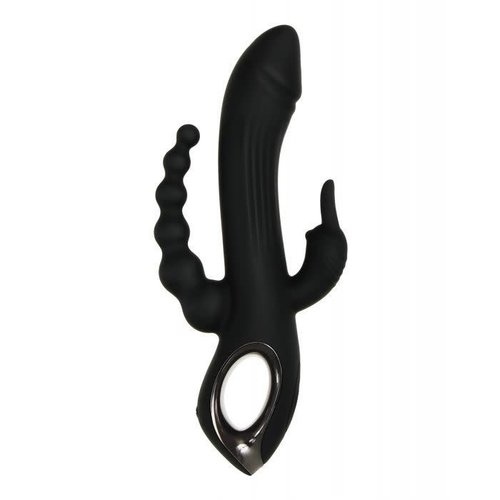 MAX CAPACITY
Max Capacity helps you achieve maximum pleasure with a clitoral stimulator, a vaginal shaft, and attached anal beads all at once!