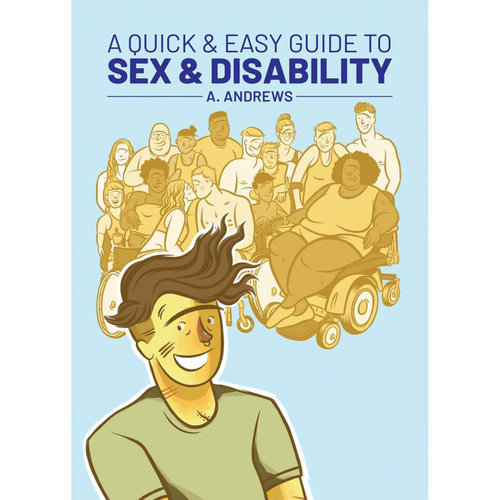 A QUICK & EASY GUIDE TO SEX AND DISABILITY
"This guide can help disabled people (and their partners) on their journey toward self-love, better communication, and confidence." -- Alice Wong, Founder and Director or Disability Visibility Project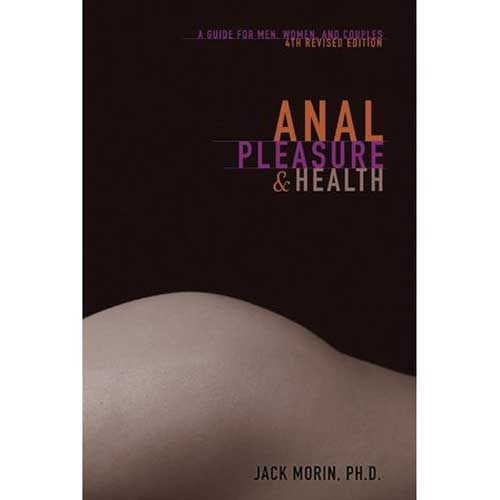 ANAL PLEASURE AND HEALTH
This is the best book in the world about butts!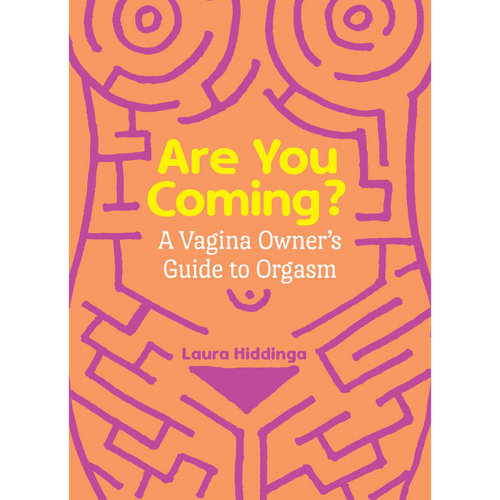 ARE YOU COMING?
Are You Coming? invites everyone with a vagina to take their sex life to the next level. . .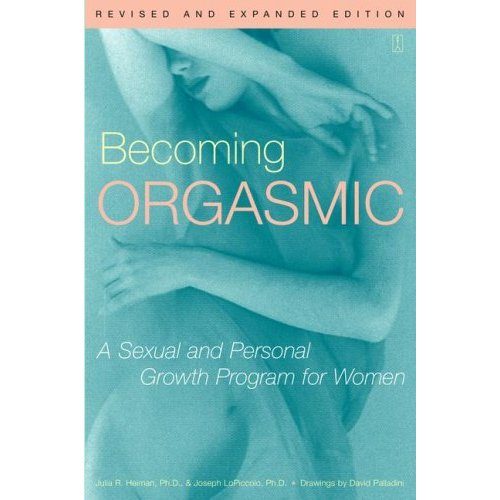 BECOMING ORGASMIC
Becoming Orgasmic is an excellent resource for women who want to explore their bodies, relationships and pleasure potential in a new, in-depth way.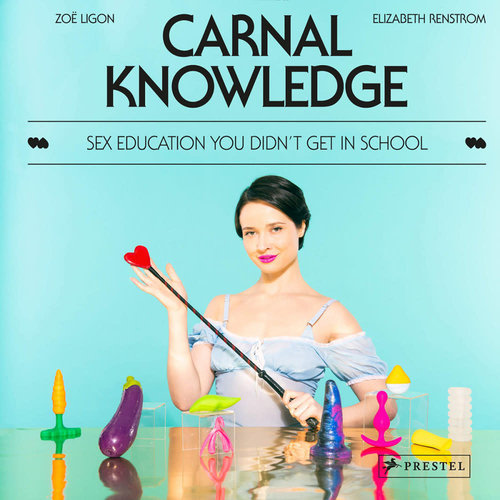 CARNAL KNOWLEDGE
Lusciously illustrated, this book takes readers through every aspect of sexuality—from body basics and physiology to maintaining healthy relationships.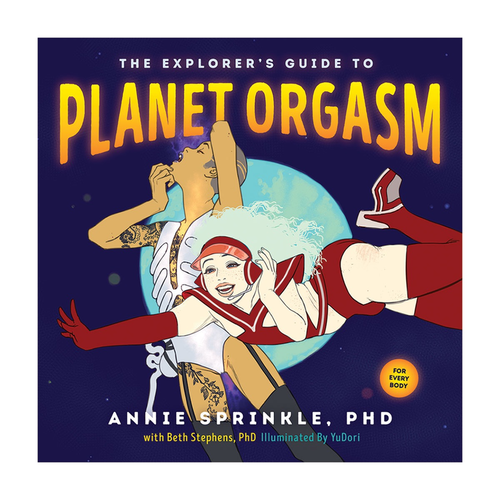 EXPLORER'S GUIDE TO PLANET ORGASM
Welcome to the most mysterious and wonderful of planets, a planet made just for you. We call it Planet Orgasm.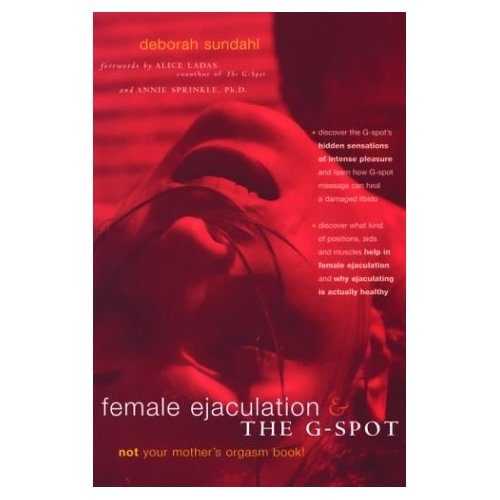 FEMALE EJACULATION AND THE G-SPOT
Like men, women also can ejaculate, enhancing and intensifying their sexual pleasure.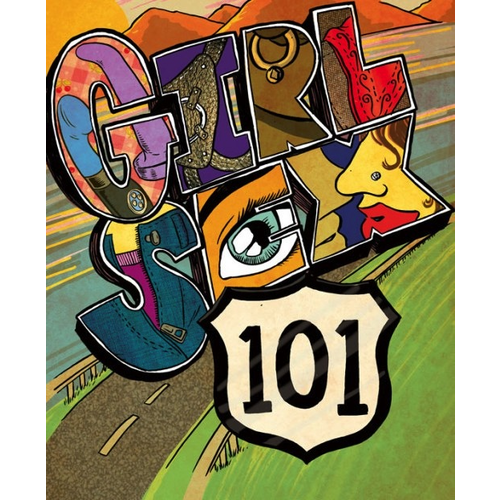 GIRL SEX 101
Learn how to navigate the twists and turns of female sexuality.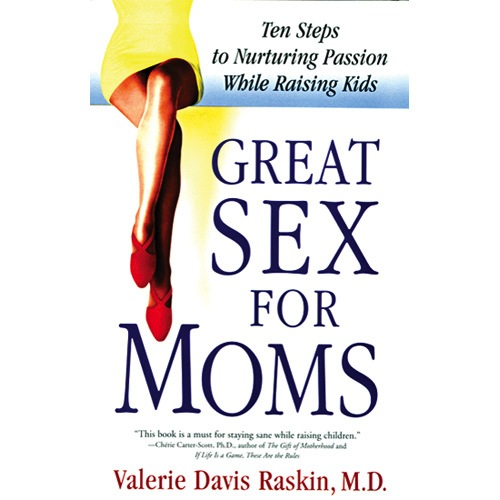 GREAT SEX FOR MOMS
Ten steps to nurturing passion while raising kids.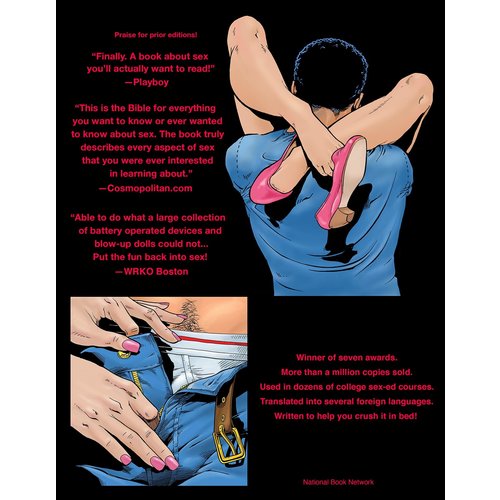 GUIDE TO GETTING IT ON
"You've never read a manual as warm, friendly, liberating, thorough, and potentially sex-life-changing as the Guide To Getting It On Neither had anyone in our office―which may be why our copies keep disappearing." ― Oprah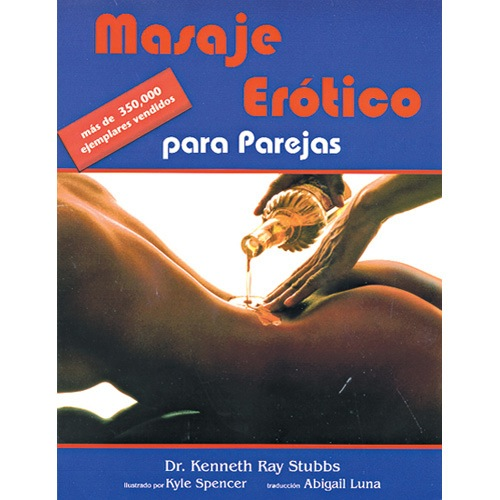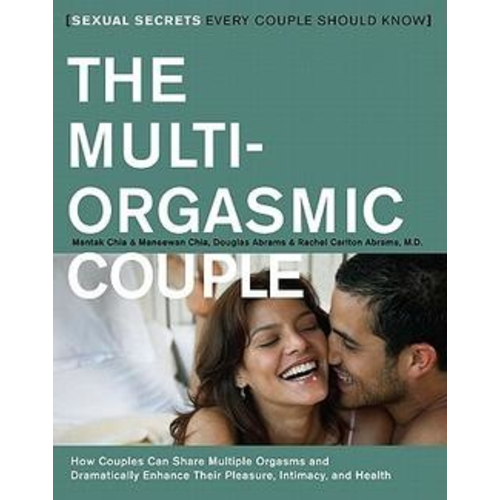 MULTI ORGASMIC COUPLE
Couples will discover simple step-by-step techniques for a level of sexual pleasure, intimacy, and healing they may not have known was possible.