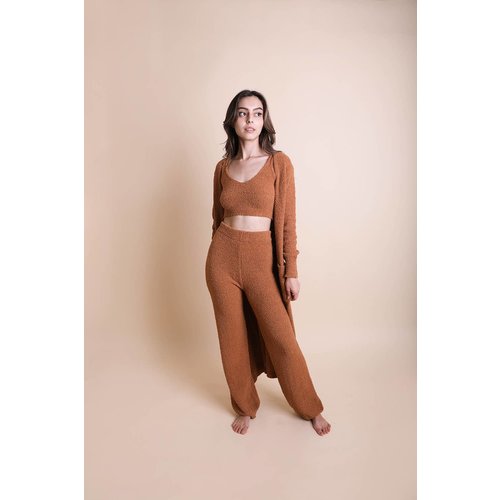 COZY LONGLINE CARDIGAN w/ POCKETS -Brown
Wrap up in this super cozy, super soft cardigan with pockets!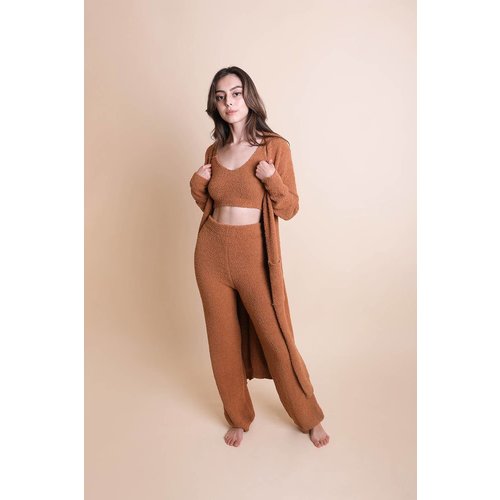 COZY LOUNGE PANTS -Brown
A straight fit with a soft, stretchy waist.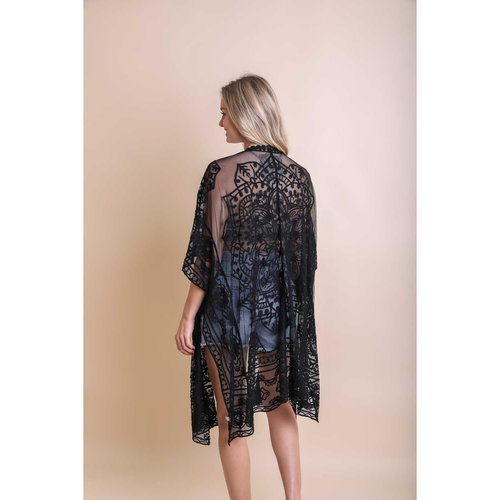 FLORAL MESH ROBE
This gorgeous wrap is made of sheer material with a great design laid out on it.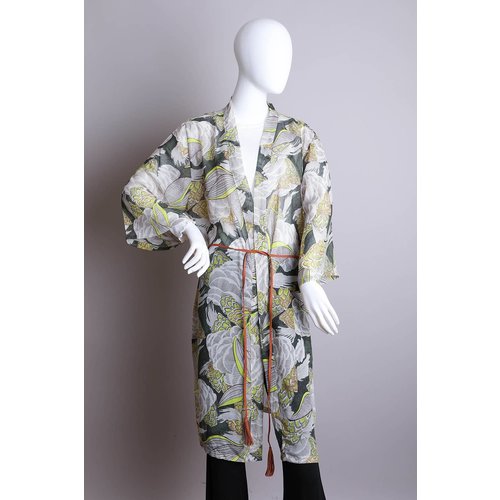 GREEN&GREY BOTANIC ROBE
A print that's more than the sum of its parts, this great fabric pulls together shapes and lines that suggest beautiful plants and greenery.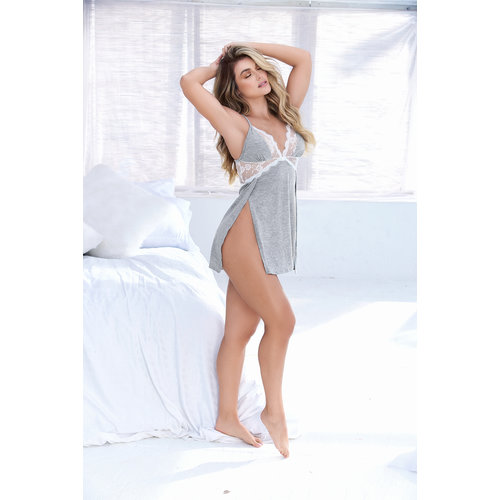 GREY PETALS
Soft heathered cotton fabric for extra comfort and fine accents of lace give off a flirtatious and relaxing charm in this chemise.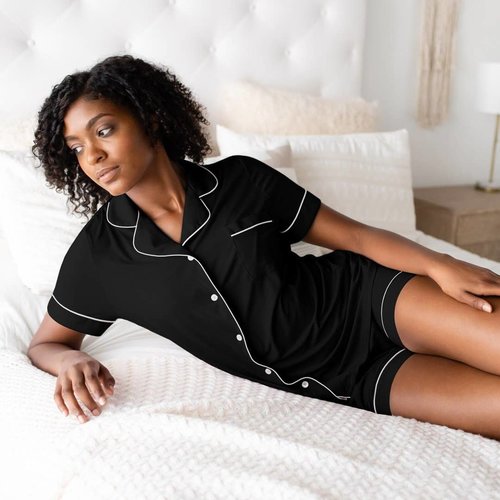 HAISLEY BAMBOO PJ SET
Article code
DPJS-HSL-SSV-BLA
A classic pajama shorts set, Haisley is the one you reach for time and again.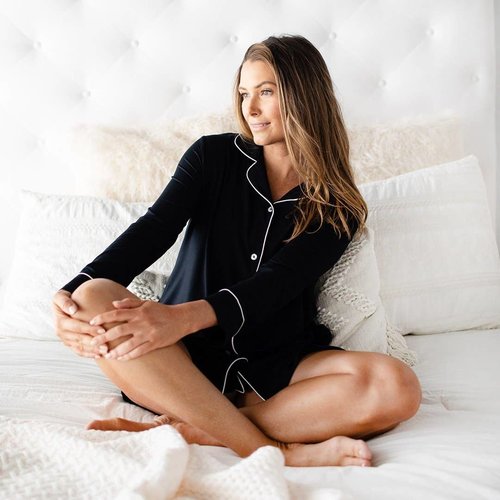 HAISLEY BAMBOO SLEEP SHIRT
Article code
DGWN-HSL-CLA-BLA
A graceful spin on a classic, Haisley is the ultimate combination of style and comfort.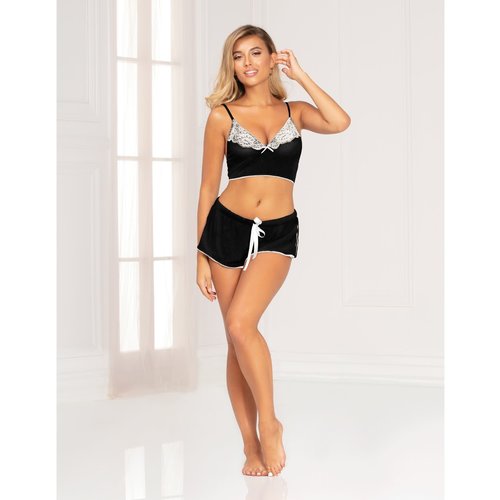 KNIT JERSEY BRALETTE w/ CONTRAST LACE & SHORT SET
Article code
STH11129-BK-MO
Bring comfortable and sexy together with this jersey and lace trimmed camisole and shorts set.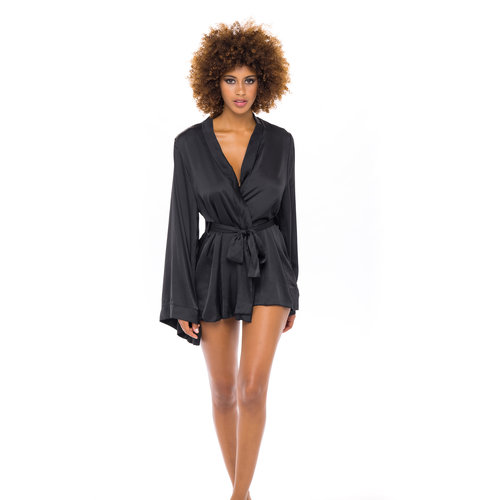 MIRIELLE -Black
The Mirielle Robe is the definition of sensual luxury.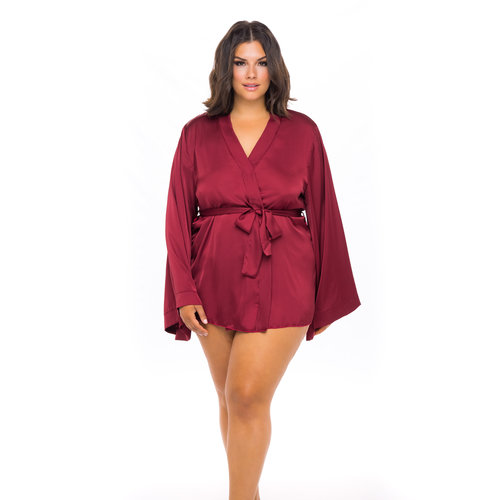 MIRIELLE ROBE- Cranberry
The Mirielle Robe is the definition of sensual luxury with its satin-y feel and wide bell sleeves.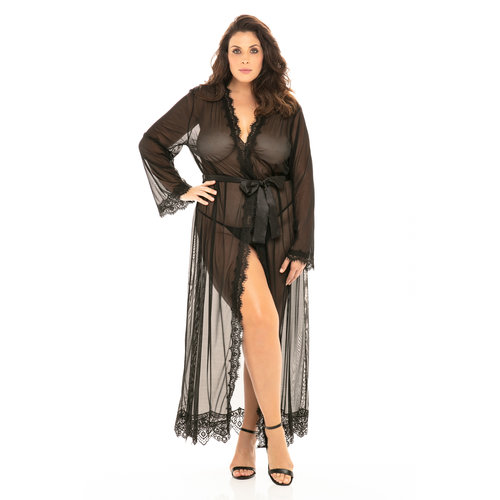 PROVENCE ROBE -Black
Putting a spotlight on sheer sexiness, the full length Provence Robe covers you with a filmy, see-through mesh edged with delicate eyelash lace.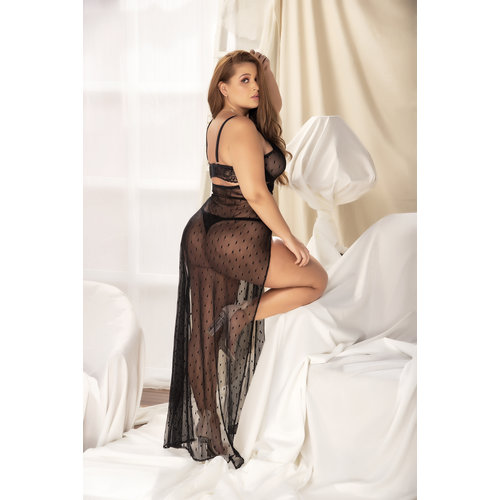 SHEER ELEGANCE NIGHTIE
Your route to elegance makes a stop over at this nightie with elastic dotted mesh, underwire, and lace accents.