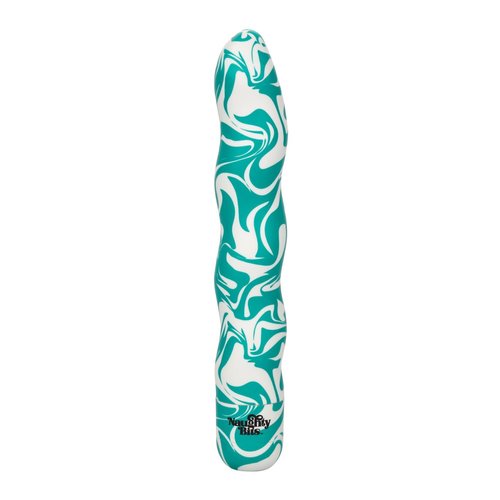 AQUA WAVES
Twisty, curvy, and positively topsy-turvy! The Aqua Waves vibrator is a toy like no other.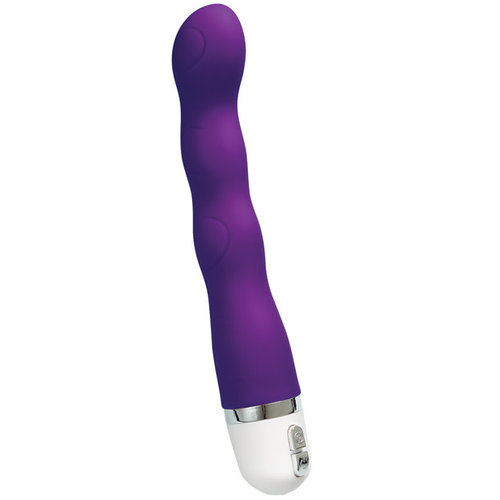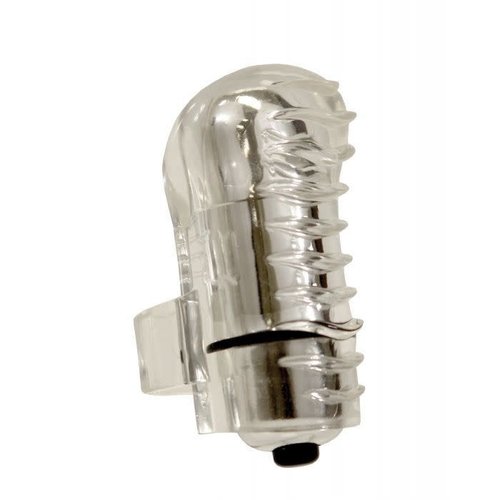 FINGER WAVE
Give boring sex the finger! This small, but powerful jelly rubber finger vibe will have you wanting to come over again and again with just one wave.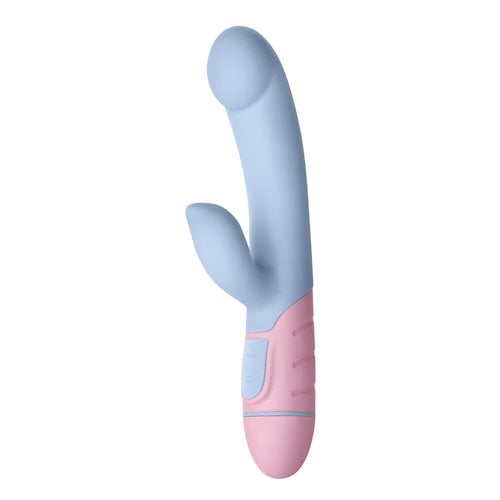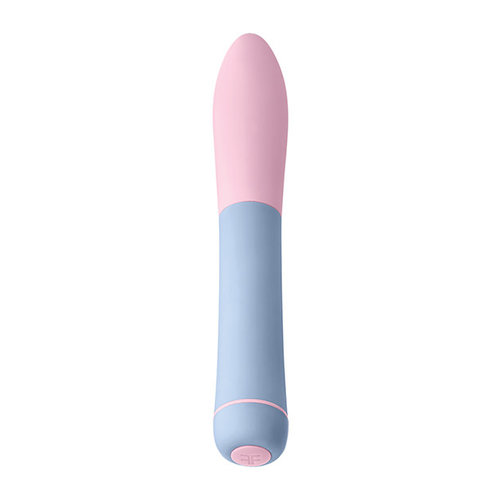 MELODY
Article code
FE-FF-4002-09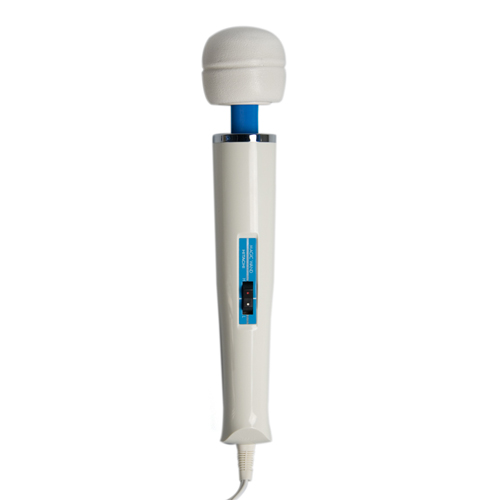 ORIGINAL MAGIC WAND
The powerful Original Magic Wand (formerly known as Hitachi Magic Wand) electric vibrator has had a loyal following for over 25 years for good reason. High and low speeds deliver strong vibrations through the tennis ball shaped head.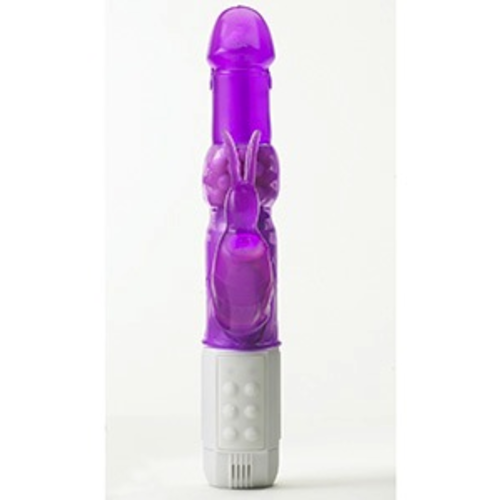 ORIGINAL RABBIT
It vibrates its tiny bunny ears and nose externally just where you want! Cute as the bunny is, The Original Rabbit also features an internal piece that rotates to find all your sexy areas and has rotating pearls near the opening of the vagina.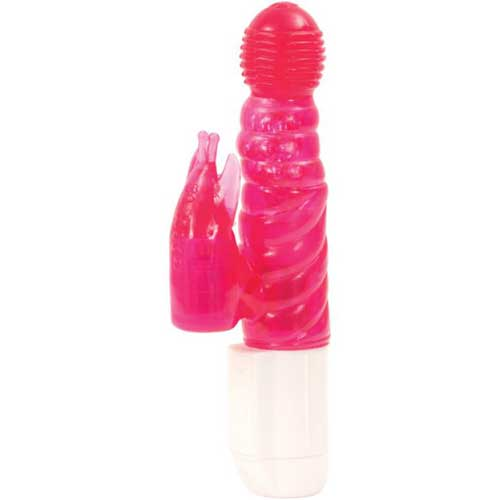 PINK CADILLAC
The insertable portion has superior movement with an undulating head and 4 individually threaded rotating rings of beads.  The external part is wide with tiny ticklers positioned to touch you just right.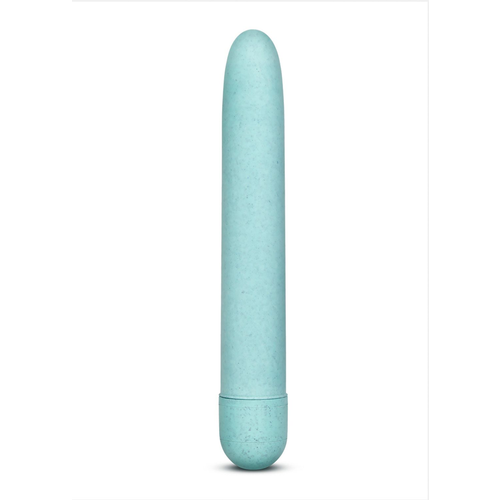 POWER PUFF
If you're looking for that classic vibrator shape, this new one blew us away! The vibration is surprisingly strong for a quaint, battery operated toy and the dial is simple and easy to vary the intensity.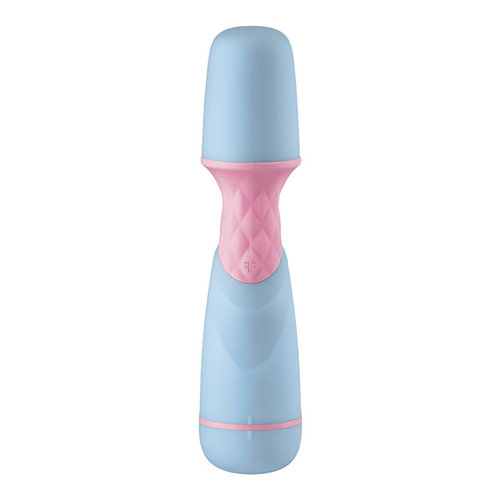 RHYTHM
Article code
FE-FF-4001-09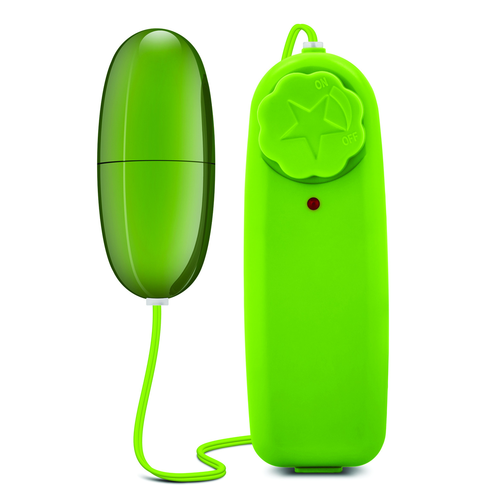 SHINING STAR
Shining Star is a great bullet style vibrator attached to a dial style controller with a cord.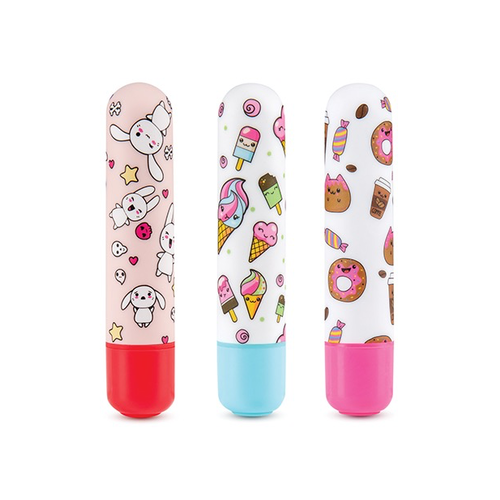 SWEETS MINI VIBRATOR
Fun-sized, and oh so cute, what more could you need out of a bullet vibrator?