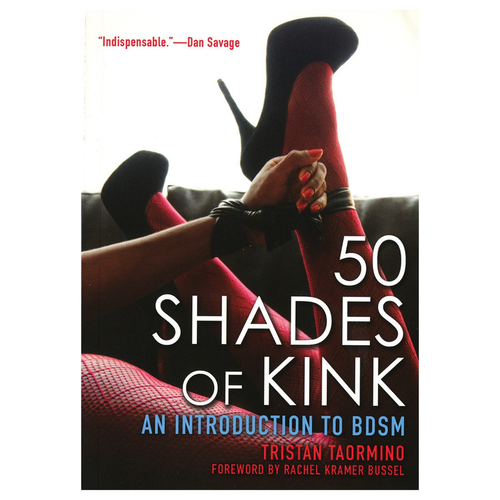 50 SHADES OF KINK
Operating on the pleasure principle, 50 Shades of Kink is a truly helpful how-to that is the perfect beginner's guide to the realm of kinky sex and can also serve as a wonderful refresher course.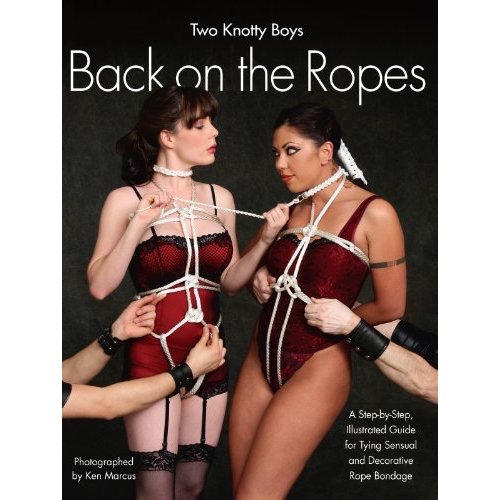 BACK ON THE ROPES 2 KNOTTY BOYS
Two Knotty Boys Back on the Ropes is the perfect bedside companion for curious newcomers to rope bondage.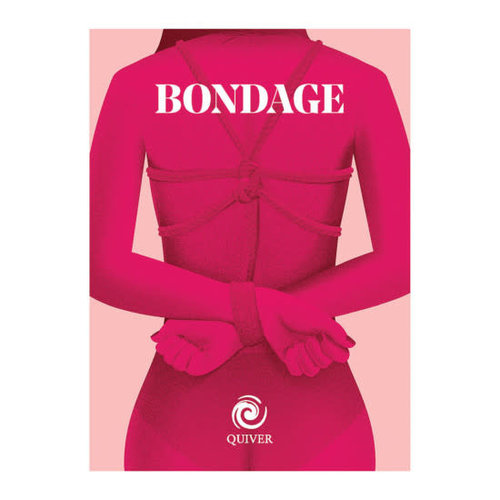 BONDAGE MINI BOOK
The Bondage mini book is filled with everything you need to know about the basics of bondage, including 32 sexy knots and all in one petite mini-book.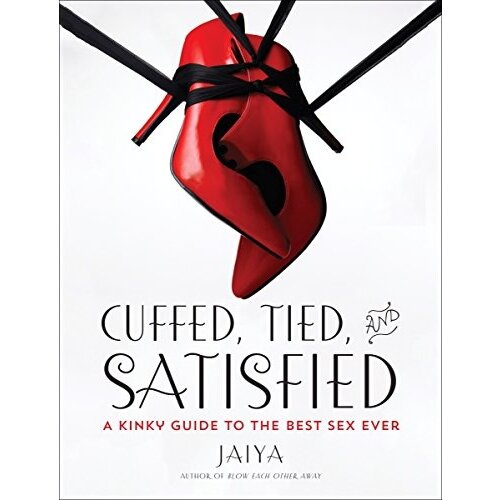 CUFFED, TIED, AND SATISFIED: A KINKY GUIDE TO THE BEST SEX EVER
Article code
9780804138086
Banish boring sex and unleash orgasmic ecstasy with power, restraint, and sensation play!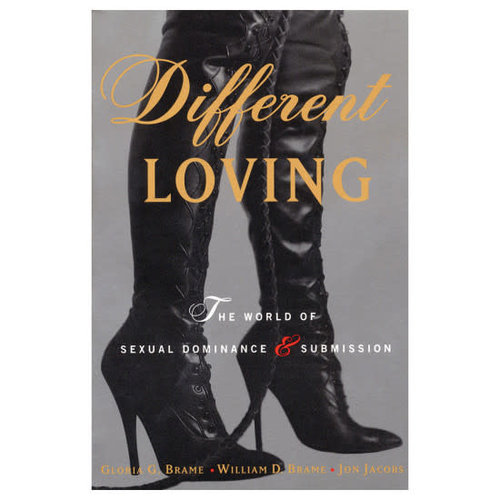 DIFFERENT LOVING
"A detailed, eye-opening account of the real sexual underground in America . . . a thorough and serious study."—Playboy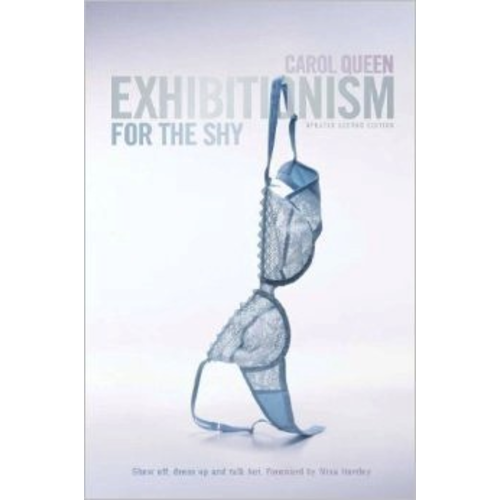 EXHIBITIONISM FOR THE SHY
There's so much more to exhibitionism than meets the eye; Carol Queen with the help of some other amazing sex educators, authors, and sex workers give you the tips and tricks you need to break out of your shell and into pleasure.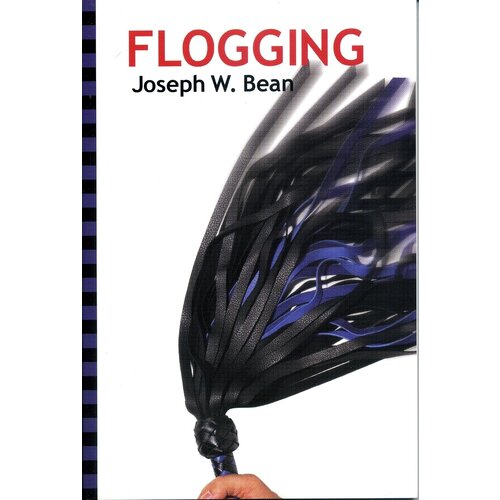 Flogging: Essential Guidebook for Lovers of the Lash
Article code
9781890159276
Leatherman/educator Joseph W. Bean explains how to choose a flogger, negotiate a scene, read your partner's mental and physical state, select patterns and strokes to create a palette of sensation, and much more.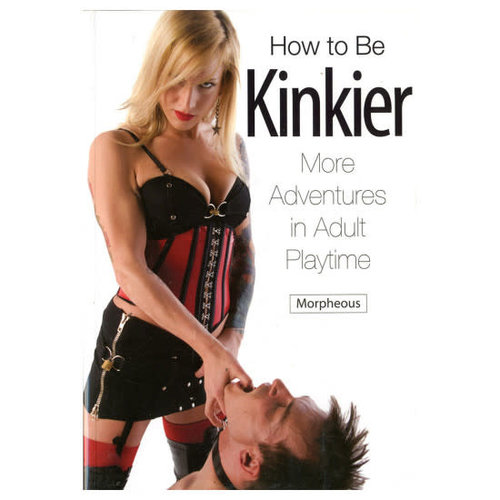 HOW TO BE KINKIER
Whether you're just dipping your toes into kink for the first time or consider yourself more sadistic than de Sade himself, Morpheous shows you how to be bad, and how to do it right!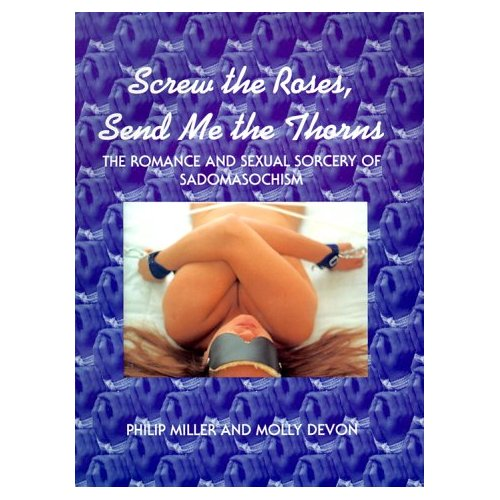 SCREW THE ROSES SEND ME THE THORNS
Screw the Roses, Send Me the Thorns will tell you all about sadomasochism. We made it light-hearted and fun to read because SM is fun to do.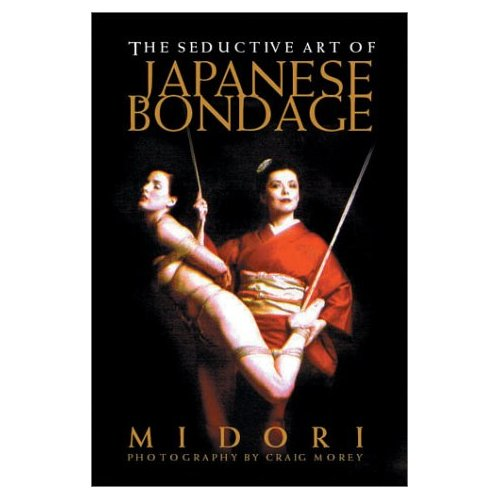 SEDUCTIVE ART OF JAPANESE BONDAGE
From ornately decorative to excruciatingly stringent, Japanese rope bondage is an art which has developed over centuries of martial and erotic practice.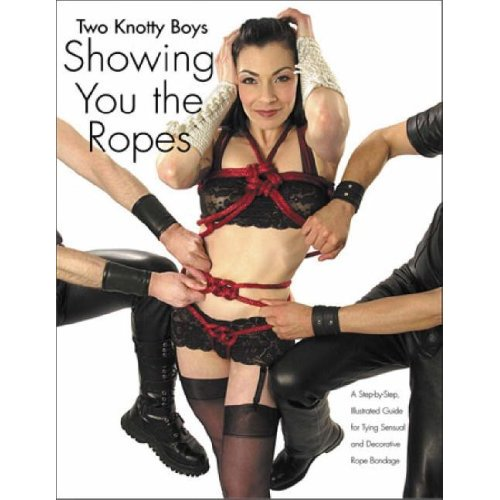 SHOWING YOU THE ROPES
Over 750 photos and captions to explicate the soup-to-nuts techniques for turning great knots into great bondage that is safe, sensual, attractive, and effective.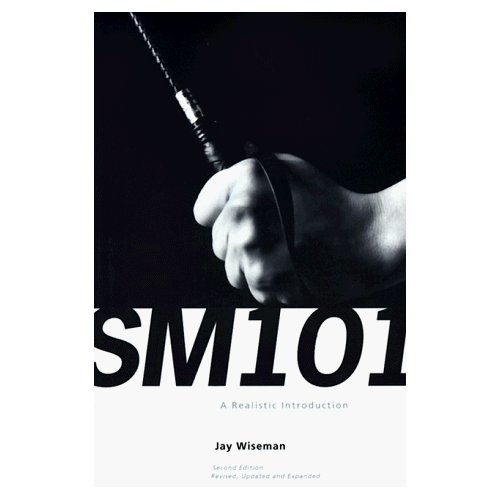 SM 101
Jay Wiseman's SM 101 has taught the fundamentals of safe, exciting SM to tens of thousands of people of all genders and orientations.