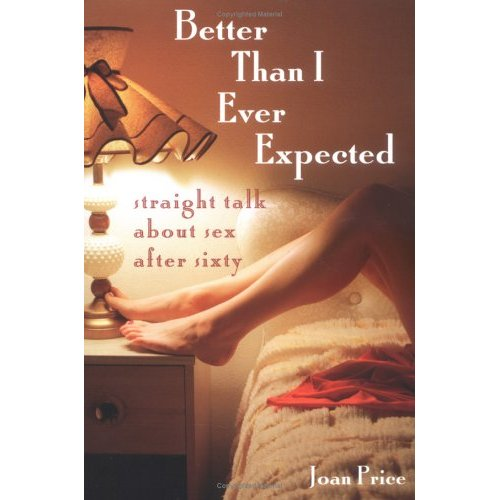 BETTER THAN I EVER EXPECTED
Straight talk about sex after sixty.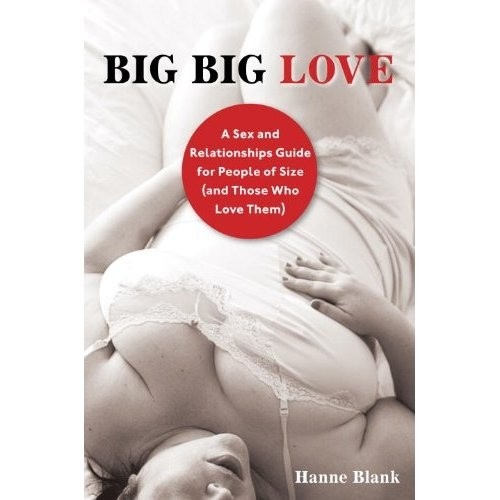 BIG BIG LOVE
Big Big Love is the only one-stop-shopping handbook on relationships, sexuality, and big sexy confidence for people of all genders, sizes, and sexual orientations who know that a fantastic love life doesn't necessarily have anything to do with the number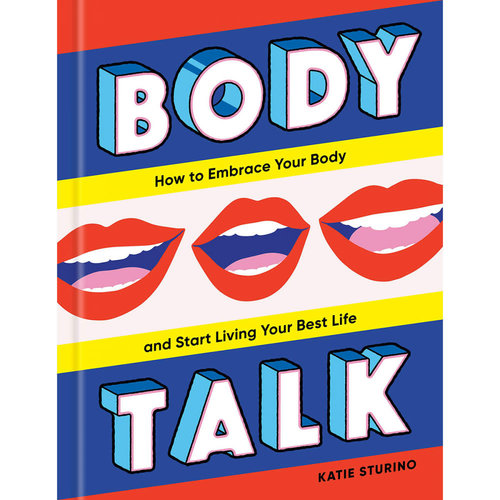 BODY TALK
Can you imagine how much free time you'd have if you didn't spend so much of it BODY SHAMING yourself? Your body is NOT the problem.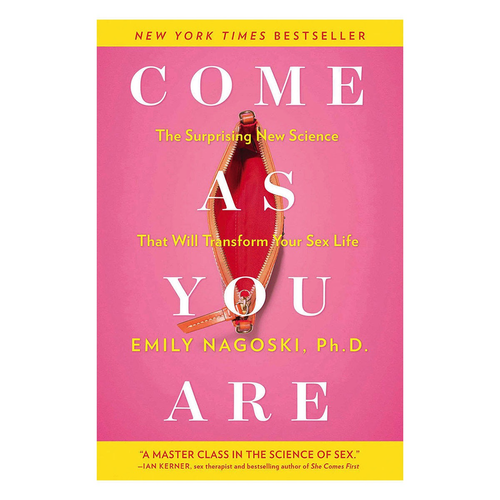 COME AS YOU ARE
An essential exploration of why and how women's sexuality works—based on groundbreaking research and brain science—that will radically transform your sex life into one filled with confidence and joy.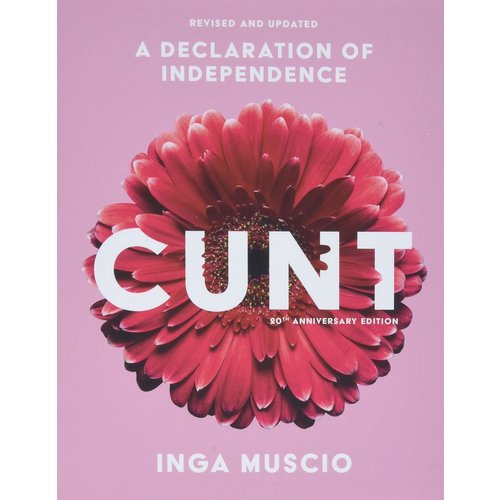 CUNT
An ancient title of respect for women, the word "cunt" long ago veered off this noble path.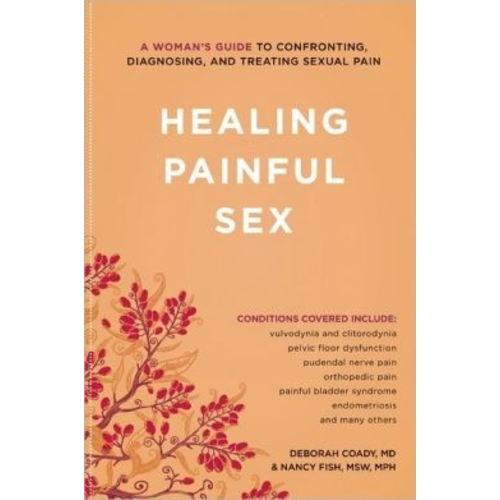 HEALING PAINFUL SEX
Healing Painful Sex is the only book on the market that provides a comprehensive deep insight into the medical and psychological treatment of women suffering from sexual pain conditions.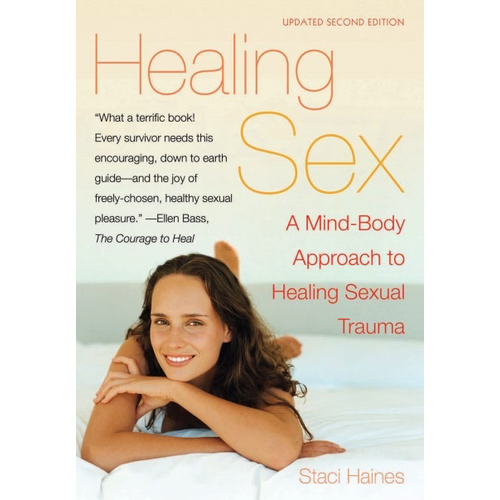 HEALING SEX
The first encouraging, sex-positive guide for all women survivors of sexual assault — heterosexual, bisexual, lesbian, coupled, and single — who want to reclaim their sex lives.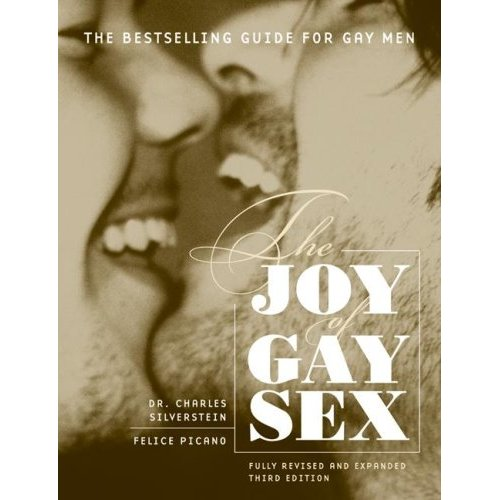 JOY OF GAY SEX
Invaluable as a sex guide, a resource on building self-esteem, and a trusted aid for coming out of the closet, The Joy of Gay Sex covers the ins and outs of gay life alphabetically from "anus" to "wrestling."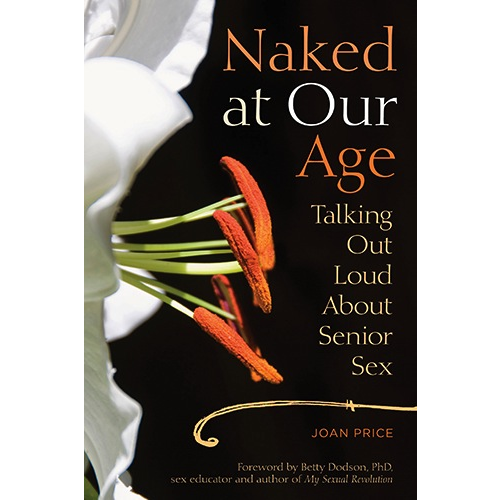 NAKED AT OUR AGE
Unblinkingly honest and painstakingly researched, Naked at Our Age spares no detail in addressing the challenges and joys of pursuing love and sex late in life.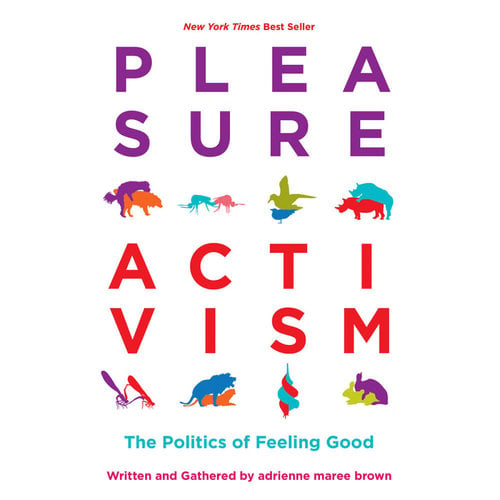 PLEASURE ACTIVISM
Pleasure Activism is a politics of healing and happiness that explodes the dour myth that changing the world is just another form of work.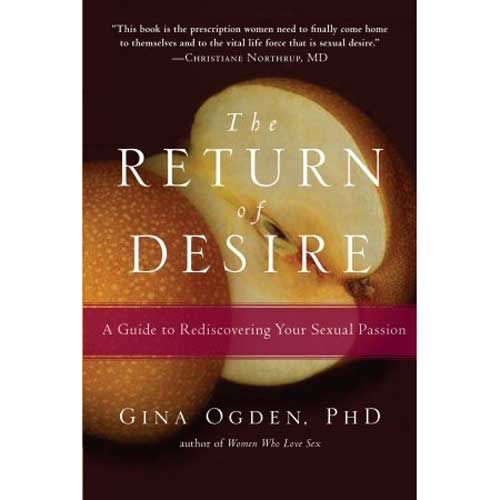 RETURN OF DESIRE
The Return of Desire is an excellent resource for women looking inward and wanting to re-connect with their sex life and pleasure.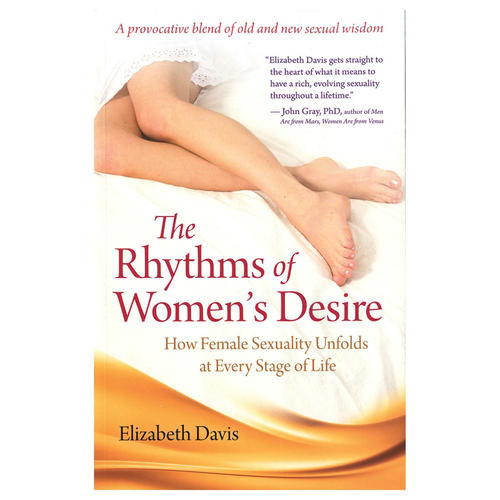 RHYTHMS OF WOMEN'S DESIRE
Author Elizabeth Davis' focus on sexual changes over time is what makes this book unique; she gives insight into what is natural at each sexual stage and how it all fits together in the context of a lifetime.