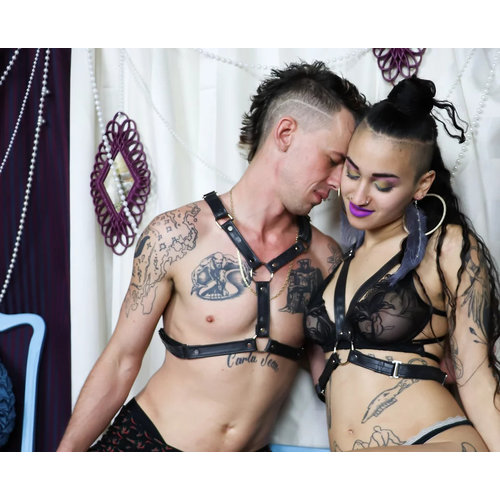 CHEST PEG N' PEDAL REVERSIBLE HARNESS
So hot you can wear it in either direction and look amazing!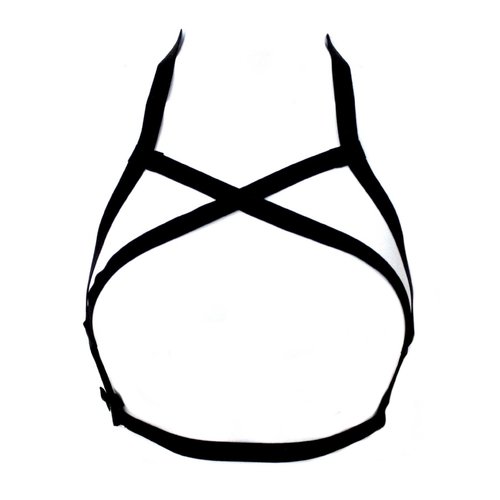 IVY CHEST HARNESS
This soft elastic harness is a unique accessory that you wear with your sexiest T-shirt, favorite dress, or nothing at all!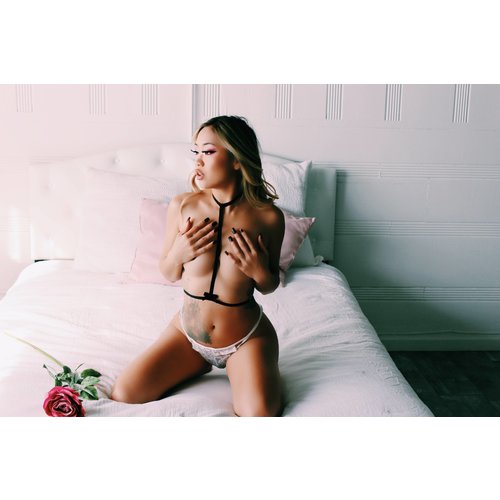 KINKETTE CHEST HARNESS
Allow the Kinkette Chest Harness to accessorize your favorite looks with sensuality and flirtation.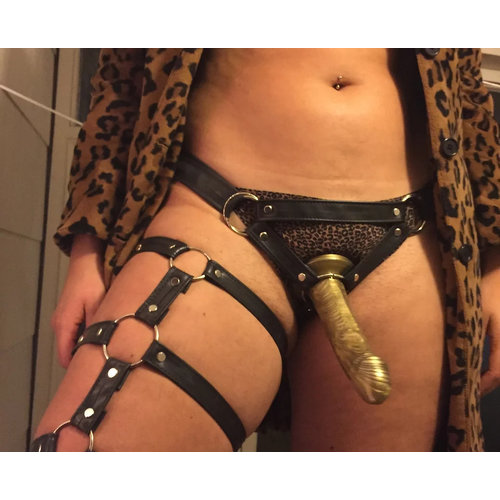 THIGH PEG N' PEDAL HARNESS
Whether you're wearing it for fashion or for multiple ways to pleasure your partner/s, with three spots to slip your favorite dildo, this is one hot harness!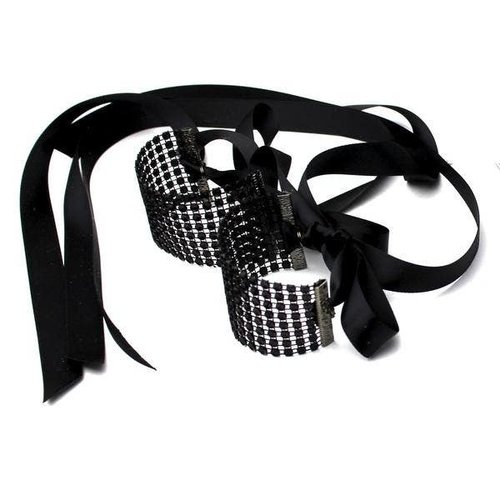 TYECUFFS
The Tyecuffs handcuffs are a perfect sensual treat for yourself or a sweet surprise for someone you love.