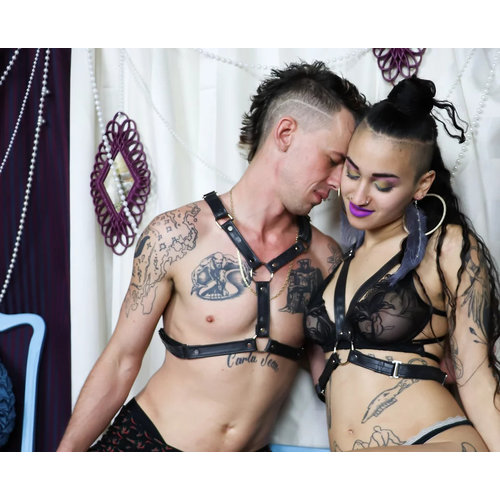 CHEST PEG N' PEDAL REVERSIBLE HARNESS
So hot you can wear it in either direction and look amazing!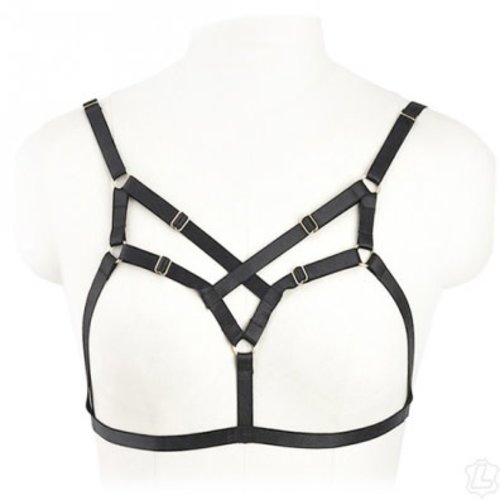 EMMA CHEST HARNESS
The straps of The Emma Chest Harness create a cage look above the chest.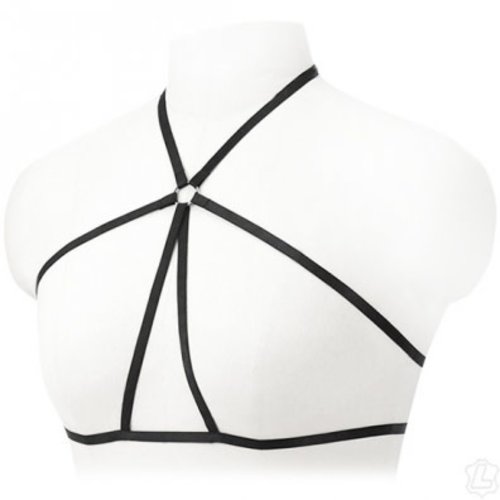 GIULIANA CHEST HARNESS
The Giuliana Chest Harness creates a starburst pattern on your chest with a halter style around the neck.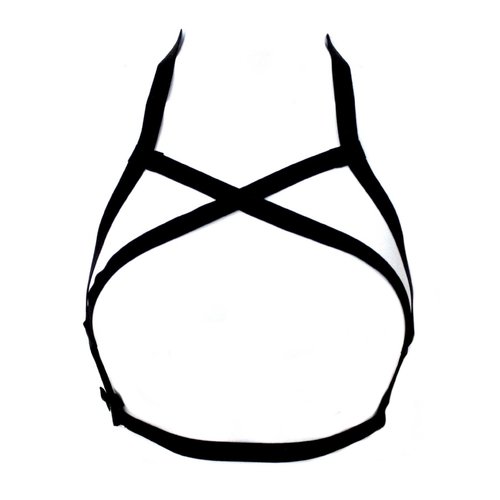 IVY CHEST HARNESS
This soft elastic harness is a unique accessory that you wear with your sexiest T-shirt, favorite dress, or nothing at all!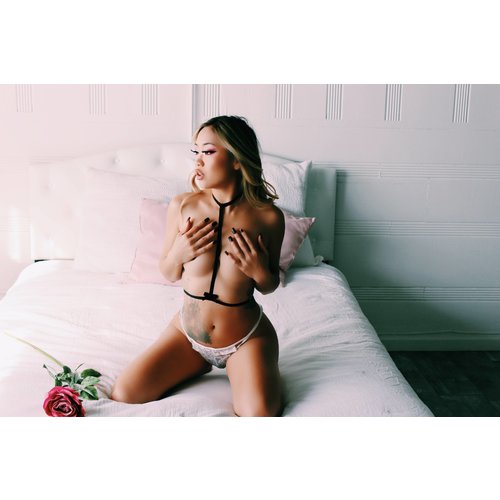 KINKETTE CHEST HARNESS
Allow the Kinkette Chest Harness to accessorize your favorite looks with sensuality and flirtation.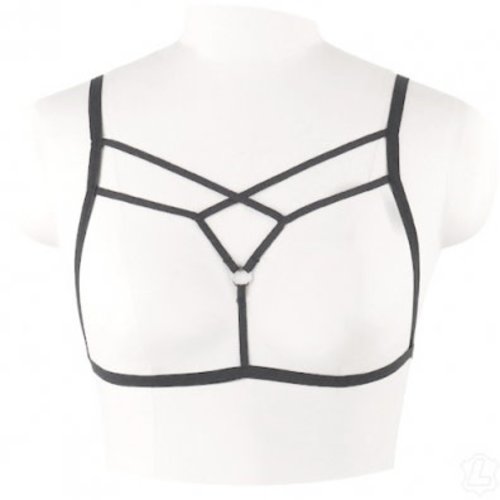 SIA CHEST HARNESS
The Sia Chest Harness is the same as the Emma but with thinner straps for a more delicate look.  The straps create a cage look above the chest.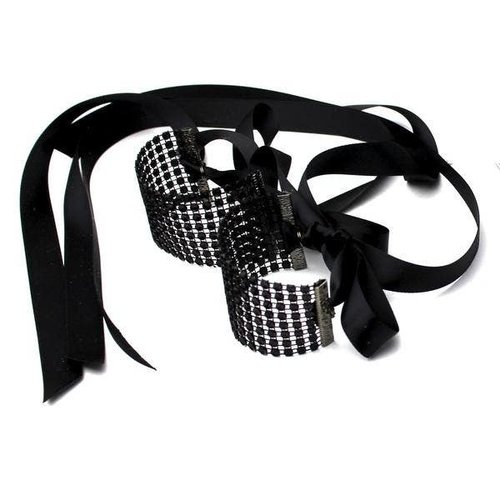 TYECUFFS
The Tyecuffs handcuffs are a perfect sensual treat for yourself or a sweet surprise for someone you love.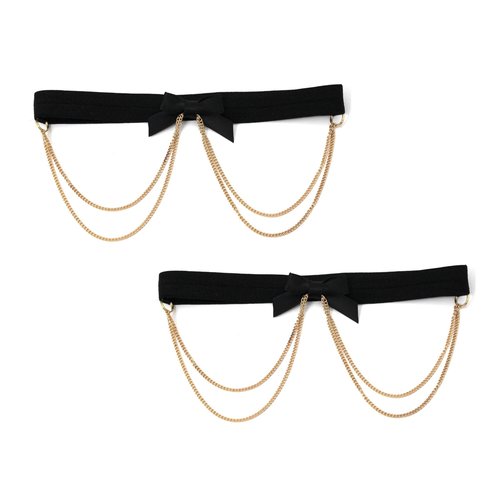 VICE LEGTYES -Black/Gold
Celebrate your thighs by highlighting your look with these feminine leg garters.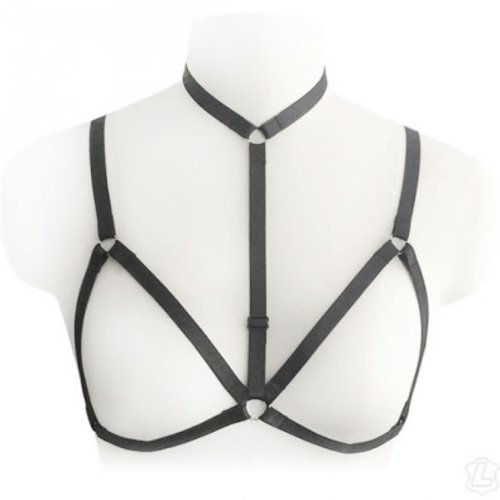 ZARYA CHEST HARNESS
The Zarya Chest Harness is maybe the most classic of them all with a simple triangular border around each breast area and a long strap leading from the under-bust to a delicate collar-like wrap around the neck.