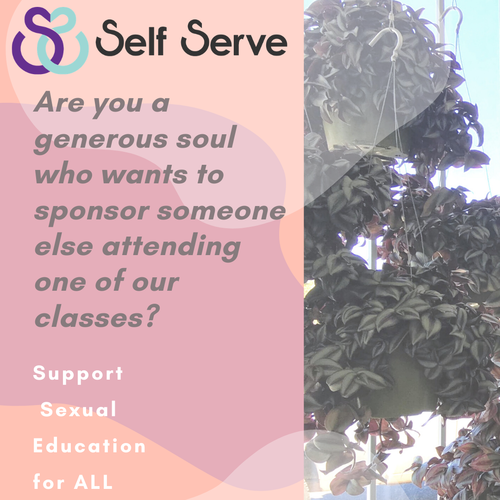 SCHOLARSHIP TICKET(S)
Are you a generous soul who wants to sponsor someone else attending one of our classes? We love you and think you're doing good in this world.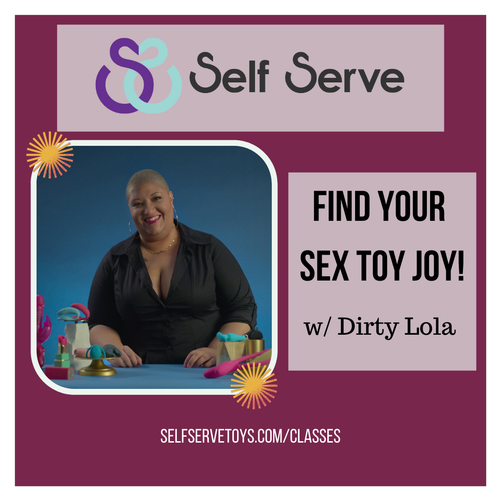 6.30.2022 - FIND YOUR SEX TOY JOY W/ DIRTY LOLA
6pm - 7:30pm MT | Thursday, June 30th. This class is on Zoom and some are recorded. Details are emailed within 1 hour of class start time.