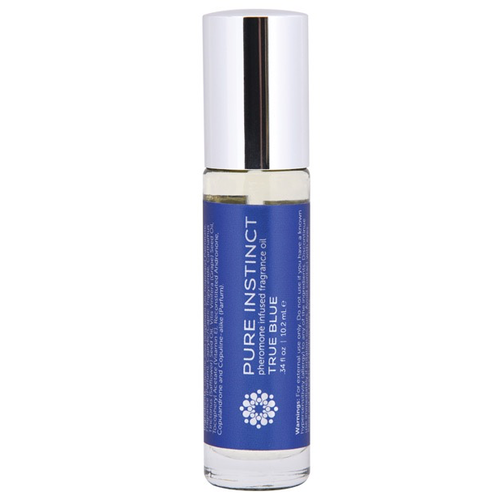 IMPULSE PHEREMONE OIL
Light and sensual, this fragrance is made to lie low and speak softly so you can wear it alone or combine it with your favorite cologne.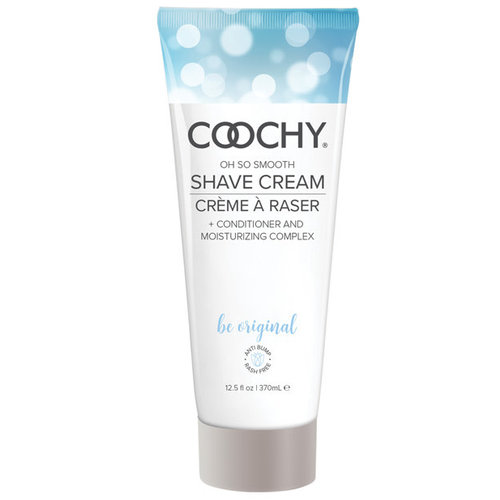 SILKY SHAVE CREAM ORIGINAL 12.5oz
This fantastic shave cream is specially formulated to protect skin and provide a smooth, moisturizing shave to any part of the body. It is designed for all skin types, including sensitive skin.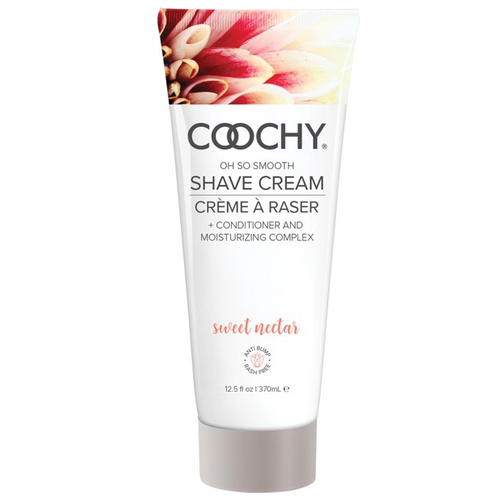 SILKY SHAVE CREAM SWEET NECTAR 12.5oz