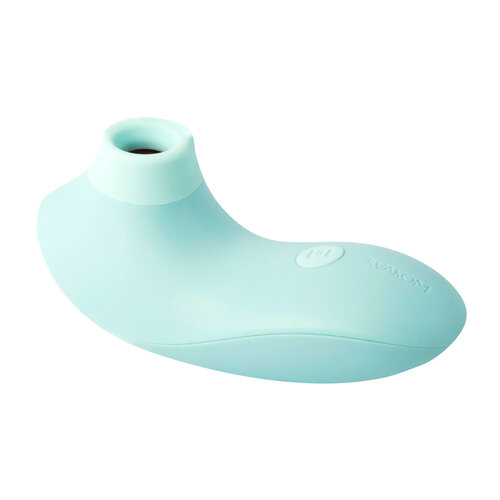 CADENCE LITE
Relax and enjoy the soothing waves of blissful suction with interactive technology in the palm of your hand; a world of possibilities awaits!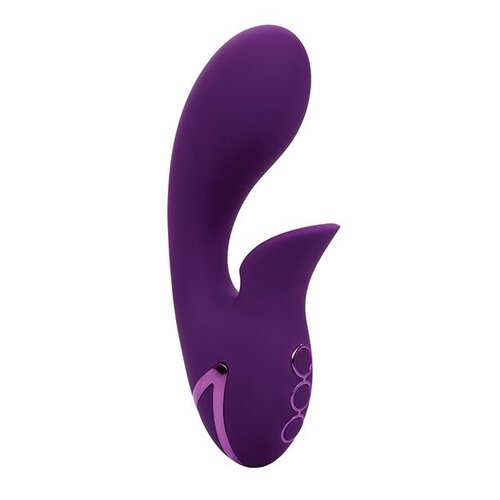 DREAMY G
Dual action with a vibrating insertable and a stimulating suction external piece.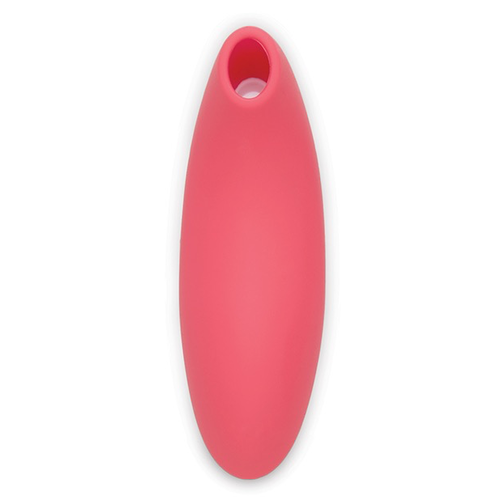 MELT
Melt uses air, instead of vibration, to surround your sexy bit with waves of suction and pleasure.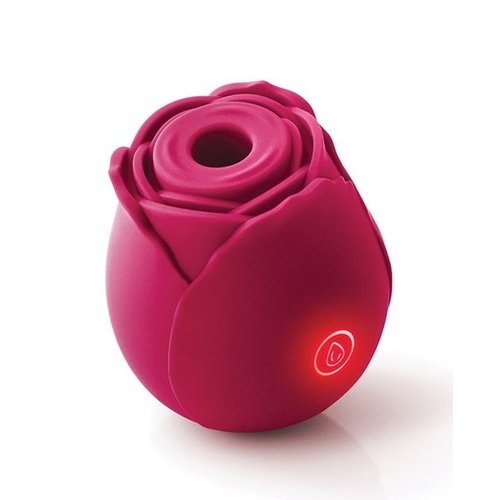 ROSE -RED
A super strong rose shaped air pulse suction toy. How can you resist something this sweet looking?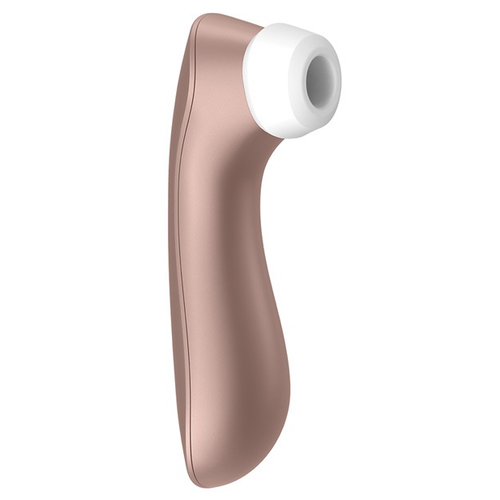 SURPRISE PARTY DELUXE
The Surprise Party Deluxe has it all--gentle, rhythmic suction AND deep, rumbly vibration.