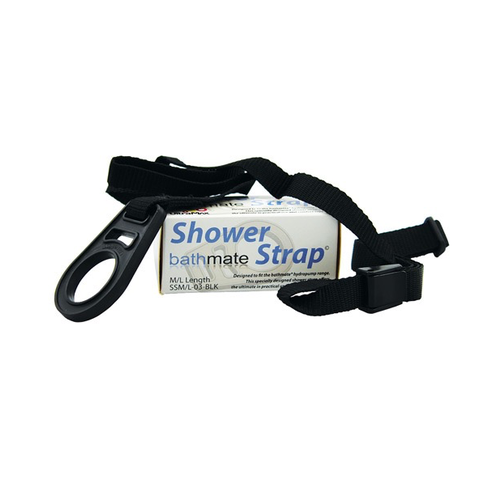 HYDROPUMP SHOWER STRAP
The shower strap makes using the Hydropump so much easier. The adjustable nylon strap hangs comfortably around your neck and has a hard plastic ring fitted to the end that attaches to pump to take the weight off.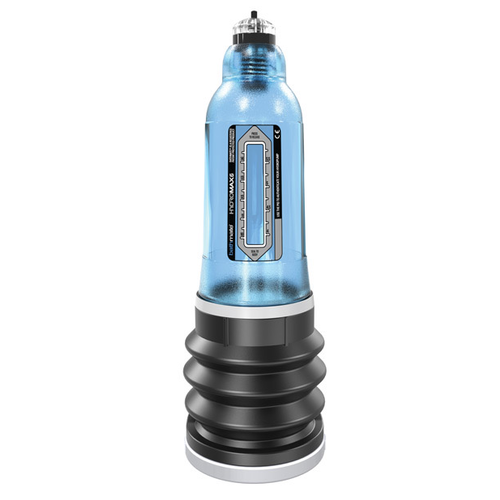 HYDROPUMP X20
The Hydropump employs a padded opening to rest against your pubic area and there's no awkward hose and hand pump; to use the pumping action, you press the cylinder against your body and water is released from the other side!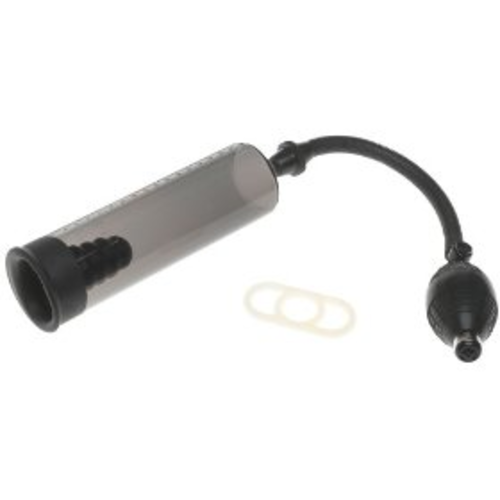 SUPER SUCTION PUMP & RING
A fast, easy to use pump to build erections, make existing erections larger, or just have fun with that pumping sensation.