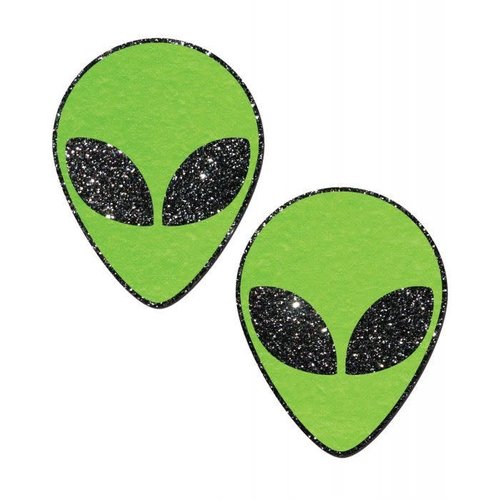 ALIEN GLITTER PASTIES -Green
They come in peace!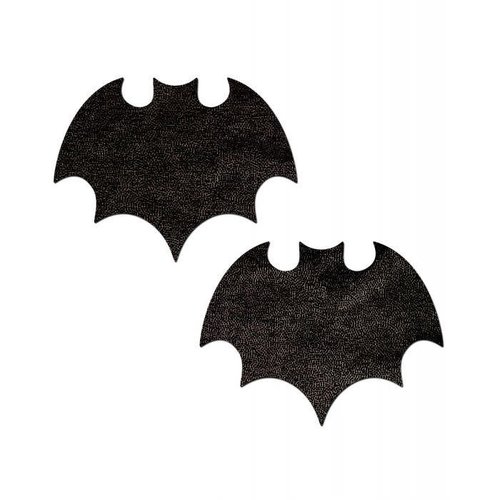 BAT LIQUID PASTIES -Black
Whether you're goth or just love a certain caped superhero - you'll love these bat pasties!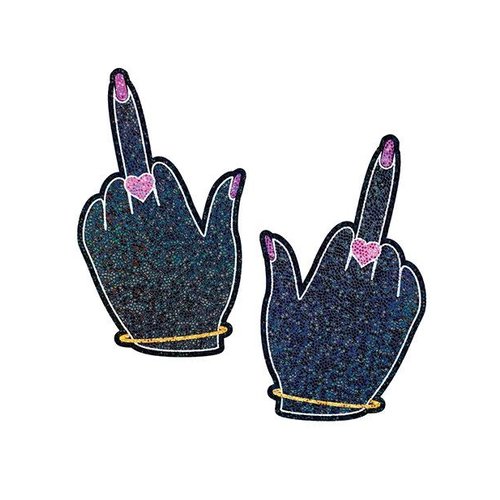 F-YOU PASTIES
'Nuff said! These pasties can help you say what you're thinking without lifting a finger... well, maybe one finger!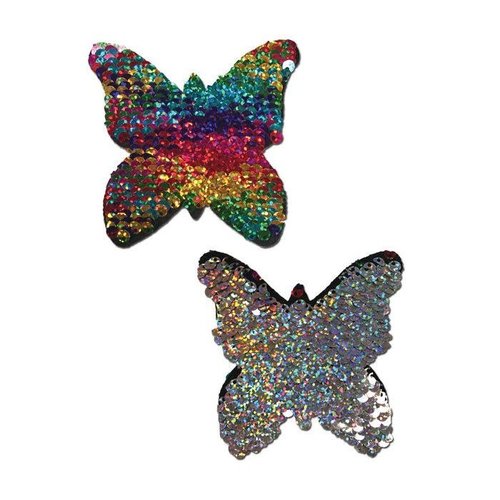 FLIP SEQUINS BUTTERFLY - Rainbow O/S
These butterfly shaped pasties are a fun rainbow color on one side and holographic silver on the other.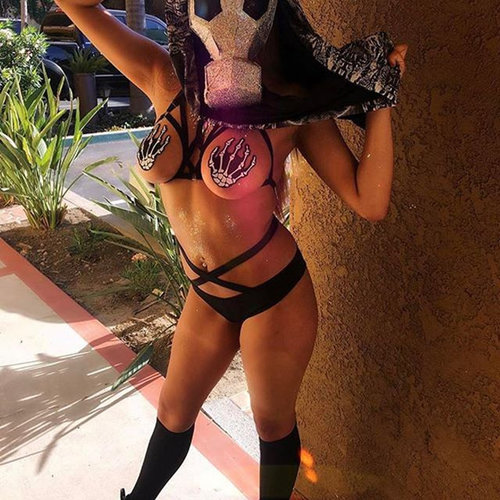 SKELETON HANDS PASTIES
Whether for holiday dress or just because they're cool, skeleton hands make up these fun pasties.