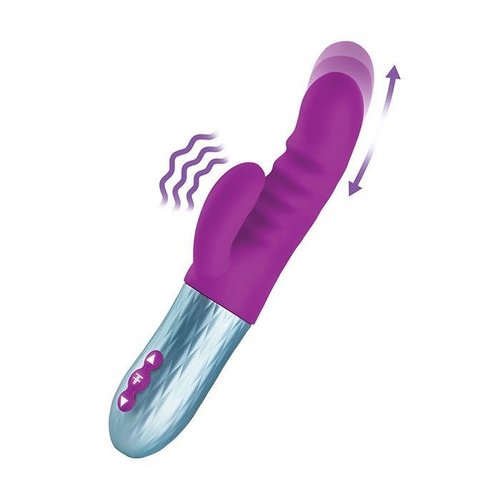 ESSENZA THRUSTER
Introducing our most powerful pleasure tool; the unique thrusting motion allows you to explore your deepest pleasure points, while the powerful vibrations add external stimulation, blending two sensations for double satisfaction.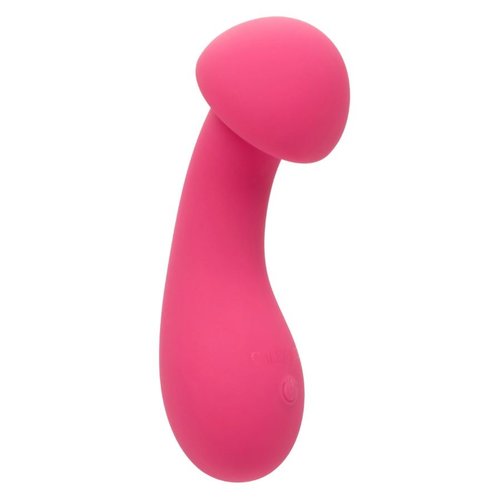 MAGIC MUSHROOM
Is it a mushroom, or a wonderful little wand style vibrator? Both! Exciting pleasure filled journeys are at your finger tips with our Magic Mushroom vibe~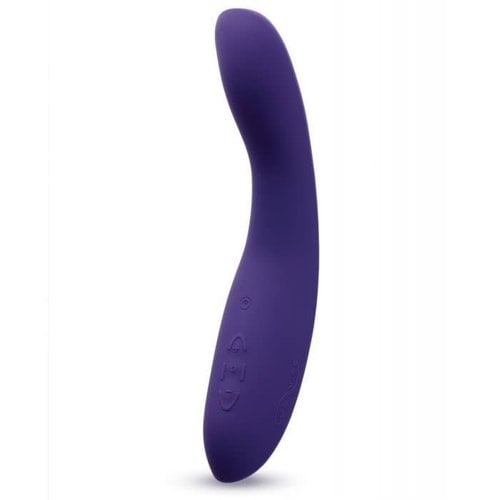 RAVE
Designed to be used with a twisting motion that presses and rubs the G-spot, Rave's unique design is specially developed for toe-curling internal satisfaction.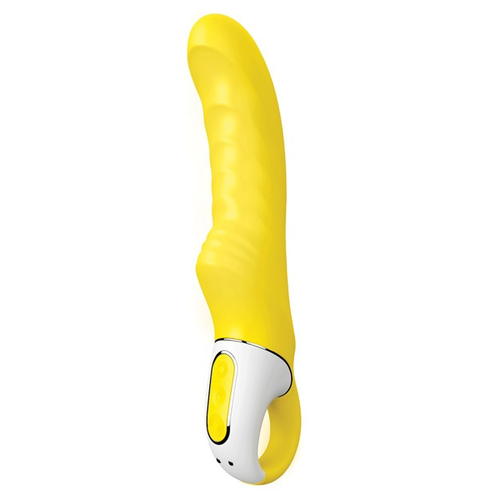 SUNSHINE
Sunshine is beautifully flexible to get to those hard-to-reach yummy spots, it's long for those of us who like it deep, it's got a bump at the base for an all around rumble, and the looped handle can't be beat for control!