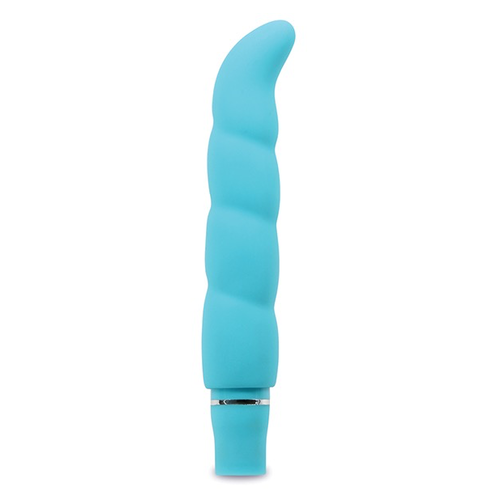 CLOUD 9
Cloud 9 combines 3 things we love in a vibrator: satin-y smooth silicone material, a curved tip to bend over a clitoris or access a g-spot, and a small profile that makes it perfect to slip between bodies!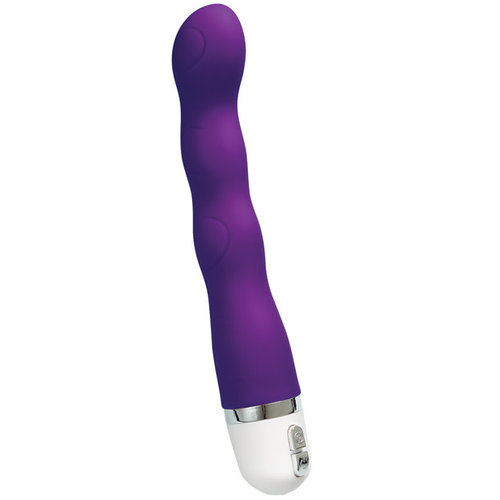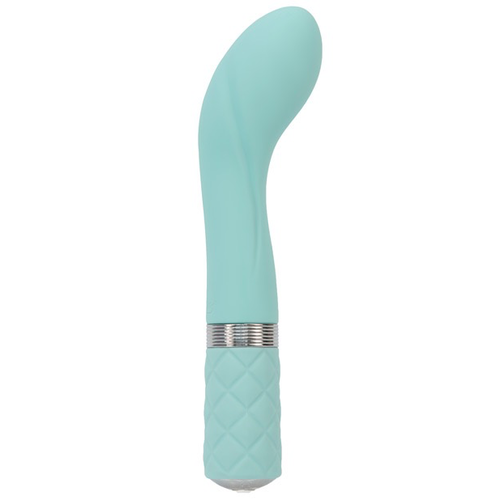 GENIUS G
Genius G dazzled us with not just its super cute style, but also its super smooth silicone material and power packed in such a small body.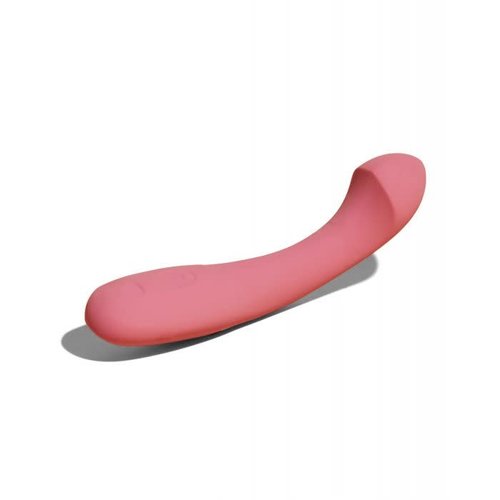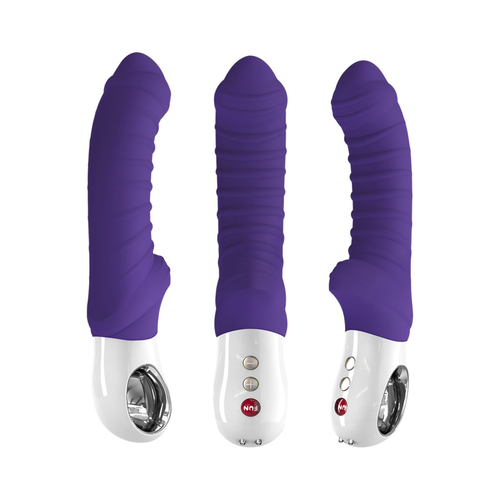 TIGER
Ridged and rippled for some serious sensation, Tiger will having you purring in no time!  This popular shape now includes a bendy silicone shaft that moves with you, making a plethora of positions possible.