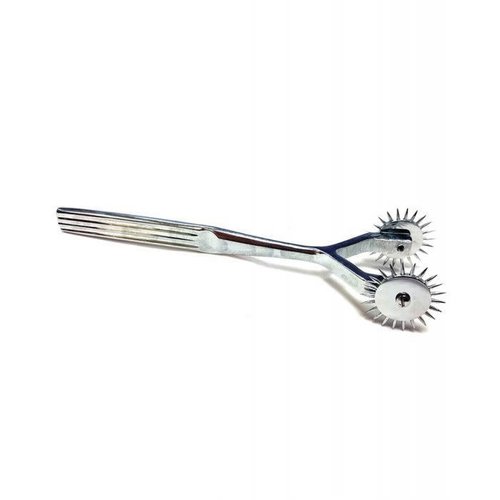 2 PRONG PINWHEEL
Two wheels, just as sharp and spikey as one, but set at a distance so your partner will feel both as you trace devious, tickly, prickly patterns.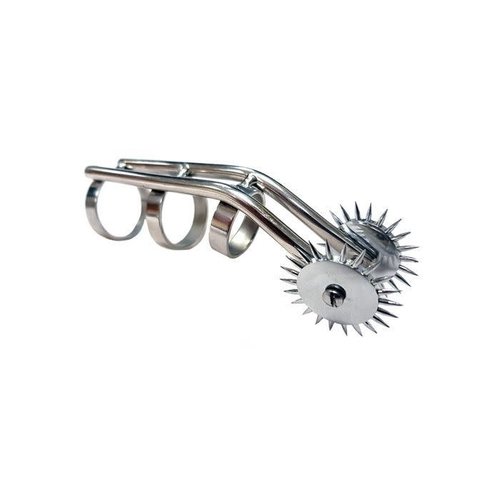 CAT CLAW PINWHEEL
Two pinwheels, set apart for more impact, attached to your finger by 3 rings and 2 extensions.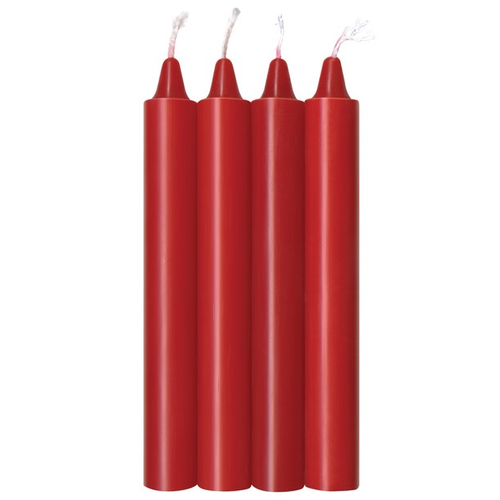 DRIP CANDLES x 4
If you're feeling adventurous, drip the wax from these onto a lover's skin. With anticipation and sensation, they tease and tantalize.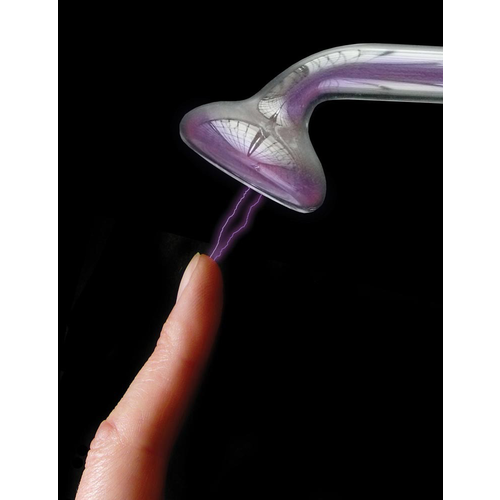 ELECTRIC LIGHTNING
Electric Lightning, lets you apply a sensual dose of electricity to your partner wherever you want with its gorgeous, glowing glass attachments!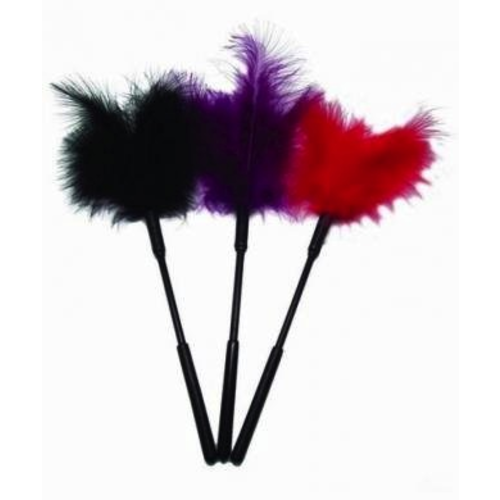 FEATHER TICKLER
Tease, tickle, relax and soothe. This toy puts a few feathers, spread out into a fan shape, on the tip of a plastic wand.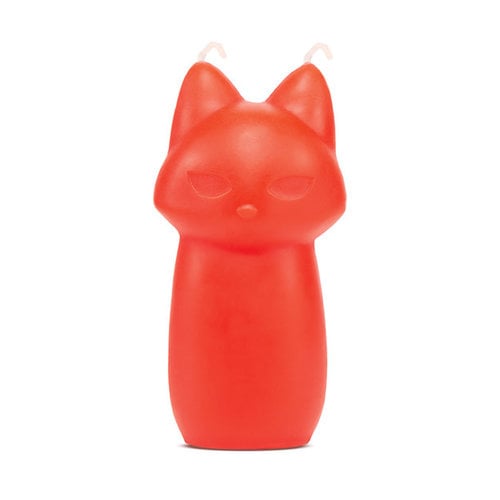 FOXY CANDLE
Explore the hot sensations that wax play brings with this super cute, red-hot Foxy Candle!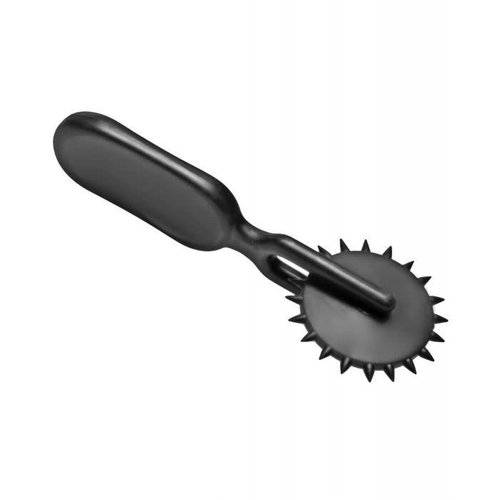 PLASTIC PINWHEEL
Ideal for travel and easy storage because of its petite size, the Plastic Pinwheel allows you to give your partner exciting pricks of pleasure!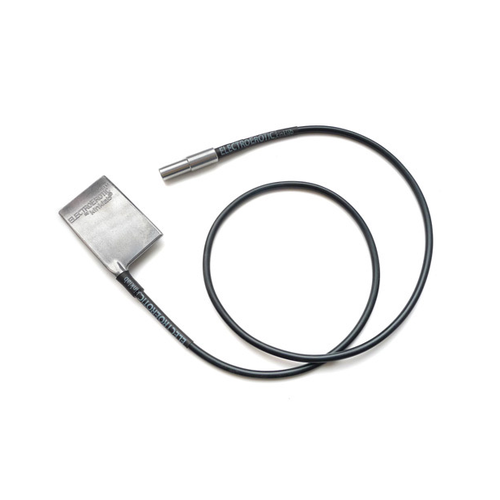 POWER TRIPPER BODY CONTACT
This Electric Lightning body contact attachment transforms you into the electrode. When you wear it, your partner will feel an electric tingling sensation every time you touch them, whether with your fingers, lips, and even your tongue!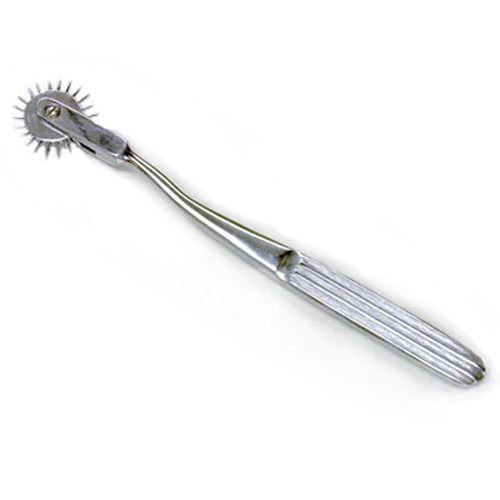 WARTENBERG WHEEL
Oh-so-gently trace devious, tickly, prickly patterns on your partner's skin and watch the writhing, twisting, turning and blushing.