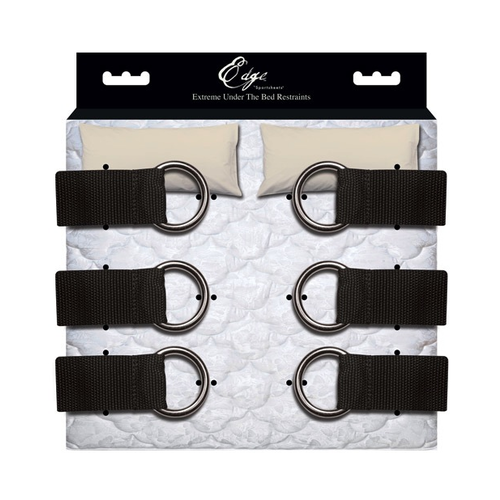 6 POINT BED RESTRAINTS
This kit takes the prize for being super sturdy, with wide straps and welded O-rings, and having six points for restraint instead of the usual four!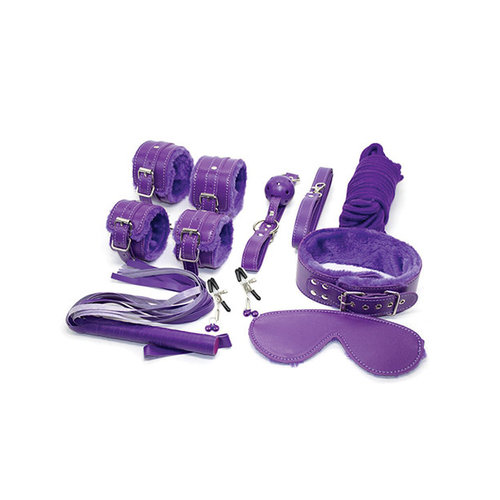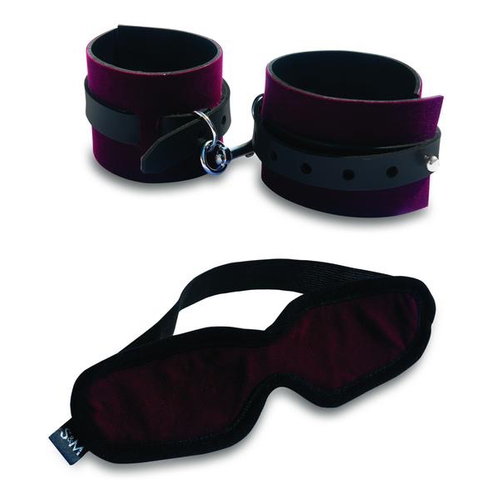 ENCHANTED KIT
This kit has a pair of cuffs and a blindfold for those who want to explore in the dark.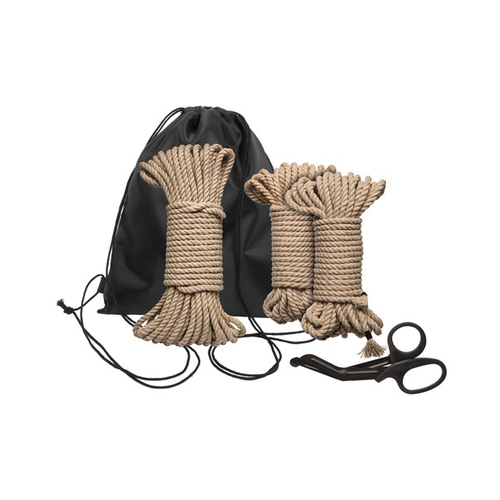 KINK ROPE 5pc KIT
This kit includes everything you need to get started with safe, thrilling rope bondage.