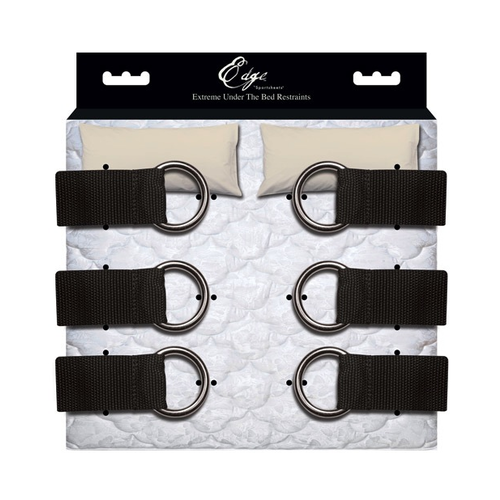 6 POINT BED RESTRAINTS
This kit takes the prize for being super sturdy, with wide straps and welded O-rings, and having six points for restraint instead of the usual four!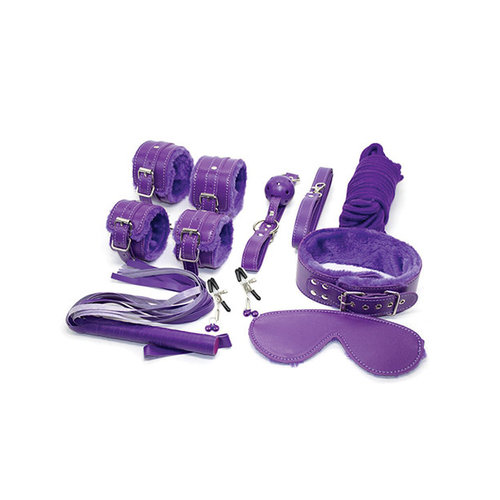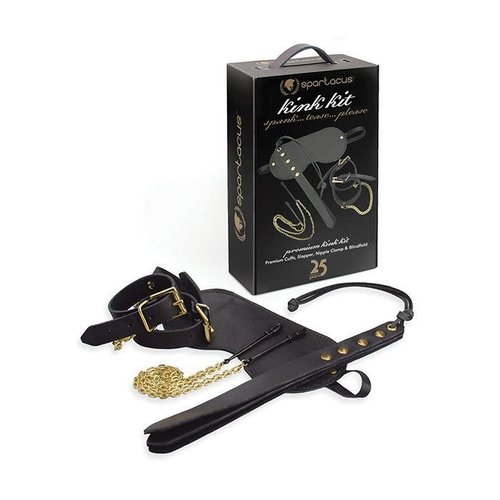 ELEGANT KINK KIT
This kit has everything you need to begin exploring your kinky side all in one elegant package!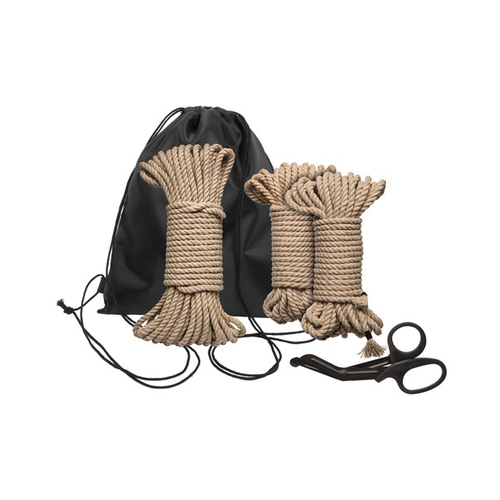 KINK ROPE 5pc KIT
This kit includes everything you need to get started with safe, thrilling rope bondage.