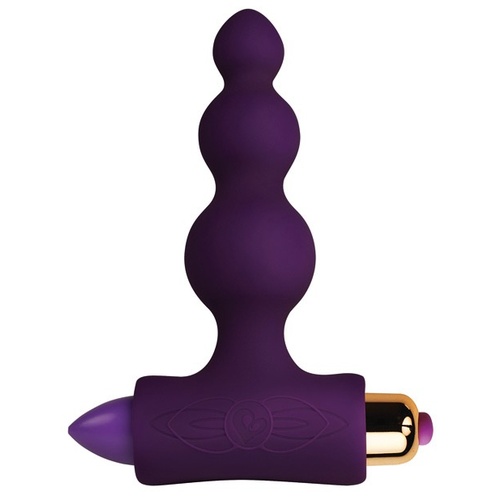 BLISS BUBBLES
This set of silicone anal beads is just right.  Three beads for a little length, a little excitement, and a lot of fun!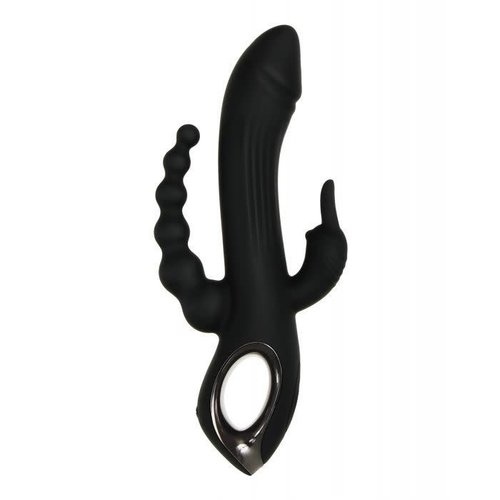 MAX CAPACITY
Max Capacity helps you achieve maximum pleasure with a clitoral stimulator, a vaginal shaft, and attached anal beads all at once!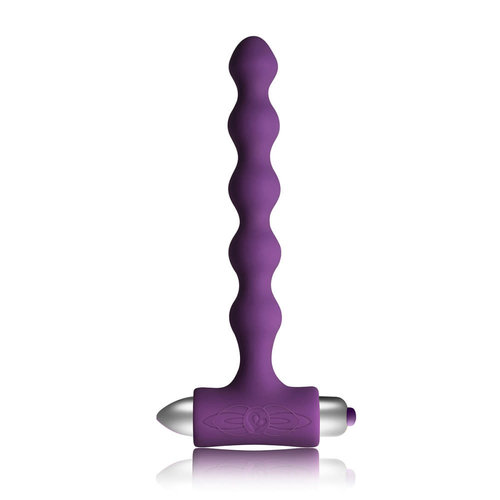 PEARLS
Let your anticipation turn to rewarding pleasure as you slip in each pearl, one by one and then remove them at the point of orgasm for ultimate pleasure!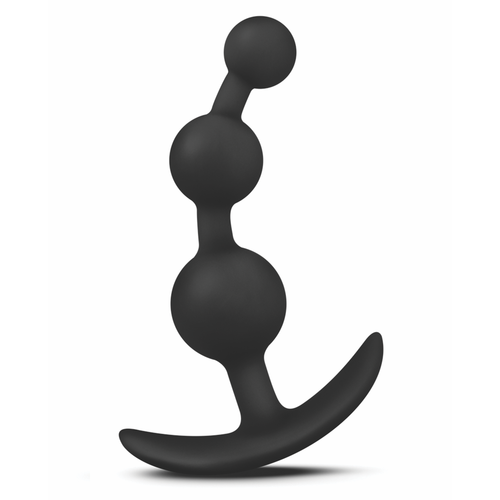 TRIPLE DECKER
Beads or curve?  Now you can have both!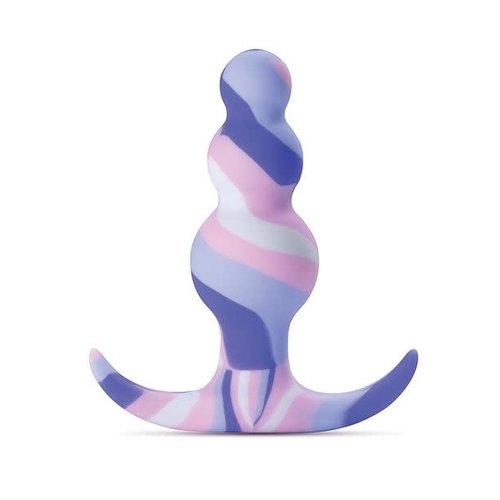 TWILIGHT PLUG
Twilight has a tapered head for easy insertion and three pleasure curves that progress in size for additional sensations during play.