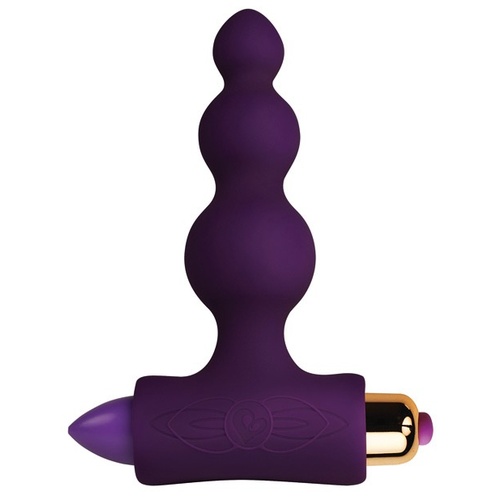 BLISS BUBBLES
This set of silicone anal beads is just right.  Three beads for a little length, a little excitement, and a lot of fun!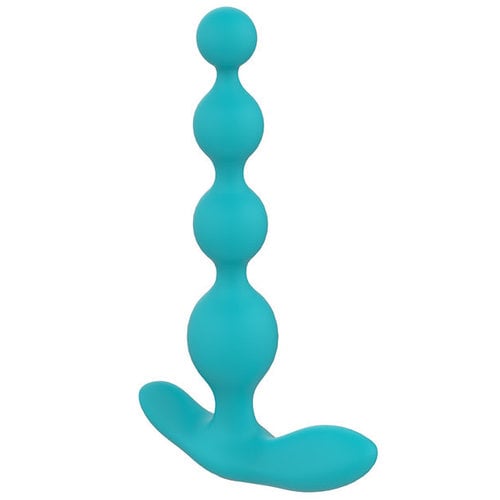 GROOVY, BABY...
Fun! Fun! Fun! is what these beads are all about.  Four of them -each slightly larger than the last, encased in high grade silicone with a curved base to fit your body. 20 modes for these vibrating beads!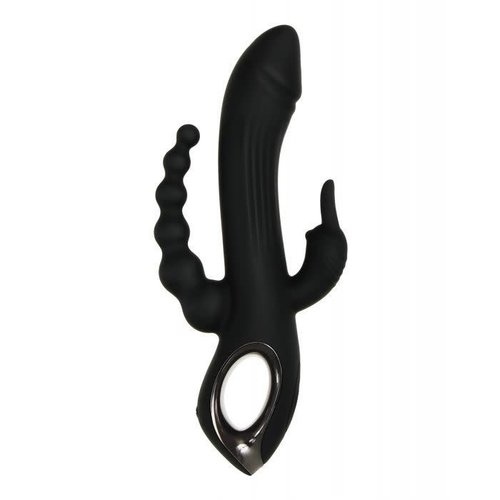 MAX CAPACITY
Max Capacity helps you achieve maximum pleasure with a clitoral stimulator, a vaginal shaft, and attached anal beads all at once!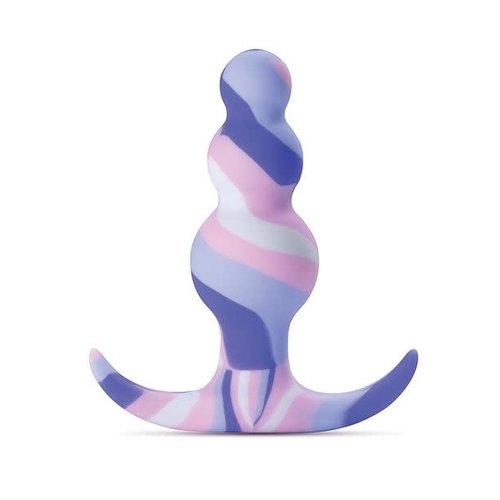 TWILIGHT PLUG
Twilight has a tapered head for easy insertion and three pleasure curves that progress in size for additional sensations during play.