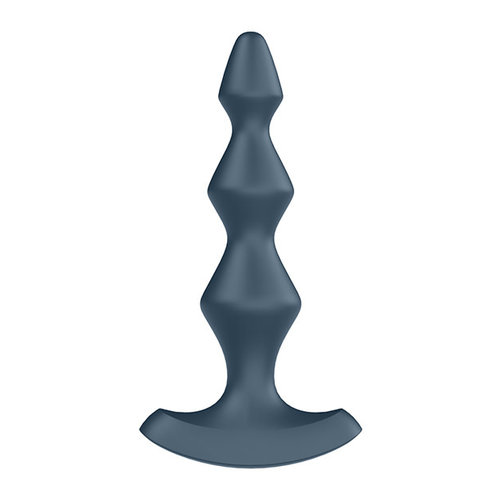 BEADED BABE
Beaded Babe is endowed with 3 ascending diamond shaped beads that can perfectly fill, caress, and press all those lovely points you have in your behind.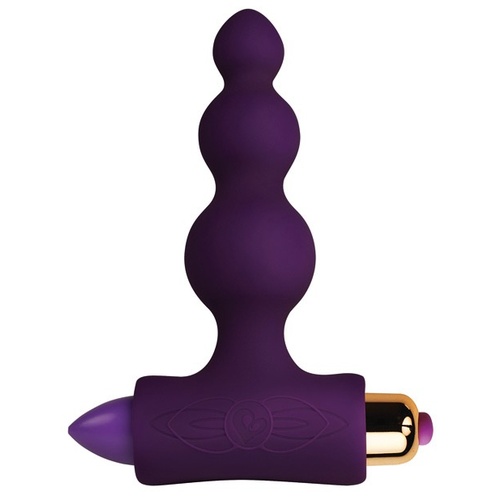 BLISS BUBBLES
This set of silicone anal beads is just right.  Three beads for a little length, a little excitement, and a lot of fun!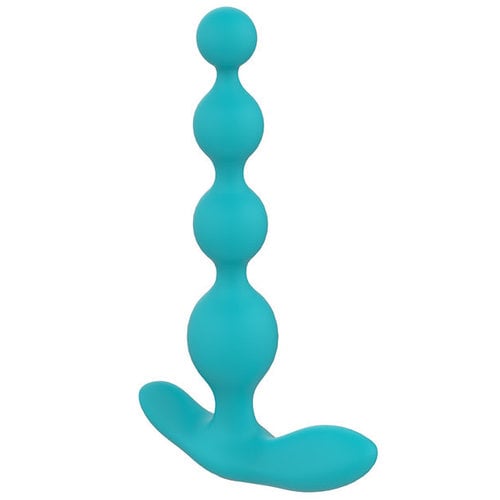 GROOVY, BABY...
Fun! Fun! Fun! is what these beads are all about.  Four of them -each slightly larger than the last, encased in high grade silicone with a curved base to fit your body. 20 modes for these vibrating beads!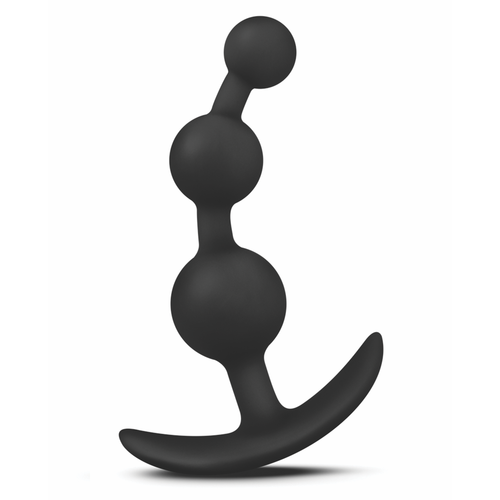 TRIPLE DECKER
Beads or curve?  Now you can have both!