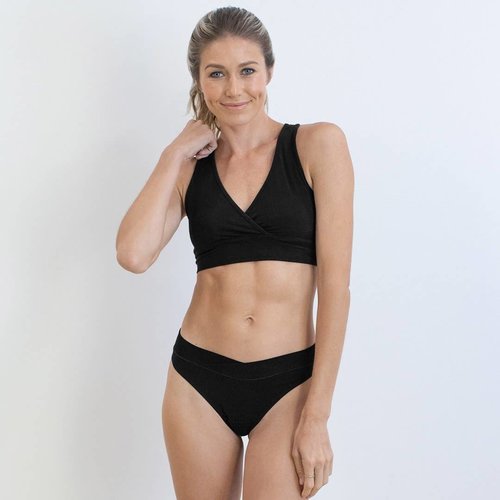 BAMBOO THONG
Article code
KPTY-BAM-THG-BLA
Made of super-soft, stretchy, luxe fabric that conforms to your body, the Bamboo Thong keeps you comfy throughout the day.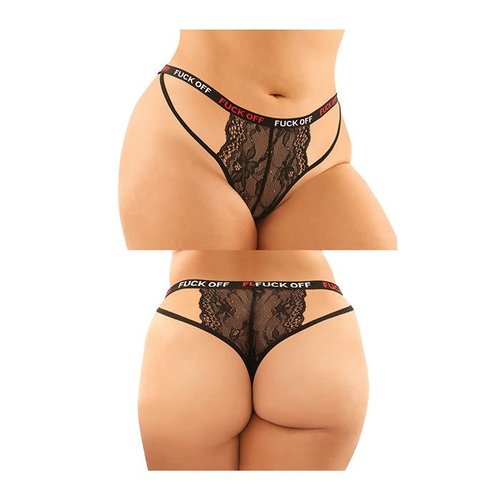 FUCK OFF PANTY & THONG x 2 pieces
Article code
FTAF2PK6-BK-SM
Cut out lace panty and a caged thong each with "Fuck Off" repeatedly written on the elastic.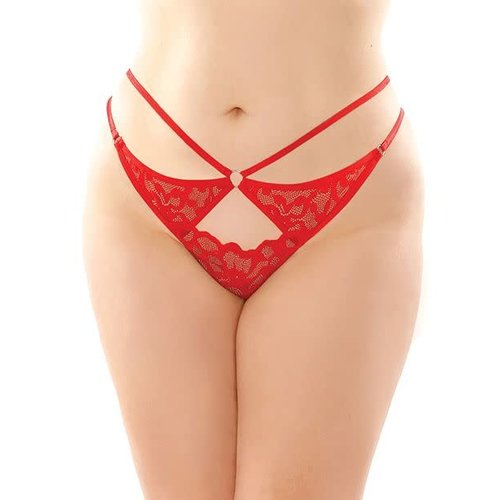 JASMINE LACE THONG w/ KEYHOLE -Red
Article code
FPY2108-RD-SM
Cute, strappy and seductive, the Jasmine Lace Thong has a keyhole front joined together with a silver hoop.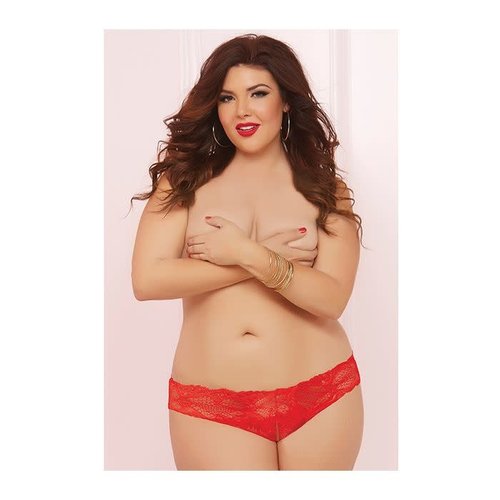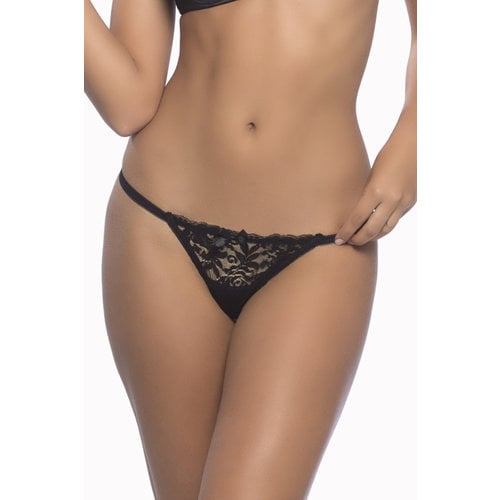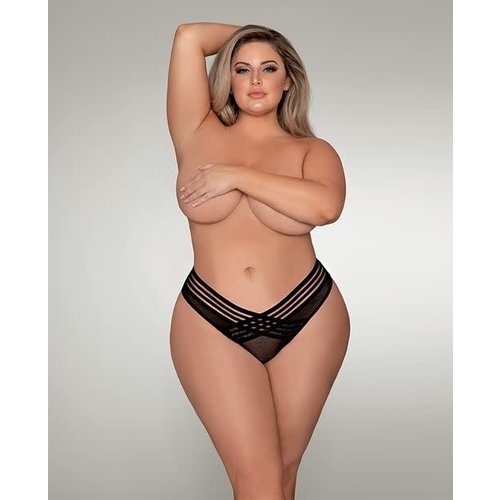 SHADOW STRIPE MESH THONG
Article code
DG1467-BK-3X
Alternating see through and opaque fabric creates a striking look that highlights the dip and curve of your hips.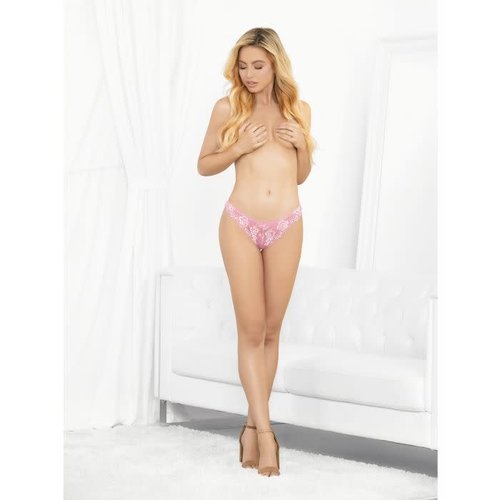 STRAWBERRIES & CREAM THONG
Article code
EH2069-PK-OQ
A delicate floral lace in a warm pink with frost edged flowers.  So delicious you'll want to snatch them right up!