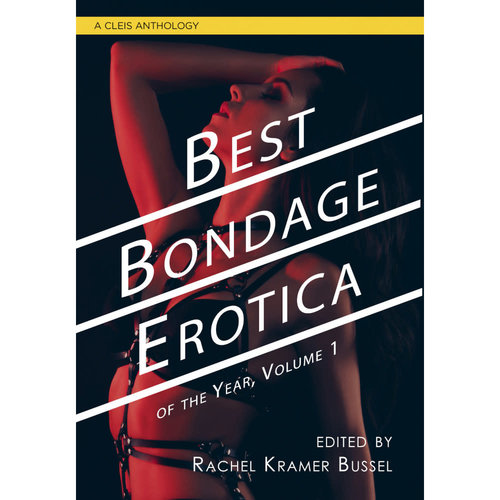 BEST BONDAGE EROTICA OF THE YEAR VOL 1
Super sexy, sensual, and surprising bondage stories from Tiffany Reisz, Somer Marsden, Valerie Alexander, and more collected in this exciting volume by erotica maven Rachel Kramer Bussel!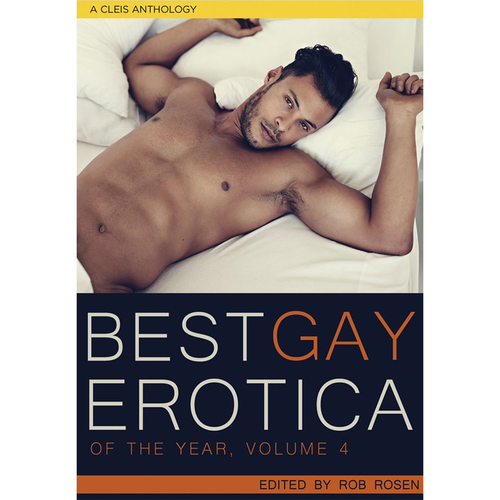 BEST GAY EROTICA OF THE YEAR VOL 4
With M/M erotic stories about dominant men standing tall and powerful over their submissive, to dashing men with looks to kill for, to the rough-and-tumble type who is just asking for you to get down and dirty.
BEST LESBIAN EROTICA OF THE YEAR VOL 4
A diverse group of multi-talented authors explore a myriad of erotic delights: from fruit to silk scarves to spanking to whips, from the cozy home to the leather dungeon to the wrong side of the tracks.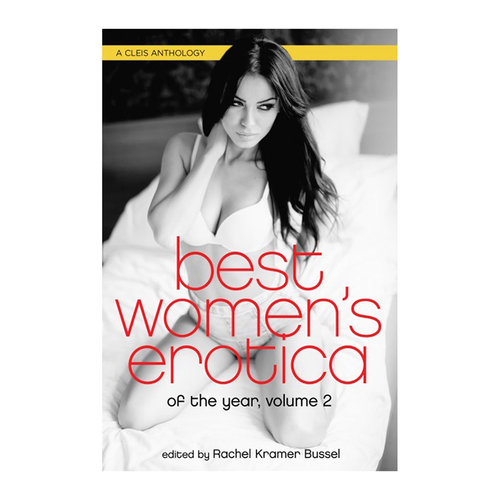 BEST WOMEN'S EROTICA OF THE YEAR VOL 2
Best Women's Erotica of the Year, Volume 2 gives us fierce female passion, timeless love, and lustful encounters that are guaranteed to fill readers with utter delight.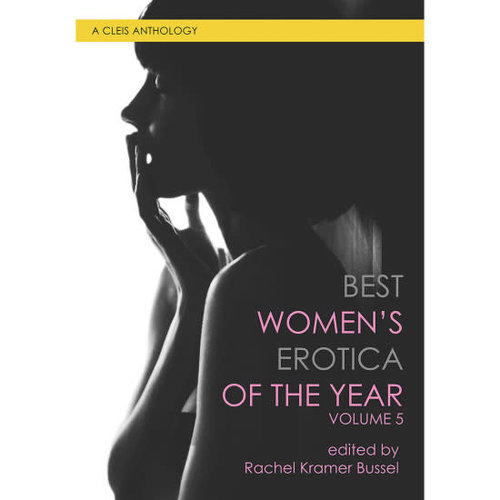 BEST WOMEN'S EROTICA OF THE YEAR VOL 5
These sexy stories offer up wild, hot and steamy tales from today's top authors. You'll be swept away by the sexiest business deal ever, break the rules in a future world where skin on skin contact is forbidden, and more...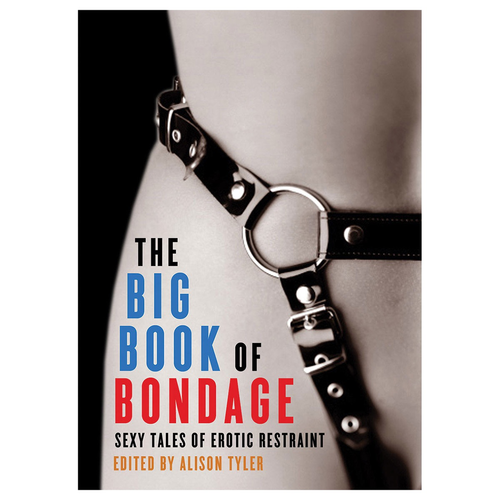 BIG BOOK OF BONDAGE
The sensual stories that Alison Tyler has assembled in this collection delve into the dynamics of relationships filled with such unrestrained passion, revealing a world of beautiful contradictions that will thrill and inspire you.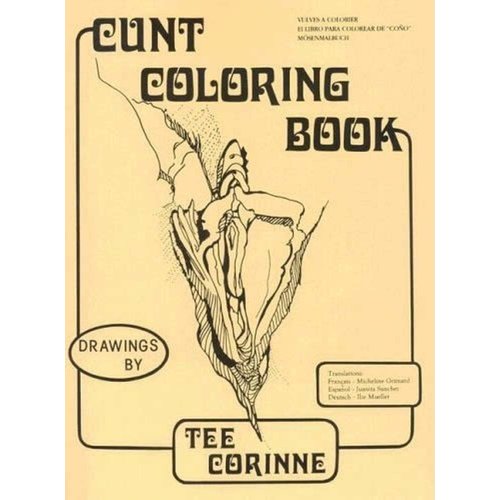 CUNT COLORING BOOK
Color your favorite anatomy in the many shapes and sizes in which it comes. Original drawings by Tee Corinne.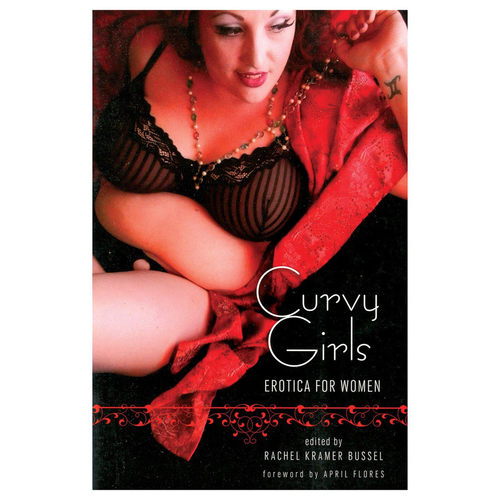 CURVY GIRLS: EROTICA FOR WOMEN
From the editor of Dirty Girls comes a new anthology of steamy stories for women who don't fit into a size zero-or two, or four-and the men and women who love them.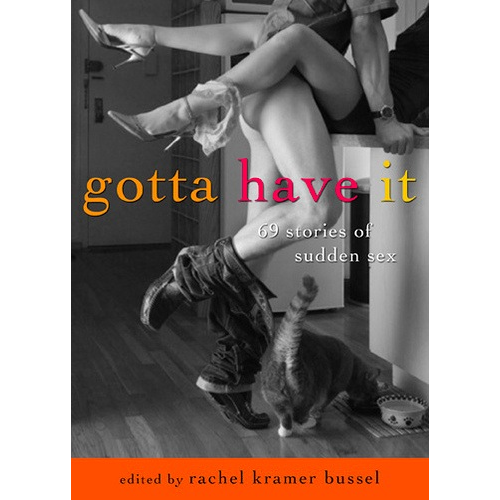 GOTTA HAVE IT
Each story is presented in 1,200 words or less, exploring every which way you can "get it on," including threesomes, sex toys, public sex, BDSM, fetishes, and much more.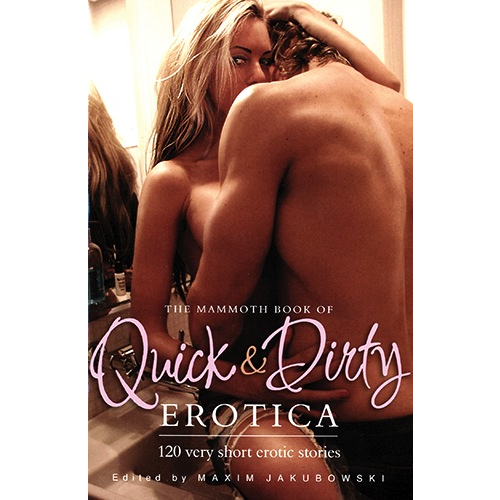 MAMMOTH QUICK & DIRTY EROTICA
Over 130 of the very best short pieces of erotica writing are complied here for a steamy and sensual read of "quickies" in 1,500 words or less, from some of the best loved writers in the field.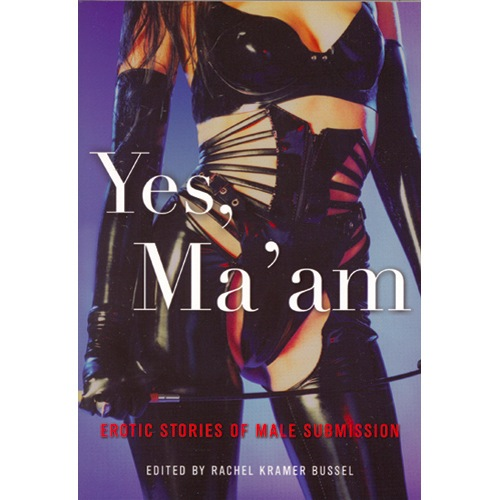 YES MA'AM - EROTIC STORIES OF MALE SUBMISSION
Turning the tables on rigid gender roles, the stories in Yes, Ma'am detail the adventures of men who revel in submission to stern mistresses who recognize their deepest desires.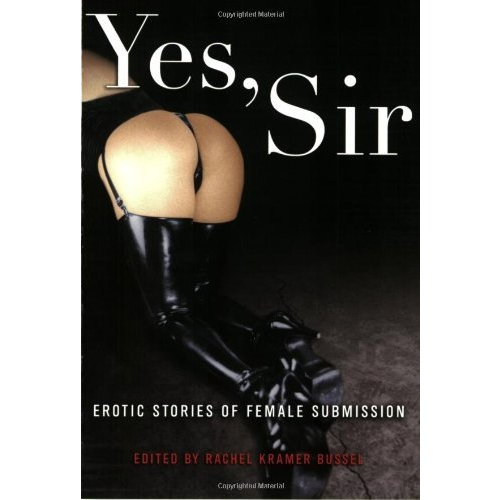 YES, SIR - EROTIC STORIES OF FEMALE SUBMISSION
The lucky women in Yes, Sir give up control to irresistibly powerful men who understand that dominance is about exulting in power that is freely yielded.