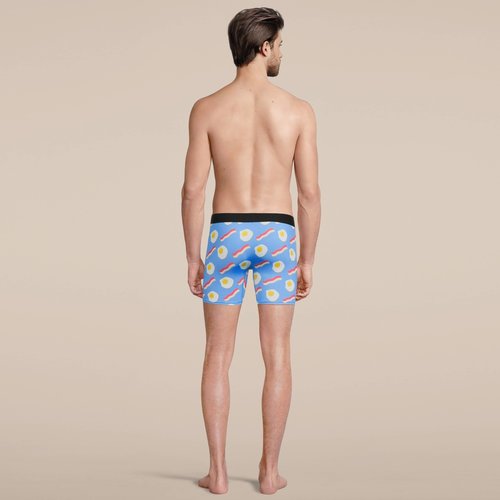 BACON & EGGS BOXER TRUNK
You know what is better than bacon and eggs? Bacon and egg underwear!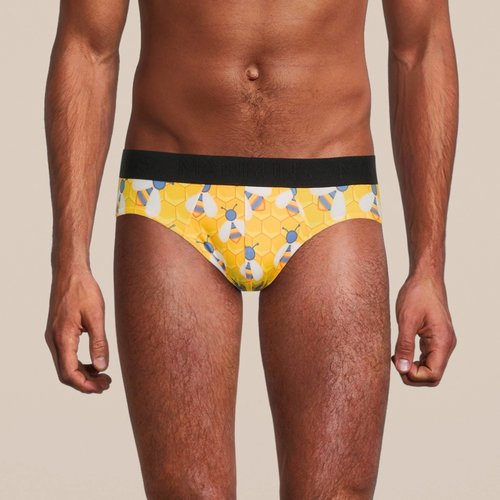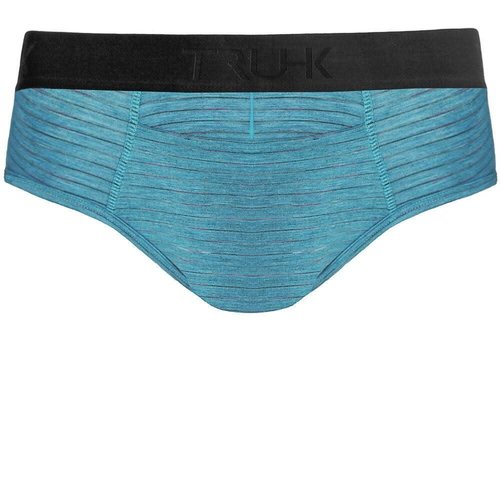 BRIEF WITH ROOM
A Brief with Room... for your junk, for your STP, for your packer...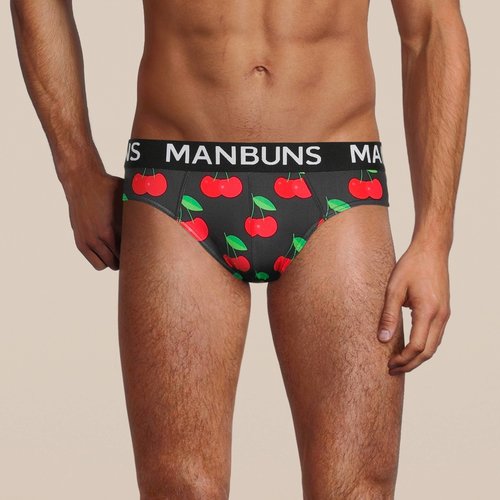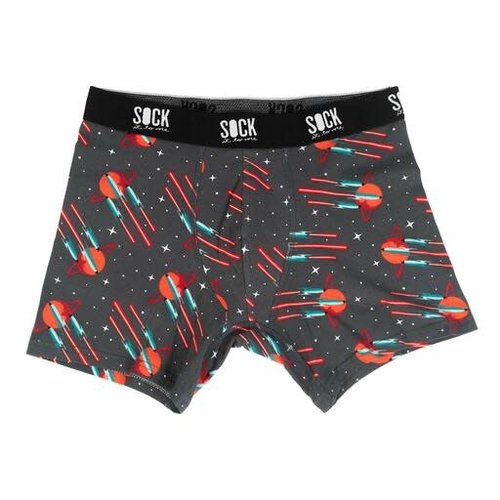 LAUNCH FROM EARTH BOXER BRIEFS
This brand of boxer briefs is made of super-stretchy and soft blended cotton, with a fit that offers outstanding support.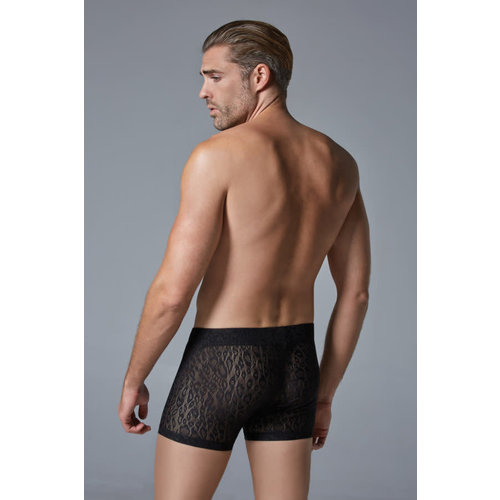 LUCA LEOPARD SHORTS
Tight fitting shorts with a leopard motif.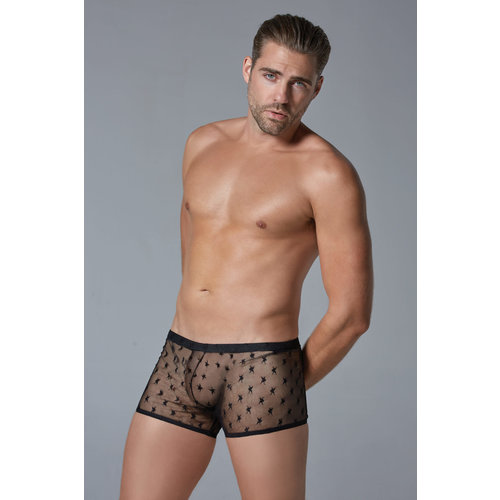 LUCA OPEN BACK STAR BOXER
Ultra Sheer lace star motif boxer with elastic waistband, elasticized thighs and open back.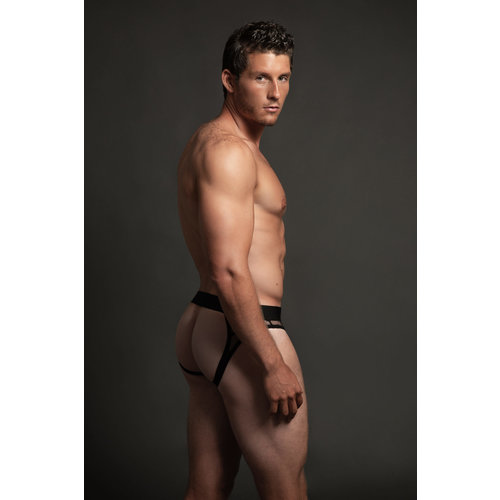 LUCA OPEN BACK STAR BRIEF
Mid-rise sheer brief with an all-star motif and a cheeky surprise.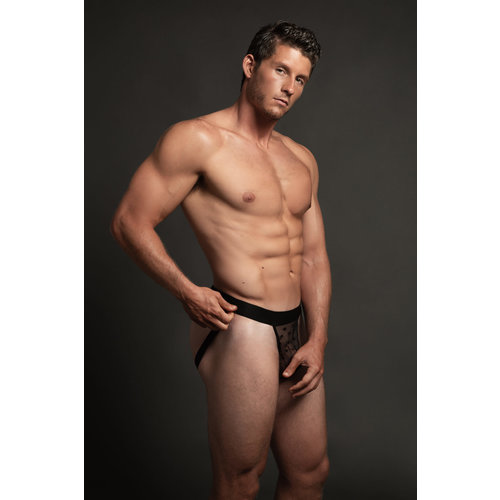 LUCA STAR JOCK
A sheer jock with an all-star motif.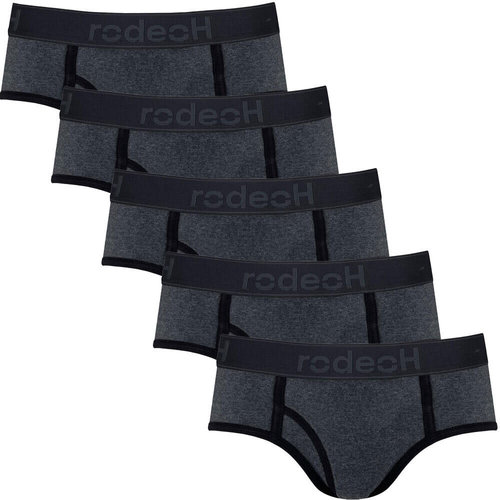 SHIFT BRIEF WITH ROOM
Gender neutral super soft brief, side loading pocket ideal for packing. Satin waist band and 95% cotton blend for breathability. Comes in a dark grey with black seam lining.