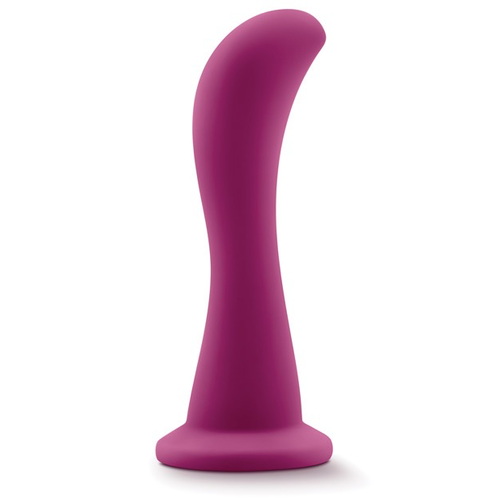 CURVY WONDER
Sensuously curved, Curvy Wonder is designed to stroke the G or P spot for waves of pleasure.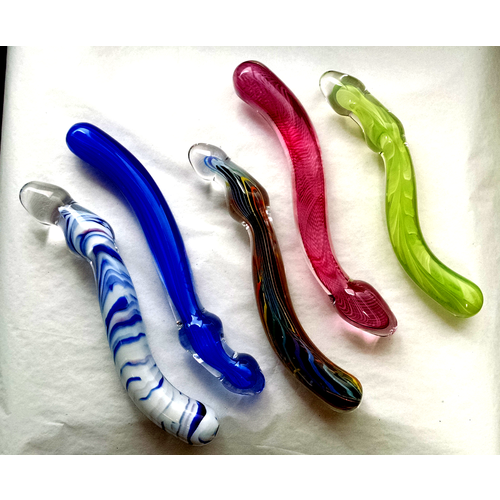 HANDBLOWN GLASS DILDO
This handblown glass dildo's curves are perfect for G-spot or prostate stimulation. Each piece is unique, so you'll be lovin' something no one else can! Glass may be the smoothest lover you ever have.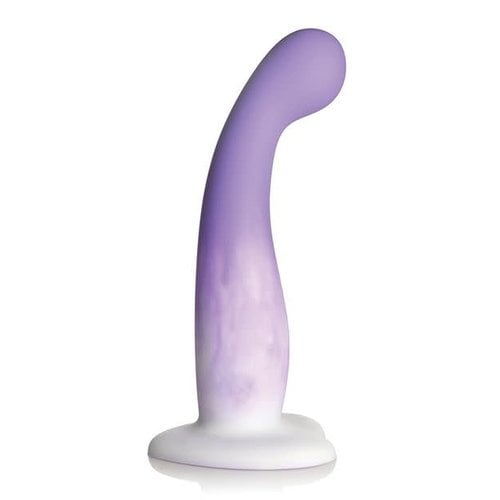 NESSIE
Article code
CN-11-0418-38
The creature of legend has found it's way into your collection- lucky you!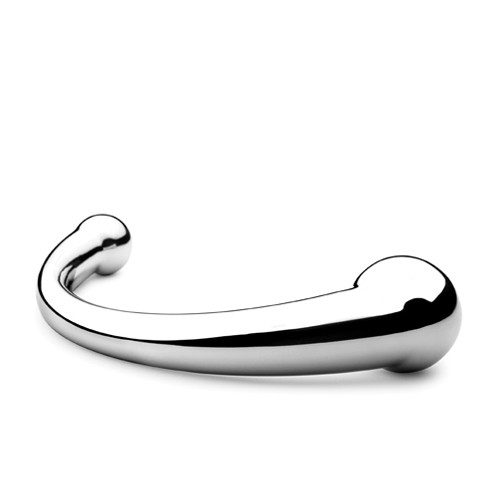 NJOY PURE WAND
The Njoy Pure Wand is a luxurious and beautifully heavy double-ended dildo.ᅠ The heaviness allows for a lot of pressure to be aimed at the spots you like best, and gspots particularly love firm pressure.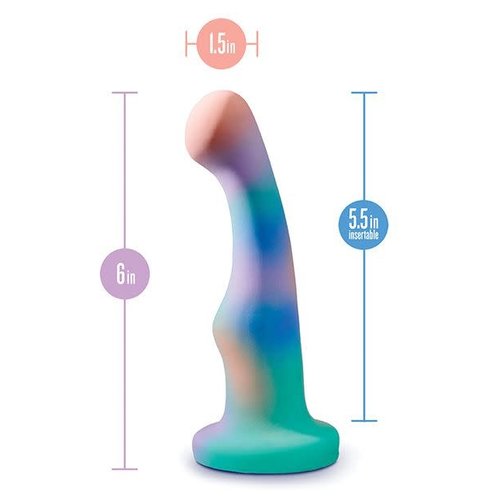 OPAL
The two artful curves of the Opal are designed to hit the g or p-spot, with some extra stimulation provided by that second curve on the way in~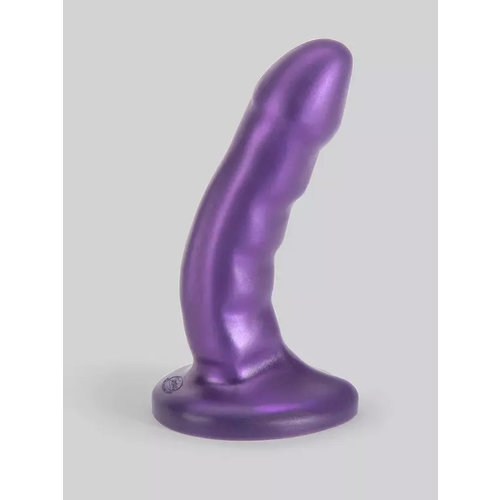 PEGGY
A great curve that gives it a great angle for penetration, vaginally or anally, especially when used in a harness.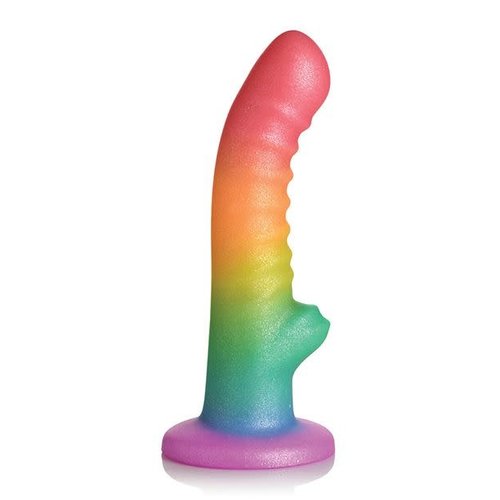 RAINBOW POP
Article code
CN-11-0420-88
Expertly crafted for sweet, sweet pleasure! This Rainbow Pop won't even leave you with a sugar crash~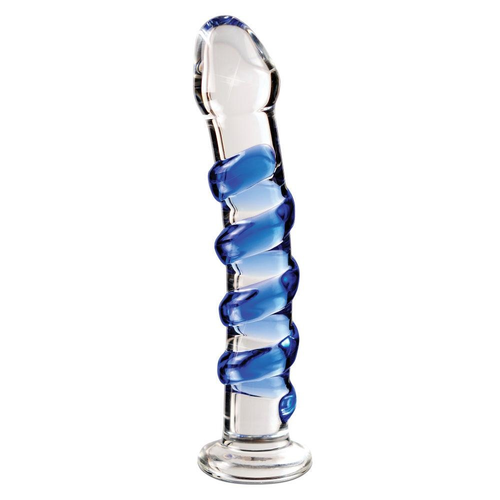 SPIRAL GALAXY
Once you're turned on, the powerful touch ridges provide build and boost pleasure with each bump.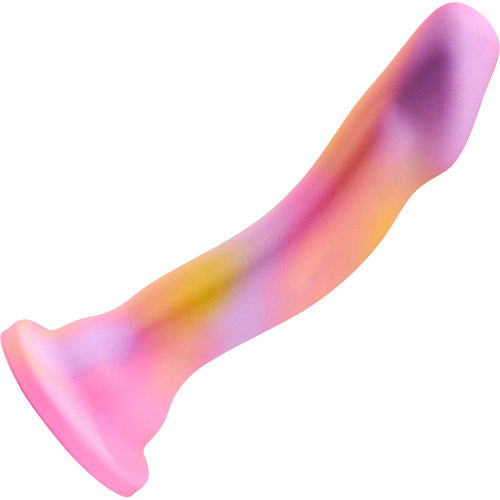 SUN'S OUT!
A subtle, pleasure oriented curve, broad head, and soft material make Sun's Out! a great choice.