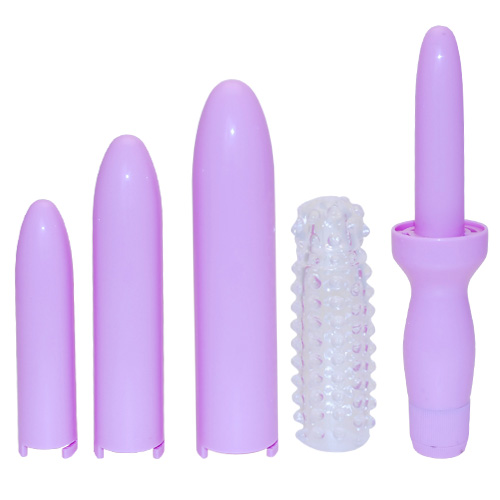 DELIGHTFUL DILATOR SET
The Delightful Dilator Set is an economical, well-designed toy for vaginal dilation.ᅠ It comes with a plastic vibrator, four size choices (3 that click into place), and an optional soft rubber sleeve.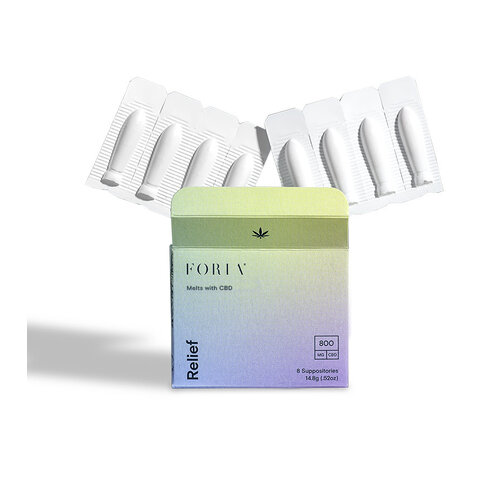 FORIA RELIEF MELTS WITH CBD
Bye-bye cramps, hello comfort and relief!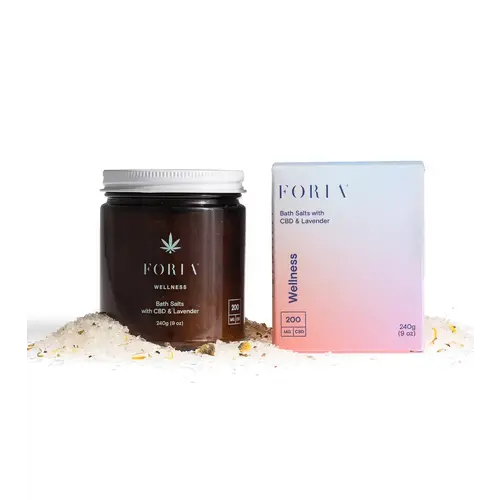 FORIA WELLNESS BATH SALTS
Soak the tension of the day away, and feel good about feeling good!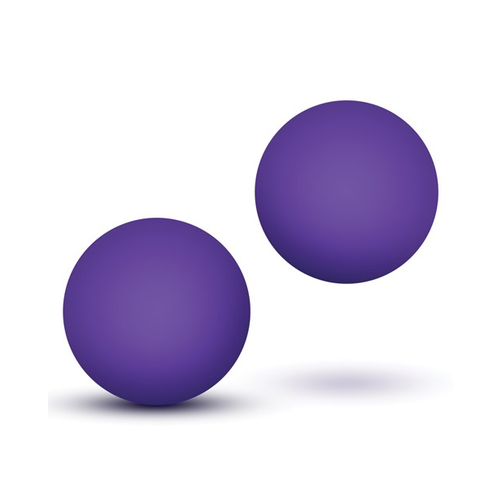 HELLO, KEGELS
Hello, Kegels are silky smooth, and each ball contains a weighted bead that cause organic vibrations with your movement, stimulating and massaging you.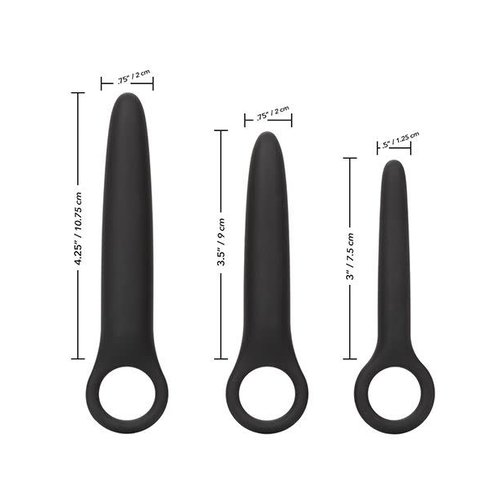 INFINITY DILATOR TRIO
Three seamless, tapered, smooth, silicone insertables.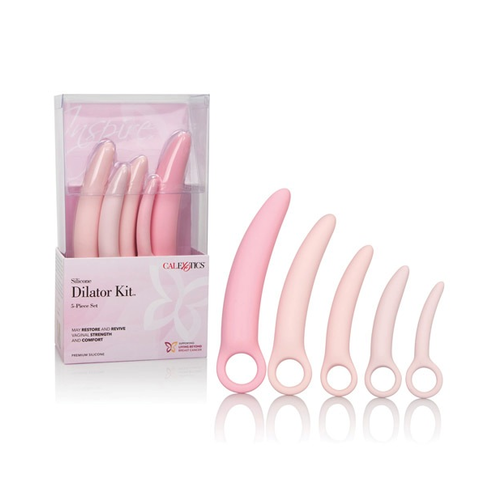 INSPIRE SILICONE DILATOR
Its soft, smooth silicone plus some lubricant glides easily, and it has a comfortable ergonomic curve.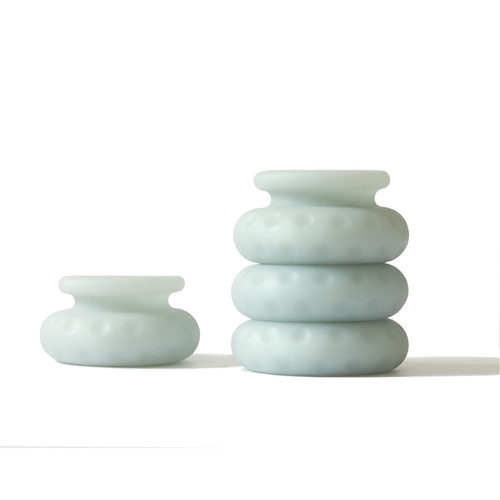 OH NUT
A set of 4 squishy rings so you can customize just how much something can penetrate you.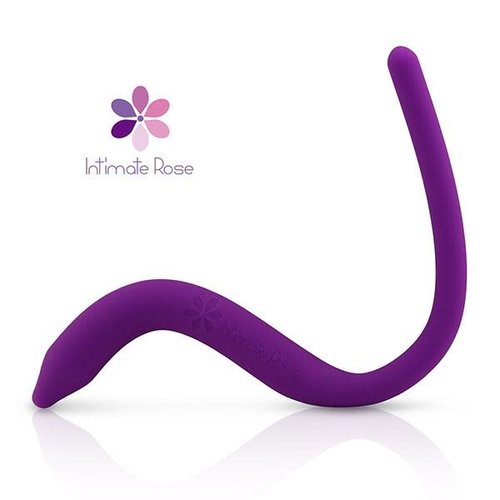 PELVIC FLOOR WAND & MASSAGE THERAPY TOOL
If you experience pelvic pain, this Pelvic Floor Wand is a must have! Developed exclusively for pelvic pain by a pelvic floor rehabilitation specialist!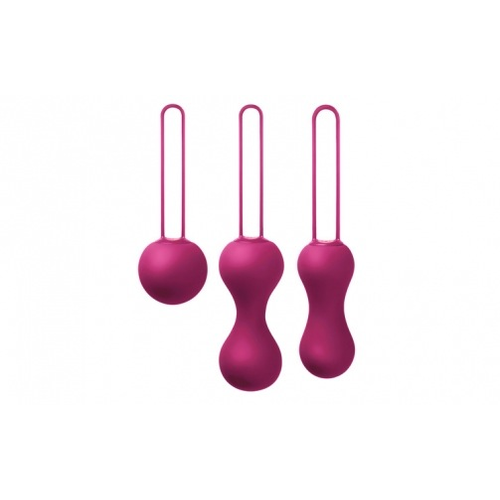 PERSONAL PELVIC TRAINER PINK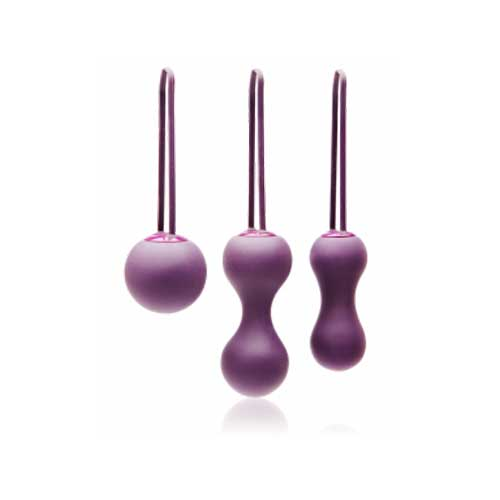 PERSONAL PELVIC TRAINER PURPLE
Here's a pleasurable way to tone your PC muscles with a progressive, three step, "tease as you tone" exercise set.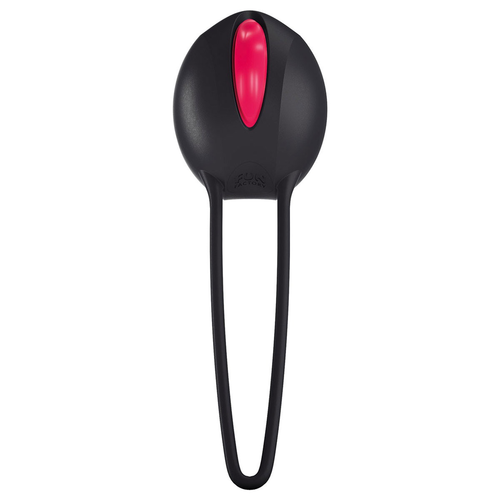 SMARTBALL TENEO UNO
These kegel exercise balls are a great weight and size for people just starting out with kegel exercise.  Doing kegel exercises helps prevent incontinence, gain stronger orgasms, and help put a fun squeeze on your partner during penetrative sex!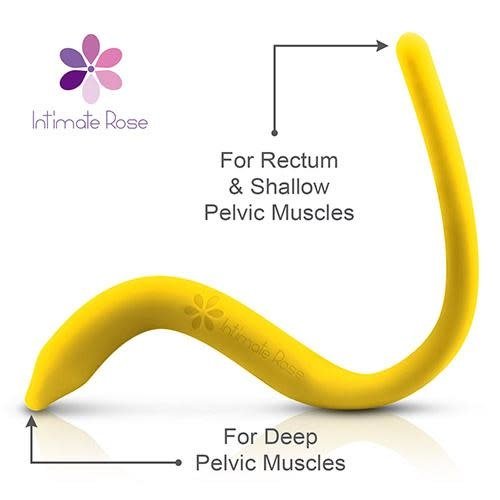 TEMPERATURE THERAPY PELVIC WAND
The best pelvic pain relieving tool developed that can be made warm or cold!