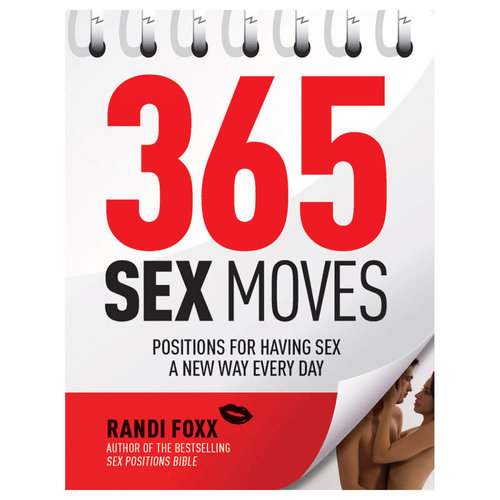 365 SEX MOVES
365 Sex Moves offers couples hot and exciting positions for every day of the year.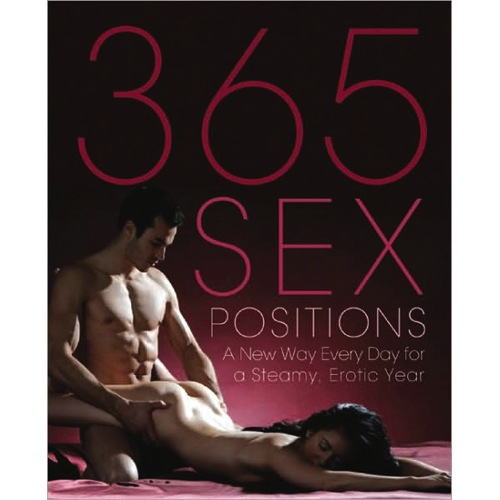 365 SEX POSITIONS
Packed full of exciting positions -- a new one for every day of the year.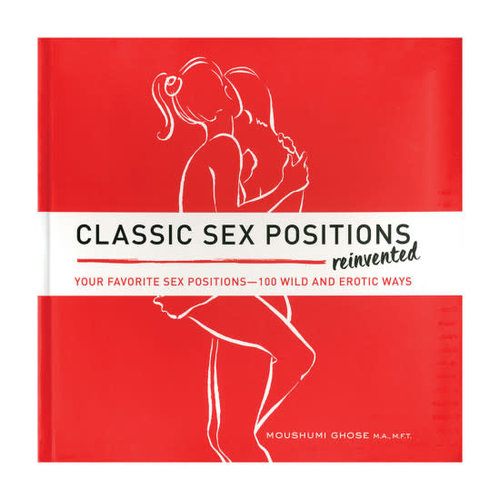 CLASSIC SEX POSITIONS REINVENTED
This book gives you fun new ways to reinvent the sex positions you already know and love.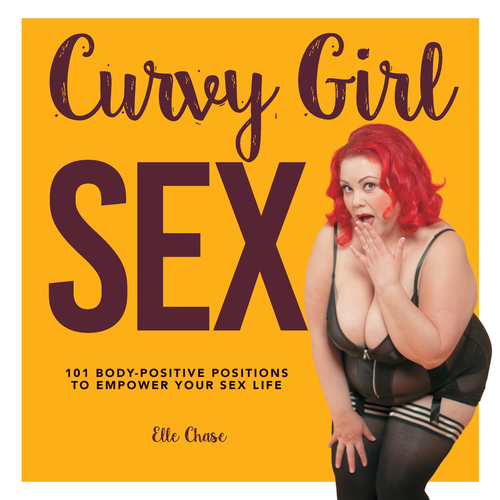 CURVY GIRL SEX: 101 BODY-POSITIVE POSITIONS TO EMPOWER YOUR SEX LIFE
Curvy Girl Sex is here to show you that regardless of size, shape, or flexibility you CAN get creative and have satisfying, sultry, sensual sex!