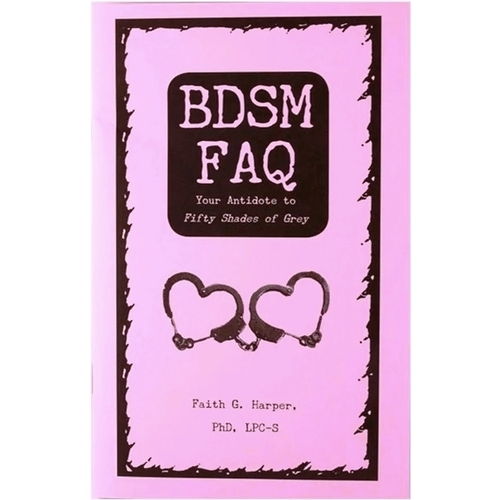 BDSM FAQ ZINE: YOUR ANTIDOTE TO FIFTY SHADES OF GREY
Did 50 Shades make you feel tingly in a good way? Use this zine to answer questions that brought forth!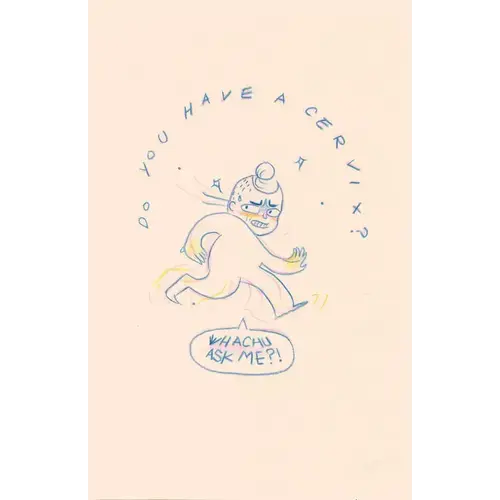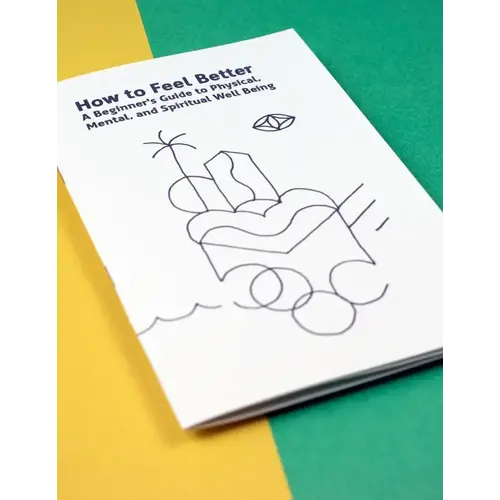 HOW TO FEEL BETTER
How to Feel Better: A Beginner's Guide to Physical, Mental, and Spiritual Well Being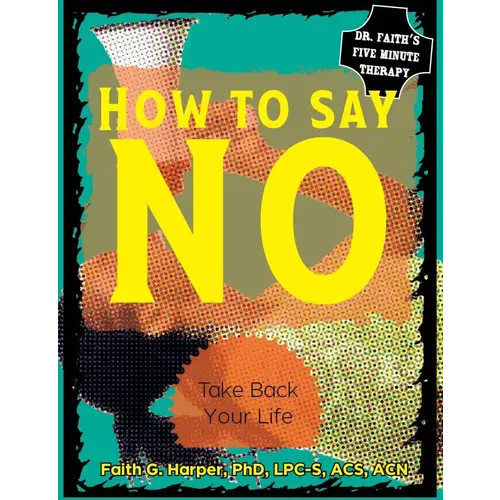 HOW TO SAY NO: TAKE BACK YOUR LIFE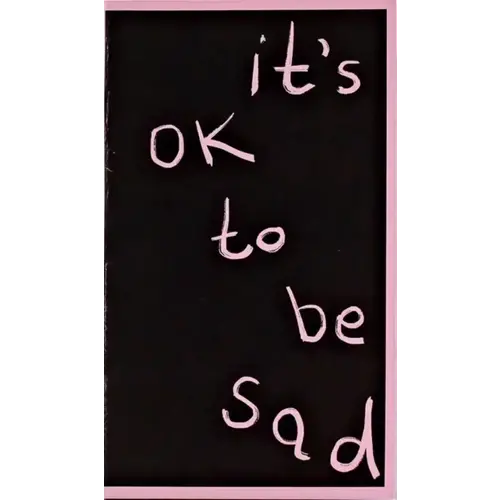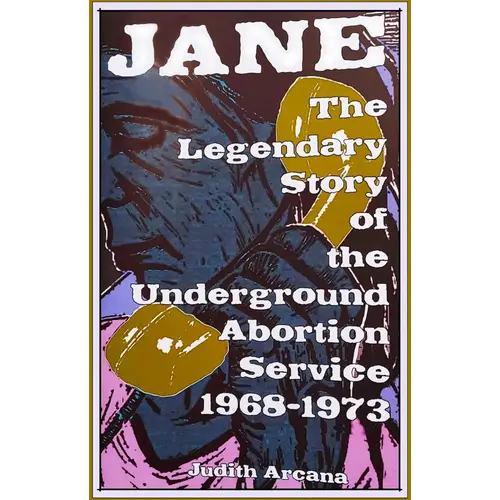 JANE: LEGENDARY STORY OF UNDERGROUND ABORTION SERVICE
Jane: The Legendary Story of the Underground Abortion Service, 1968-1973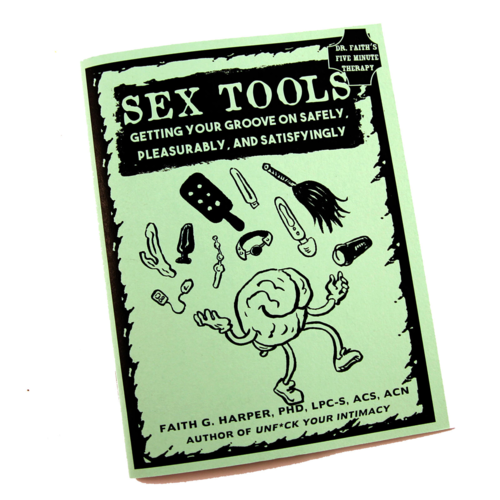 SEX TOOLS: GETTING YOUR GROOVE ON SAFELY
Getting Your Groove on Safely, Pleasurably, and Satisfyingly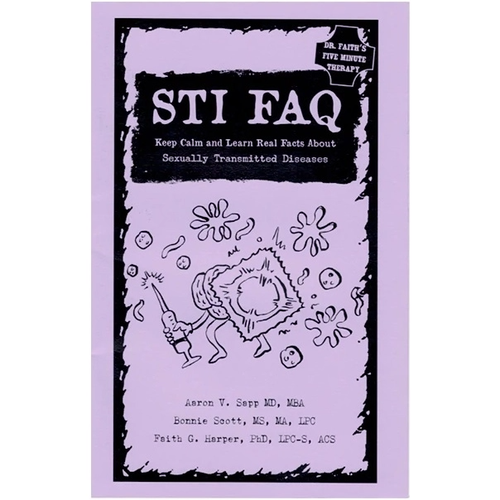 STI FAQ: KEEP CALM AND LEARN REAL FACTS
In this informative and crass zine, two sex therapists and a doctor cut through the mysteries and misinformation around STIs and tell you what you actually need to know about herpes, HPV, Chlamydia, gonorrhea, and HIV/AIDS.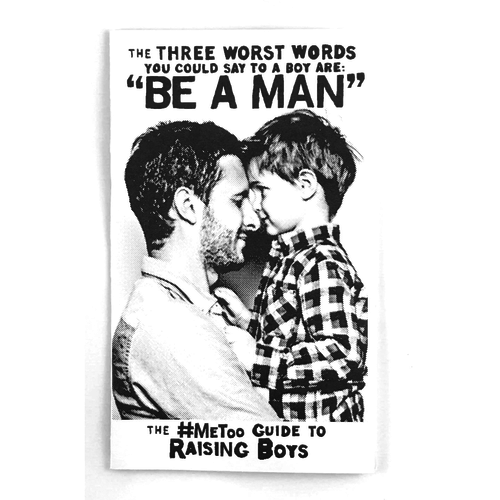 THREE WORST WORDS YOU COULD SAY TO A BOY ARE BE A MAN
A brief look at a number of important questions facing heterosexual men who don't want to go along with sexist ideas about how to have sexual relationships.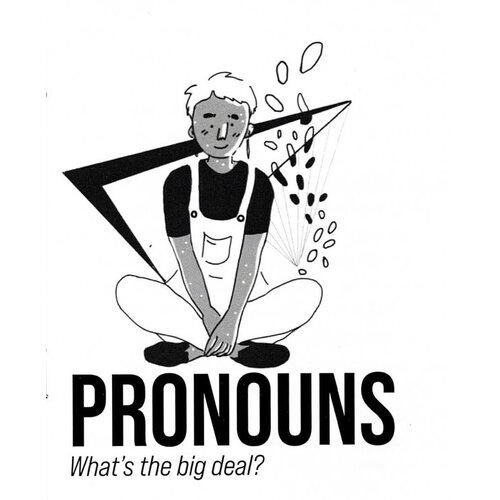 TNET PRONOUN ZINE
The Pronoun Zine ("zeen") is a simple, easy-to-read, 8-page booklet by Stacy Fatemi that provides the reader with all the tools they need to understand and respect people's pronouns!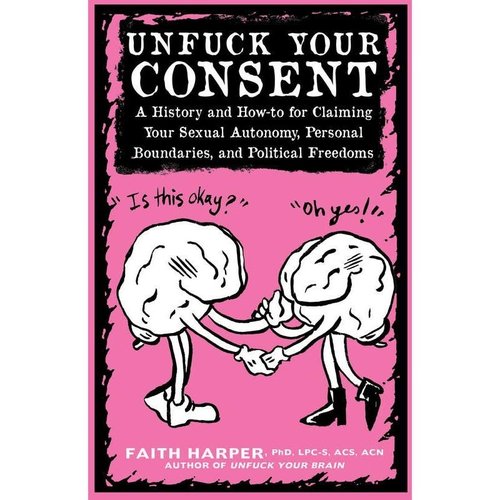 UNFUCK YOUR CONSENT
Unfuck Your Consent: A History and How-To for Claiming Your Sexual Autonomy, Personal Boundaries, and Political Freedoms