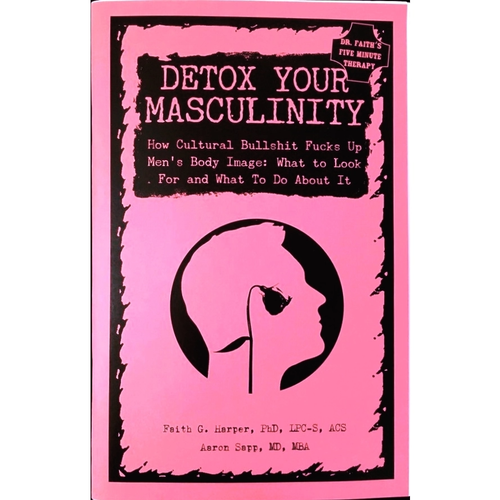 DETOX YOUR MASCULINITY
How Cultural Bullshit Fucks Up Men's Body Image: What to Look For and What to Do About It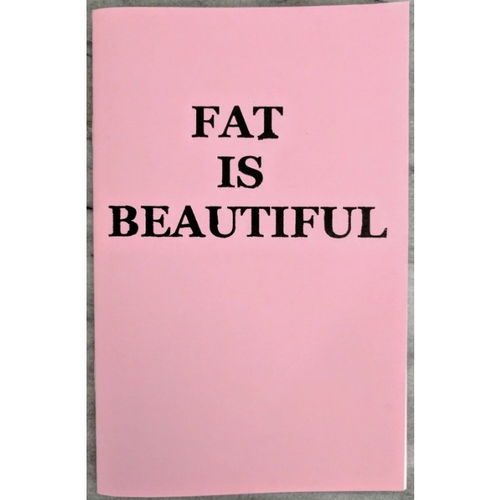 FAT IS BEAUTIFUL
Uplifting and empowering. Let us unlearn our media-induced responses to fatness!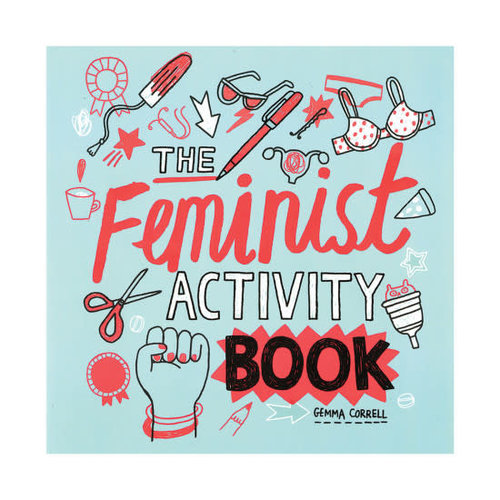 FEMINIST ACTIVITY BOOK
This thoroughly cathartic, hilarious and informative activity has everything a person needs.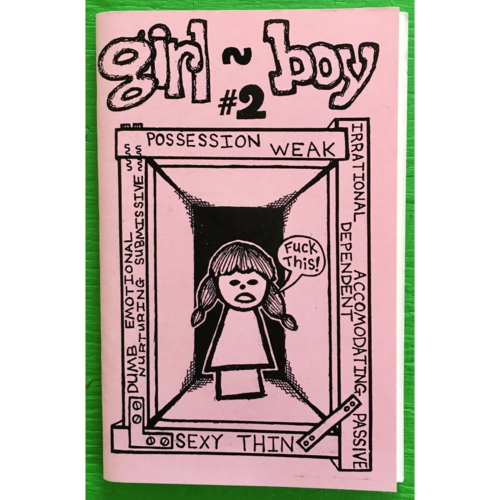 GIRL / BOY ZINE #2
Rob Noxious teams up with Shyla Ann to talk about gender roles in extreme depth!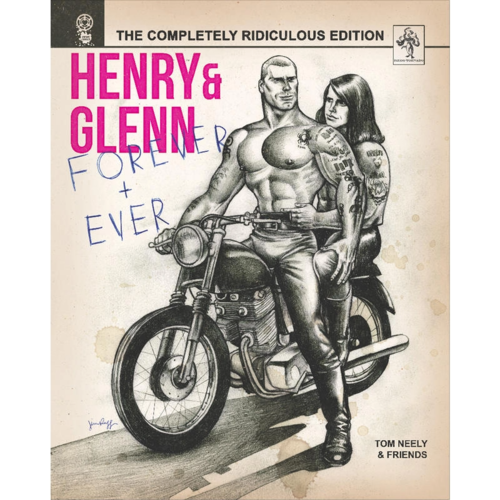 HENRY & GLENN FOREVER & EVER: COMPLETELY RIDICULOUS EDITION
The greatest love story ever told has finally been released in graphic novel form.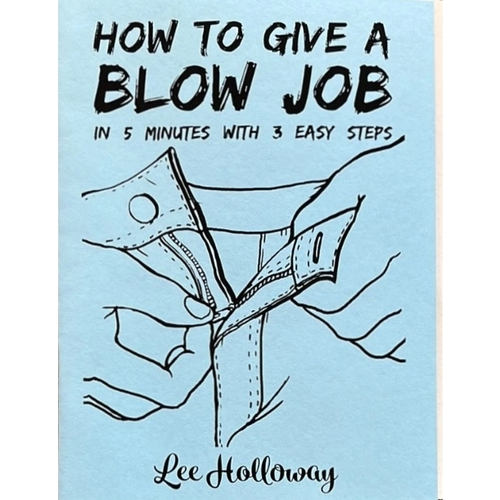 HOW TO GIVE A BLOW JOB
How To Give A Blow Job: In 5 Minutes With 3 Easy Steps!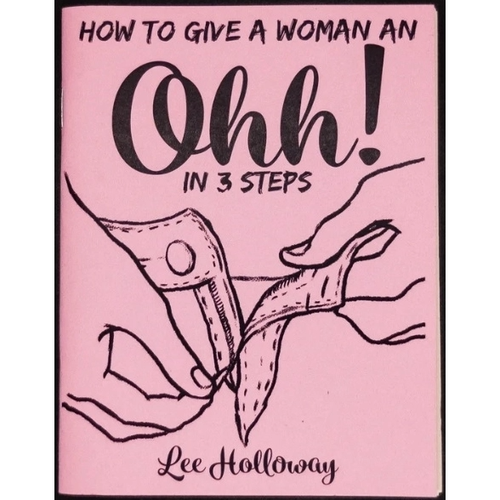 HOW TO GIVE A WOMAN AN OHHH!
Being a good lover is a key life skill, no matter where you're at.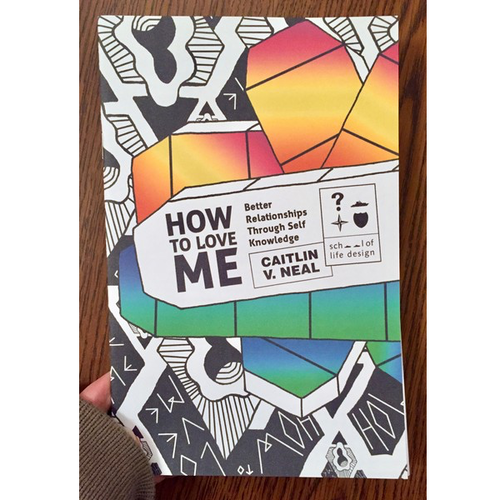 HOW TO LOVE ME: BETTER RELATIONSHIPS
This workbook contains 7 exercises that teach you the only way to find everlasting and unconditional love: choosing it for yourself.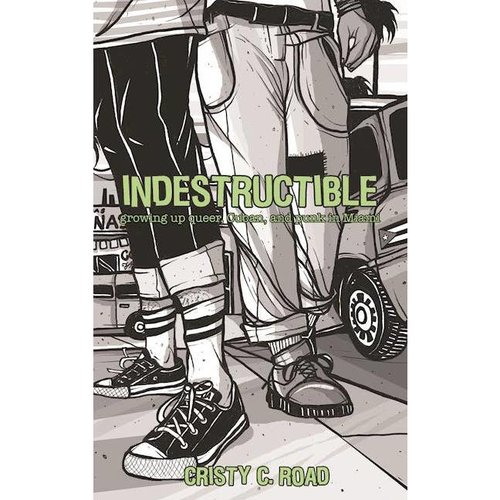 INDESTRUCTIBLE: GROWING UP QUEER, CUBAN, & PUNK IN MIAMI
The voice you wish you'd been allowed at 15, whether you were queer, punk, culturally Cuban or just a teen like the rest of us.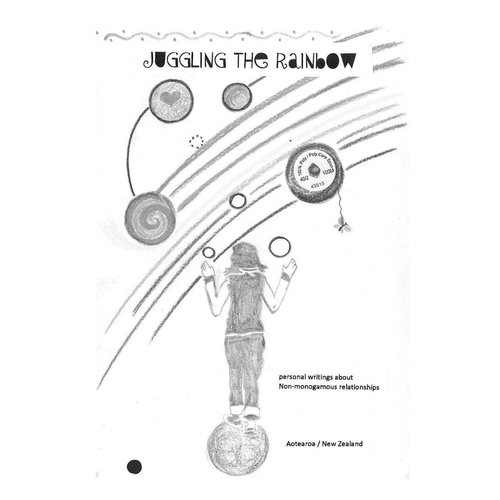 JUGGLING THE RAINBOW ZINE #1
Juggling The Rainbow Zine #1: Non-Monogamous Relationships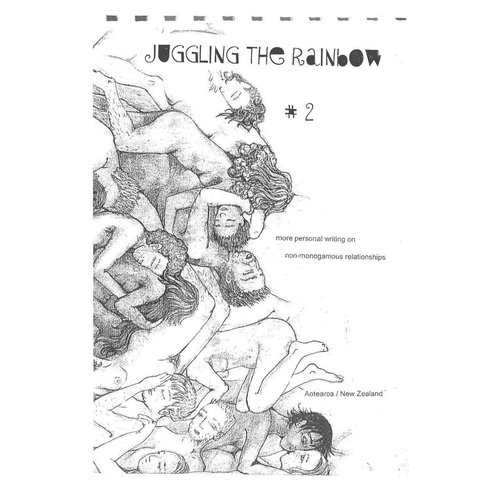 JUGGLING THE RAINBOW ZINE #2
Juggling The Rainbow #2: More Personal Writings On Non-Monogamous Relationships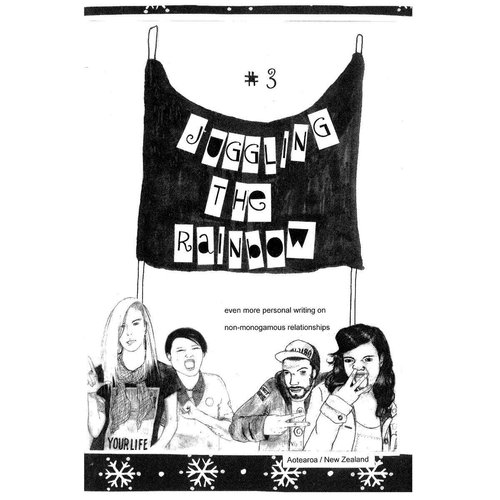 JUGGLING THE RAINBOW ZINE #3
Juggling The Rainbow #3: Even More Personal Writings On Non-Monogamous Relationships