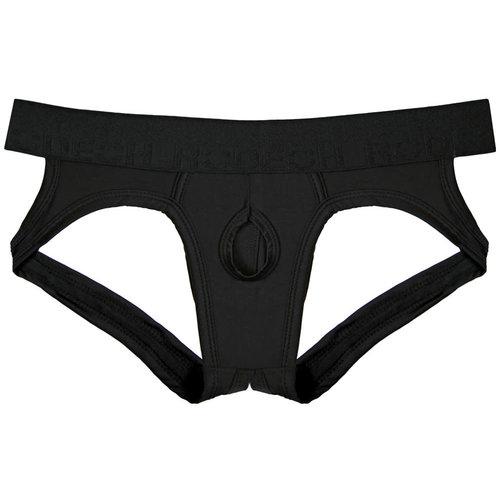 O-JOCK
Perfect for those who want light weight support for double ended dildos like the Share, Double Delight, Bendy and Bendy Vibe, and many other double dildos.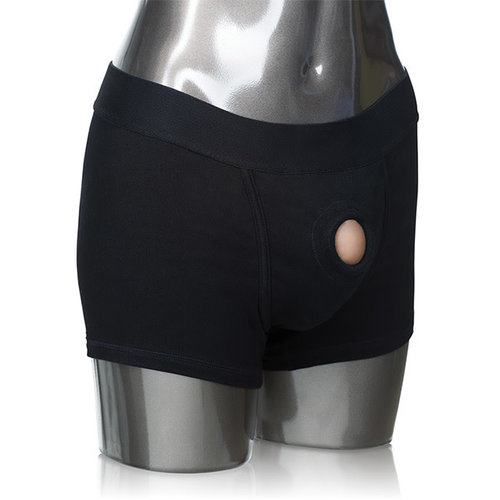 PACKING BOXERS
This smart underwear style means a quick packer placement, pull up, and go!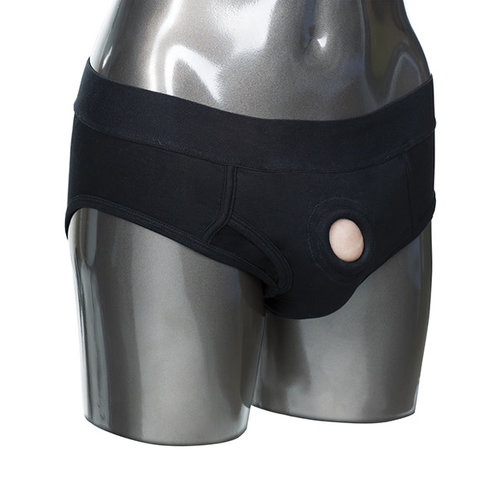 PACKING BRIEFS
Soft and comfortable packing underwear keep you firmly in place!