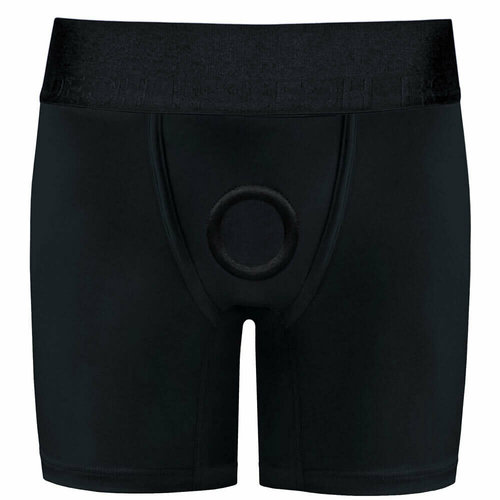 2.0 RISE BOXER +
Article code
R-2.0-RISEBOX2.5-BK
Are they underwear or a harness? They're both!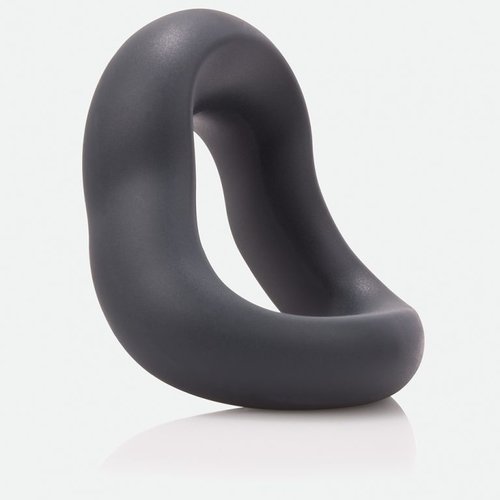 8 O'CLOCK COCKRING
Soft and stretchy silicone that can be worn two ways- applying customized pressure to suit your pleasure needs!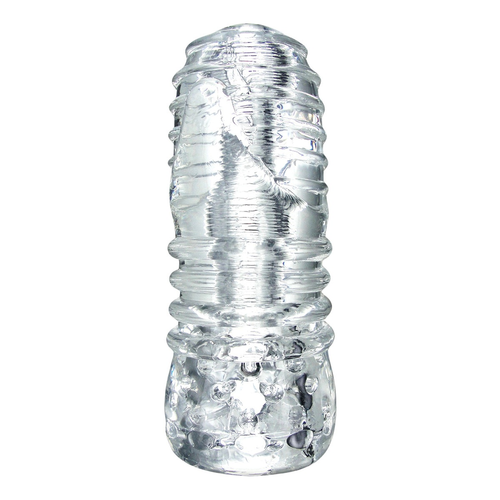 BLIZZARD
There's nothing quite like pushing the head of your penis through a tight spot and feeling a firm squeeze from all sides.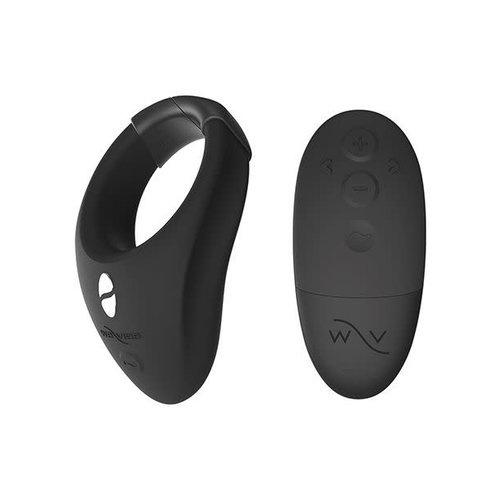 BOND
The first adjustable, quick-release, app and remote-controlled wearable stimulation ring that builds anticipation all day long.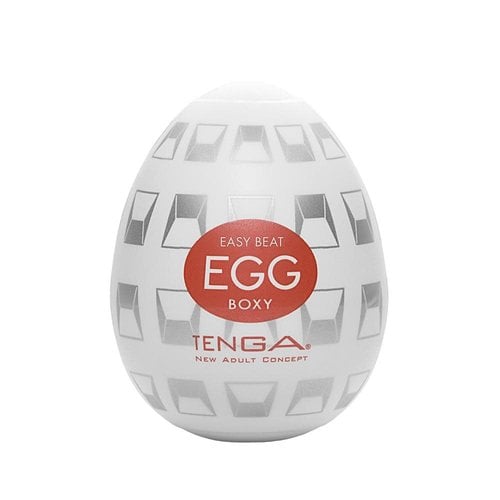 BOXY ELASTA-EGG
Open angled boxes alternate up and down the entire inside of this egg!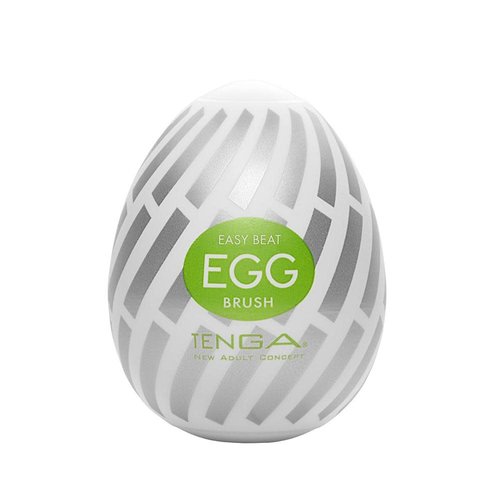 BRUSH ELASTA-EGG
So many nubs!  They start narrow and get wider so you feel more with more pressure. Tickling licks to hearty sweeps from each.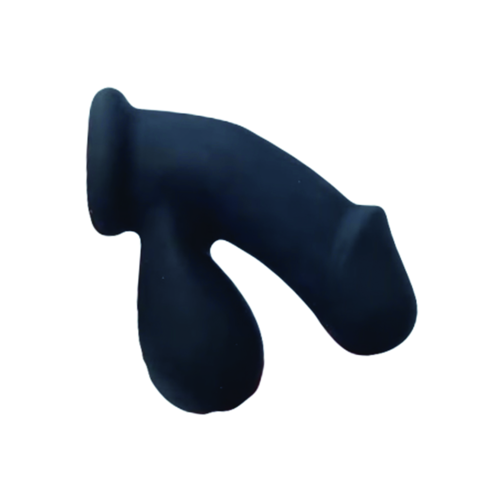 BUCK'D
The Buck'd 2-in-1 packer/stroker gives the option to trans guys to stroke while they pack, on the go.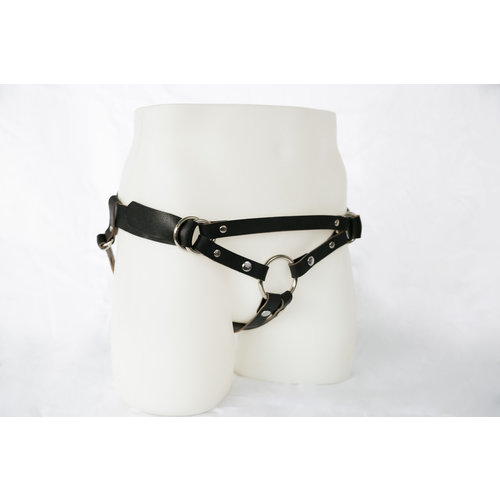 CAMRYN
This harness doesn't have a lot of material which allows maximum contact between lovers. It's worn below the hips, which gives the wearer super control and comfort.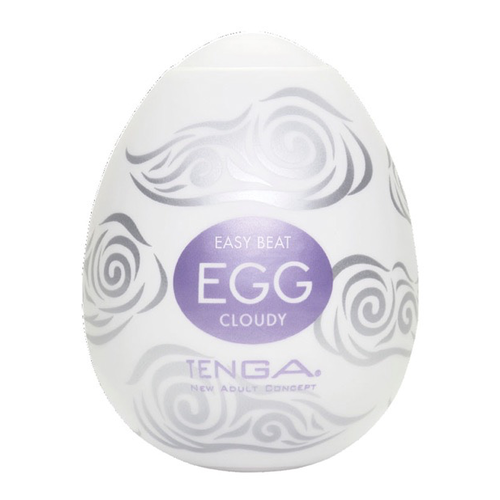 CLOUDY ELASTA-EGG HARD GEL
Lose yourself in this cloud of rebounding sensations – the thickest of these eggs yet!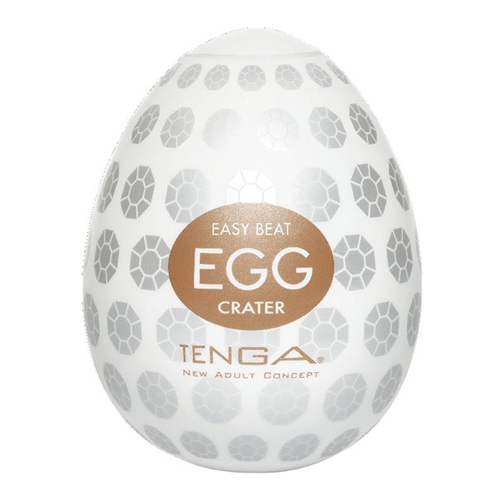 CRATER ELASTA-EGG HARD GEL
Large, cratered nubs stimulate from all angles for a tremulous, exhilarating experience!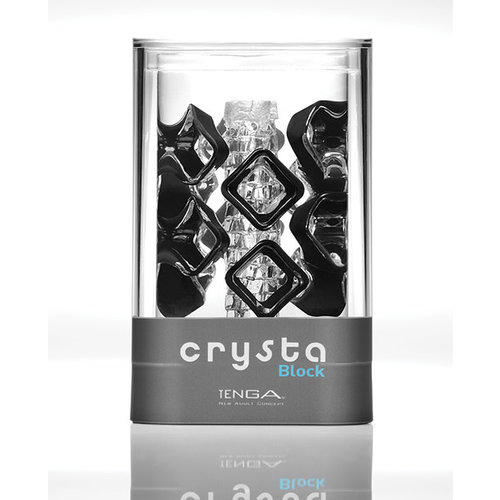 CRYSTA BLOCK
This masturbation sleeve combines soft, stretchy elastomer with solid shapes.  When you adjust your hold, the firm shapes move and shift giving you new gripping sensations.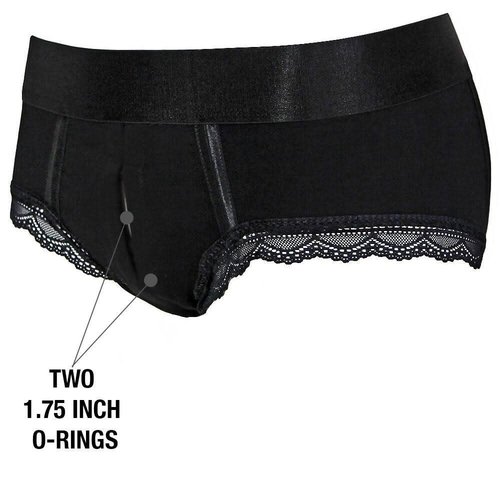 DUO PANTY HARNESS
The versatile Duo Panty Harness was designed for those who like to play with both single and double-ended dildos!