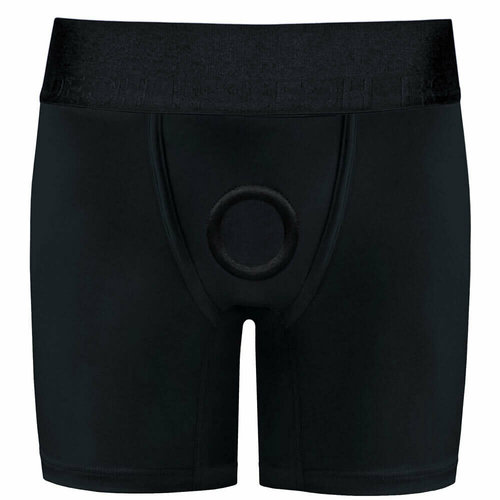 2.0 RISE BOXER +
Article code
R-2.0-RISEBOX2.5-BK
Are they underwear or a harness? They're both!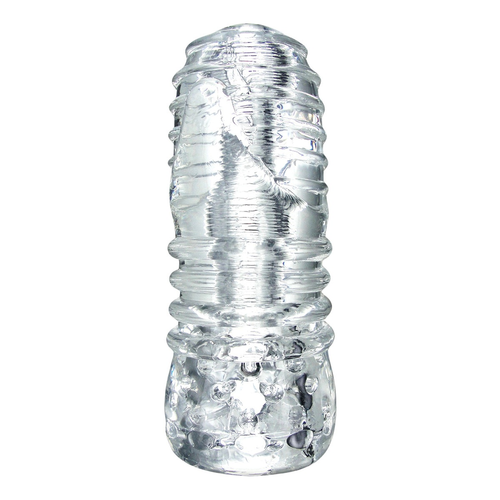 BLIZZARD
There's nothing quite like pushing the head of your penis through a tight spot and feeling a firm squeeze from all sides.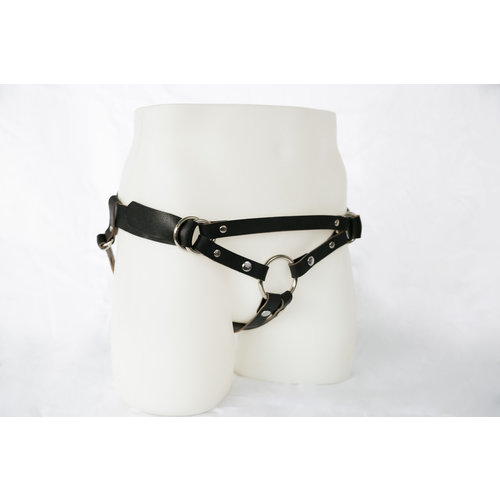 CAMRYN
This harness doesn't have a lot of material which allows maximum contact between lovers. It's worn below the hips, which gives the wearer super control and comfort.
CHARGED RING TRUE
Just like our Ring True in that it combines a stretchy cock ring with a bullet style vibrator lying across the ring encased in textured rubber. What's different about it is that it's rechargeable!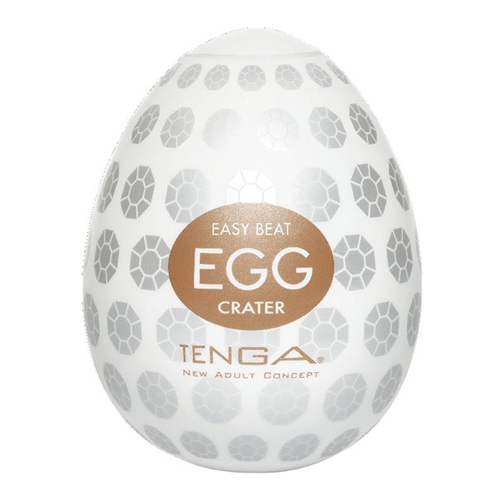 CRATER ELASTA-EGG HARD GEL
Large, cratered nubs stimulate from all angles for a tremulous, exhilarating experience!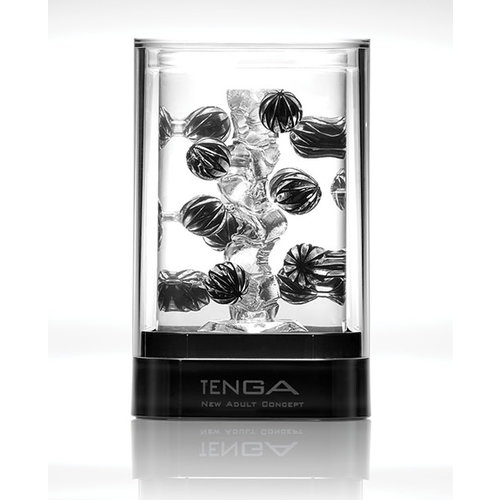 CRYSTA BALL
Dynamic floating balls for pleasure in motion.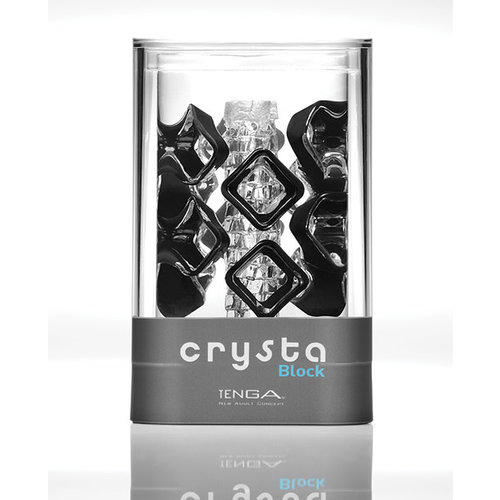 CRYSTA BLOCK
This masturbation sleeve combines soft, stretchy elastomer with solid shapes.  When you adjust your hold, the firm shapes move and shift giving you new gripping sensations.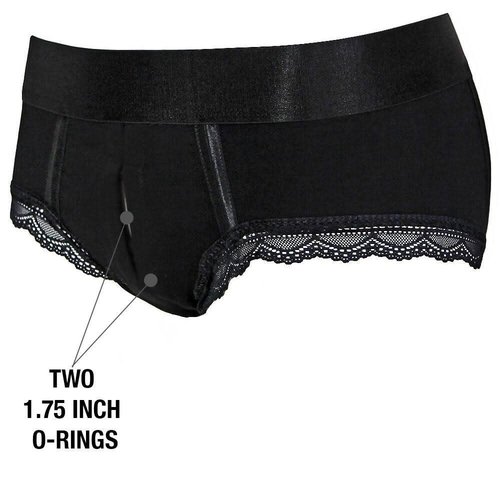 DUO PANTY HARNESS
The versatile Duo Panty Harness was designed for those who like to play with both single and double-ended dildos!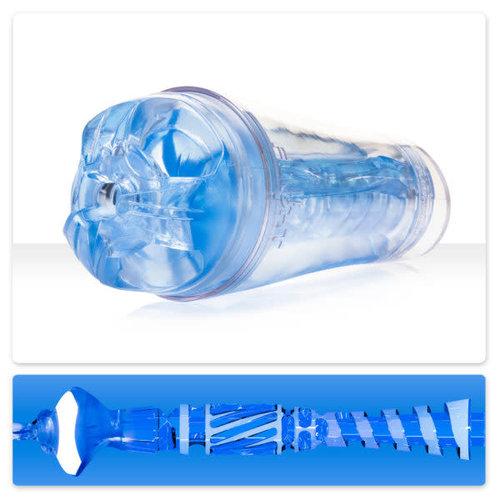 FLESHLIGHT FLIGHT COMMANDER
The Flight Commander has additional entry points designed to increase suction for an even more intense experience.  Combine that with the ridged and twisty texture inside and you're in for the ride of your life!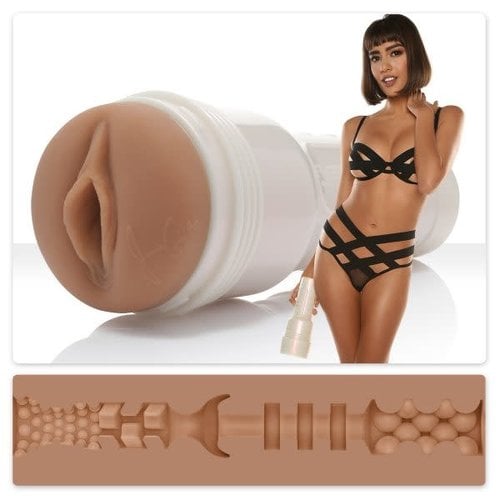 FLESHLIGHT GIRLS - JANICE GRIFFITH EDEN
Fleshlight's new stars edition is Janice Griffith. Molded to look like her body, you can show this toy a good time.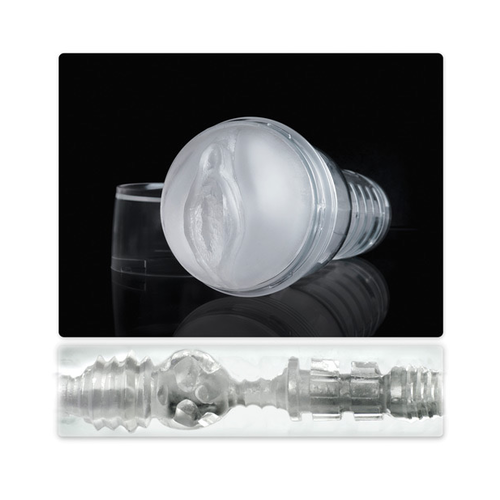 FLESHLIGHT ICE LADY CRYSTAL
The super popular masturbation sleeve in clear, so you can see yourself inside!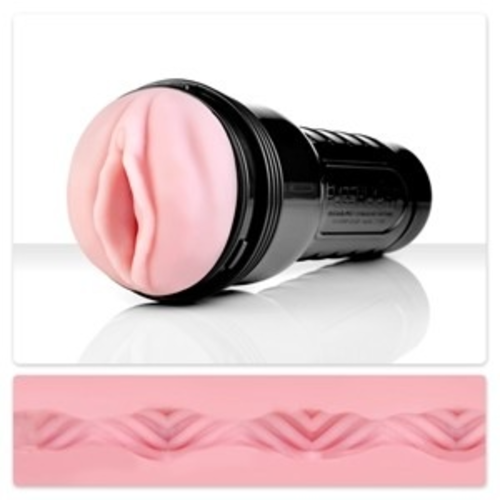 FLESHLIGHT PINK LADY VORTEX
This sleeve is ribbed with the spirals of Fleshlight's Vortex texture, so the sensations go on and on.