MR. SOFTIE PACKER LARGE
The Large Mr. Softie is a great packer for someone who wants a larger soft pack prosthetic.ᅠ
MR. SOFTIE PACKER SMALL
Mr. Softie is one of our most popular soft pack toys. The extra small version is realistically short, coming down just enough to reach the end of the balls. It creates a nice bulge though in looser clothing it can spring up and look like an erection.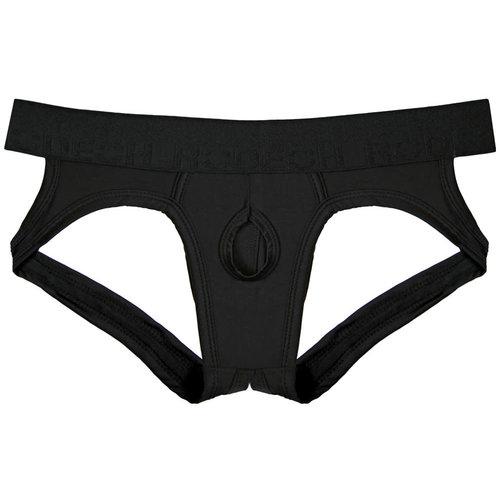 O-JOCK
Perfect for those who want light weight support for double ended dildos like the Share, Double Delight, Bendy and Bendy Vibe, and many other double dildos.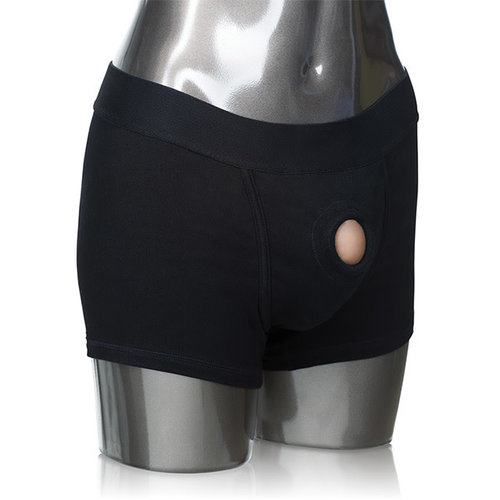 PACKING BOXERS
This smart underwear style means a quick packer placement, pull up, and go!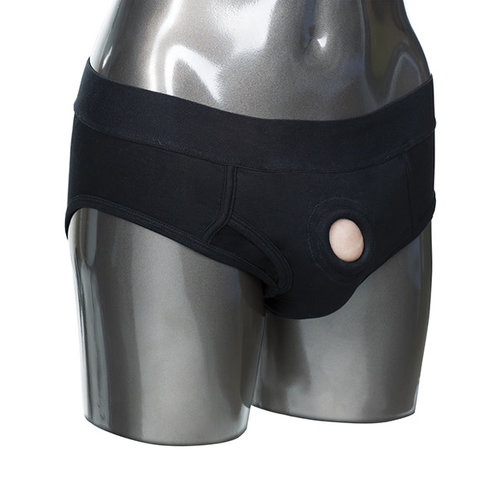 PACKING BRIEFS
Soft and comfortable packing underwear keep you firmly in place!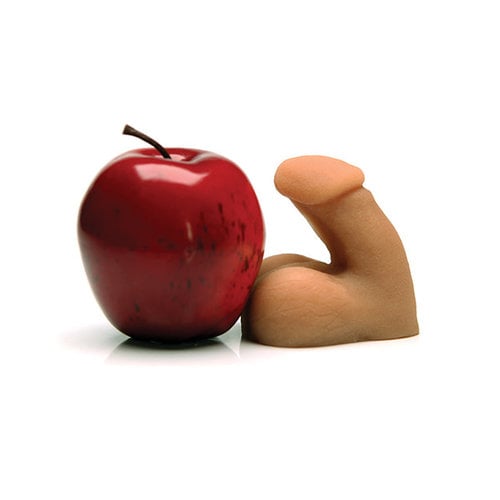 SMART PACK
This quality packer has a natural feel to comfortably give you a casual bulge