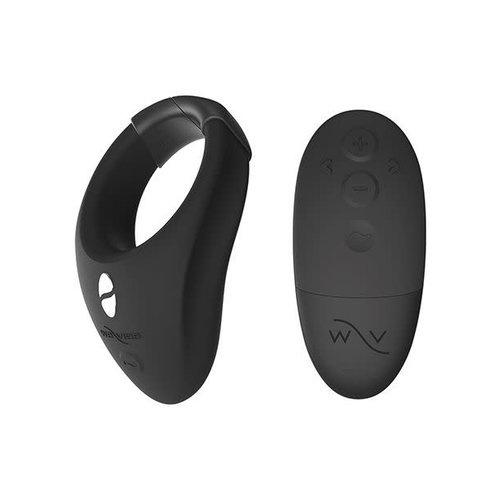 BOND
The first adjustable, quick-release, app and remote-controlled wearable stimulation ring that builds anticipation all day long.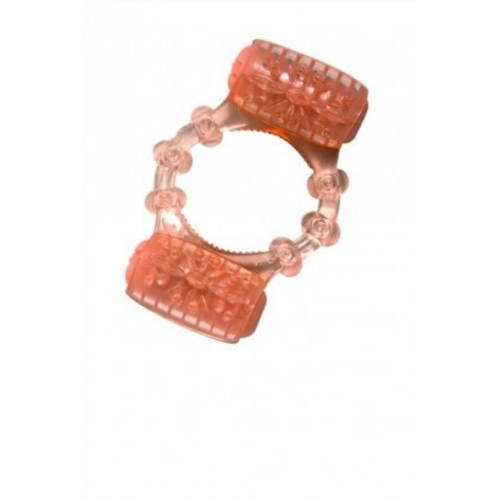 FLING RING
This unassuming ring is simple, stretchy and has a two small vibrators, one on each side, that last up to 30 minutes; enough time to figure out if this is something you like and want to try again.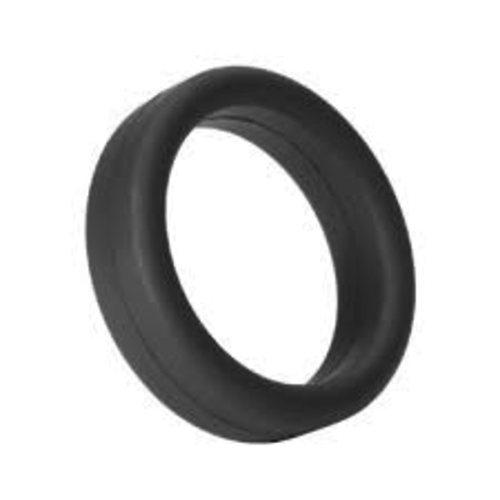 FOREVER RING
A great sterilizable, flat, large cock ring!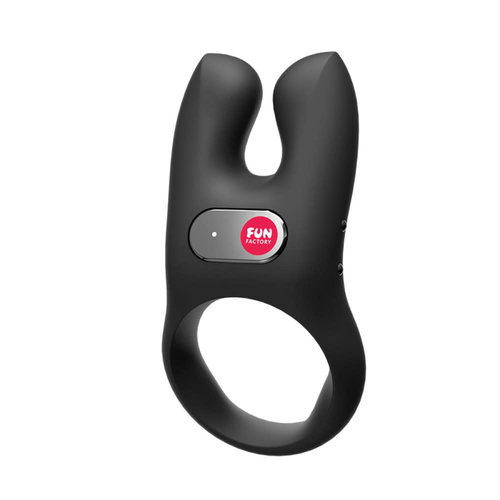 NOS VIBRATING RING
A fantastic new vibrating cock ring for you or you and your partner/s to explore!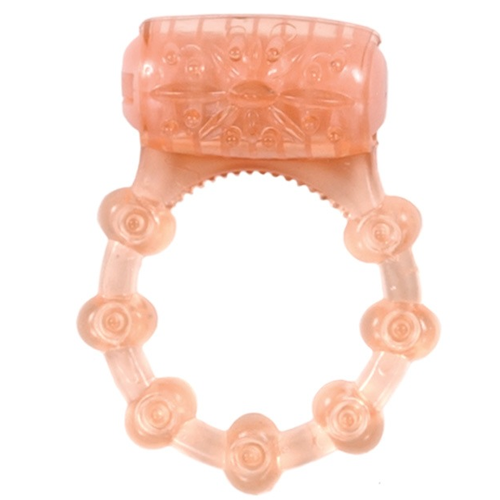 ONE RING
If you're curious about vibrating cock rings, but you're unsure if you want to take the plunge and buy a more robust toy, this is a great place to start! This unassuming ring is simple, stretchy and has a small vibrator that lasts up to 30 minutes; enough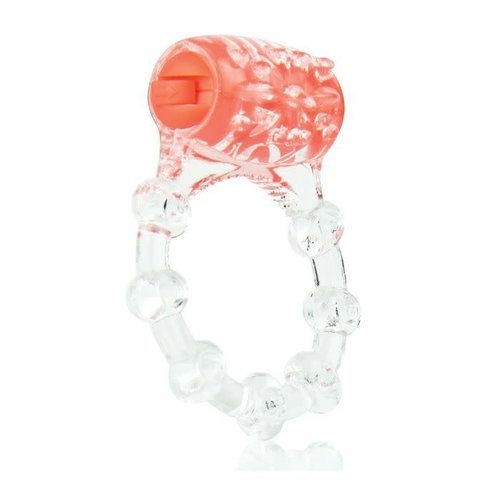 ONE RING ORNG One size only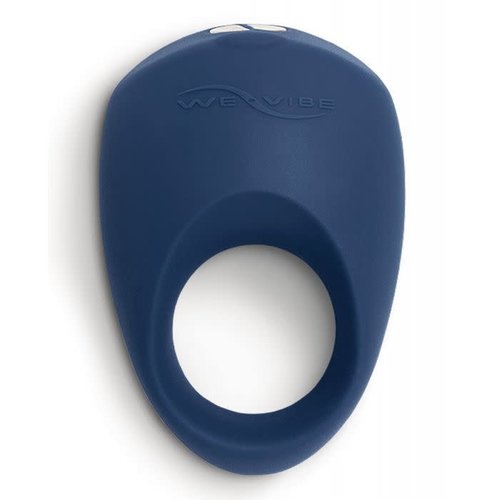 PIVOT -Blue
Control this powerful cock-ring with your smartphone for solo or partner fun!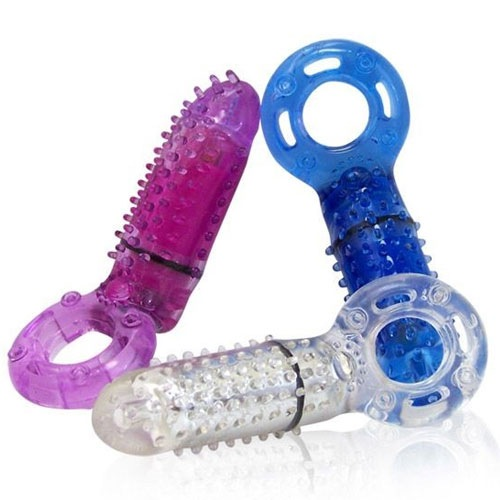 RIGHT-ON RING
While most vibrating cockrings have a vibrator that sits across the ring, this one sticks out from the ring, making it way more likely that it will rest on the spots you and your partner like!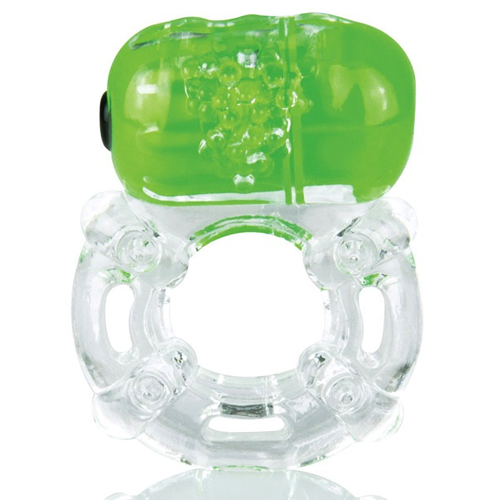 RING TRUE
Ring True combines a stretchy cock ring with a bullet style vibrator lying across the ring encased in textured rubber.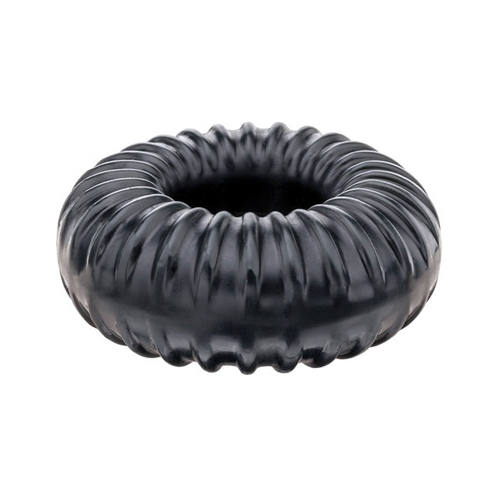 RIPPLED RING
Rippled Ring is the new standard for superior long lasting durable cock rings that won't break. They are extremely comfortable to wear, never harsh or scratchy, and made with the sensual softness of a silicone and TPR blend for durability and comfort.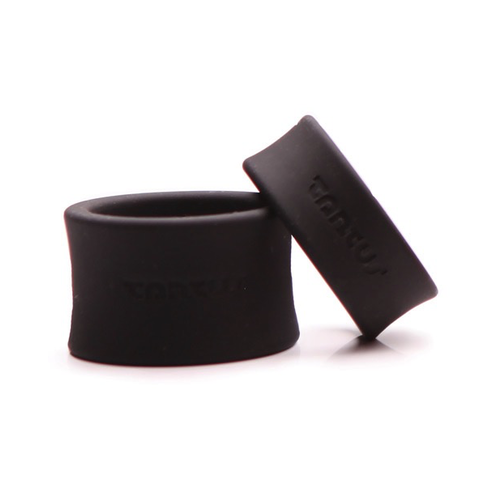 SILI-SOFT BALL STRETCHER
For those of us who love that feeling of our balls being pushed away from our bodies during sex, or just like a wide cockring, this toy is a winner!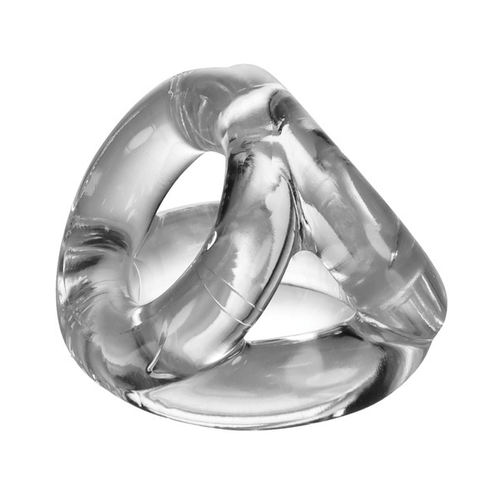 THREE RING CIRCUS
Made of three conjoined cockrings, 3 Ring Circus grips your cock, shaft, and balls all at the same time!