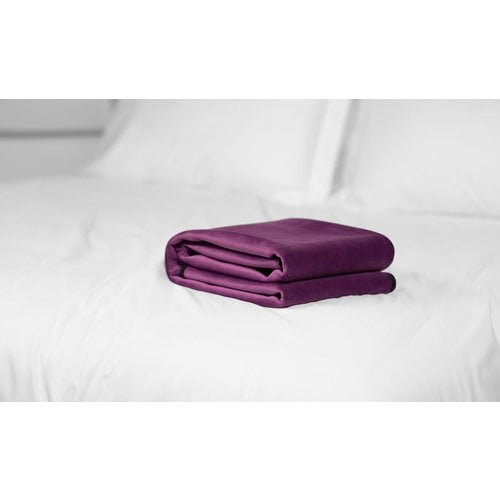 FASCINATOR TRAVEL THROW
The Fascinator Travel throw is constructed with a unique inner moisture barrier to protect sheets, bedding and furniture by repelling any messy, wet-spot situations.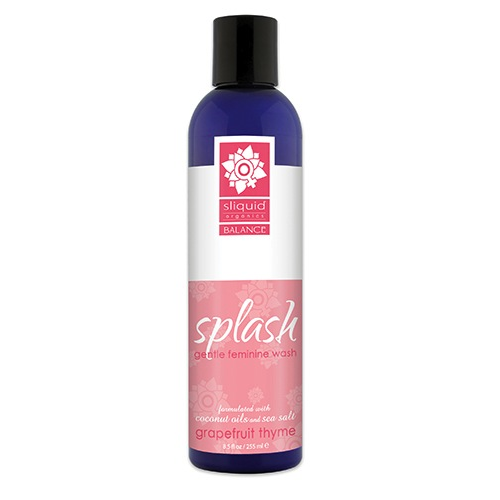 SPLASH GENTLE WASH GRAPEFRUIT THYME
A great soap for your personal vulva care.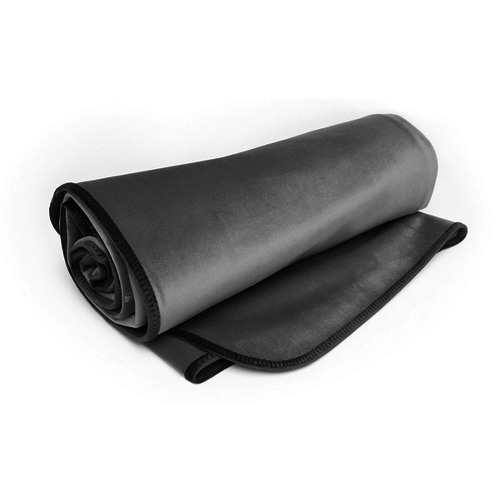 VELVISH FASCINATOR THROE
These supremely plush throws are specially lined to repel love juices, lubes, lotions and all the leftovers of sexual play.