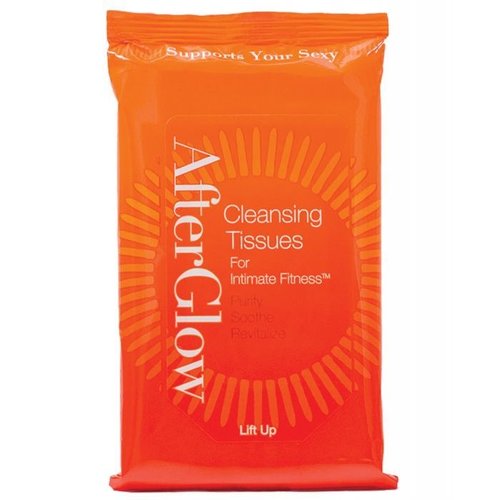 AFTERGLOW WIPES
AfterGlow Wipes are pH balanced and soothingly gentle to clean, refresh and restore sensitive skin.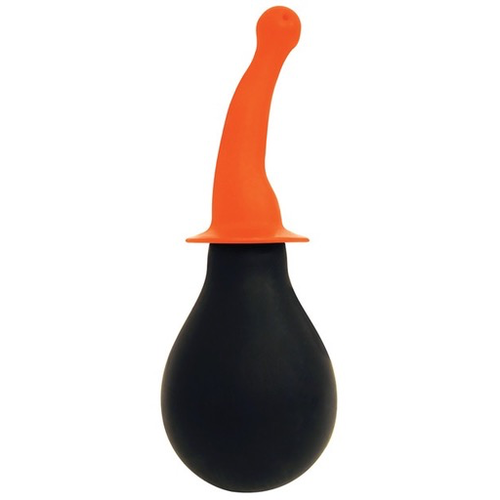 BOOTY SPA
Whether you're looking to get cleaned up, relax, or have some fun, the Booty Spa can do all three!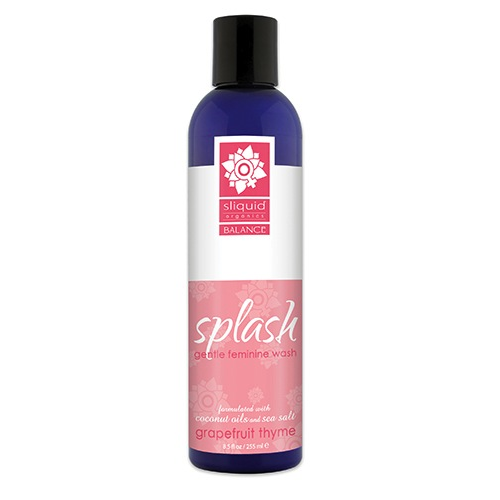 SPLASH GENTLE WASH GRAPEFRUIT THYME
A great soap for your personal vulva care.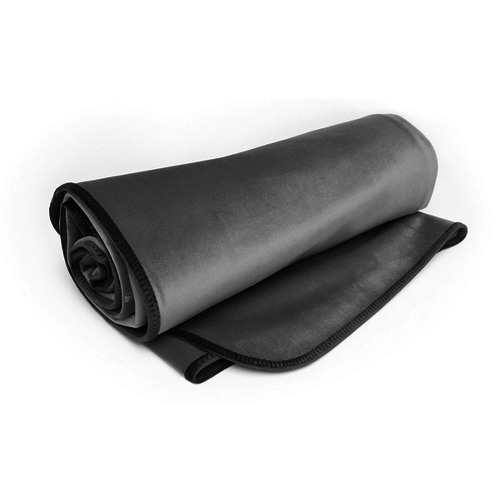 VELVISH FASCINATOR THROE
These supremely plush throws are specially lined to repel love juices, lubes, lotions and all the leftovers of sexual play.