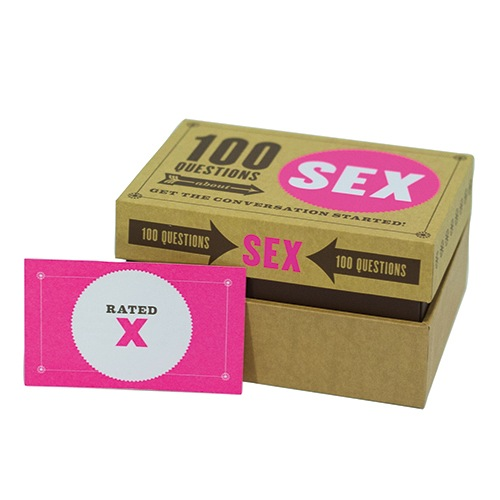 100 QUESTIONS ABOUT SEX
Playful and provocative, this collection of 100 sex questions provides a surefire way for lovers to turn up the heat.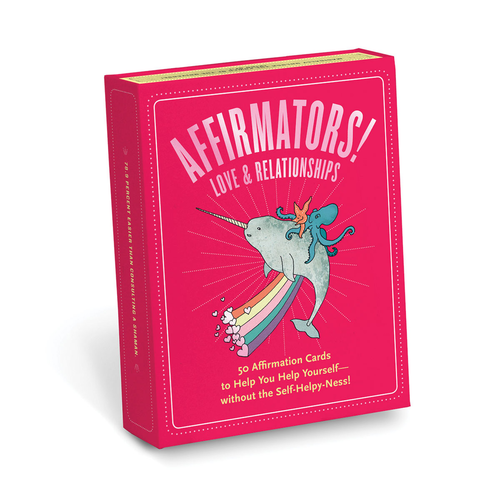 AFFIRMATORS LOVE & RELATIONSHIPS
Providing the fun of a horoscope with a little less woo-woo, and full of positive love affirmations.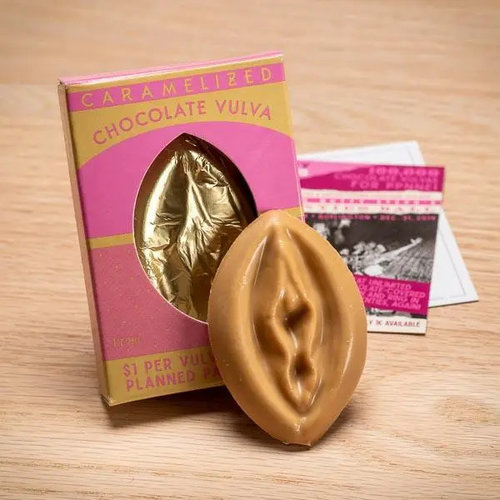 CHOCOLATE VULVA -Caramelized
These beautiful confections are great for the office (well, most offices), friends, and wedding or baby showers; for women, men, girls, and everyone.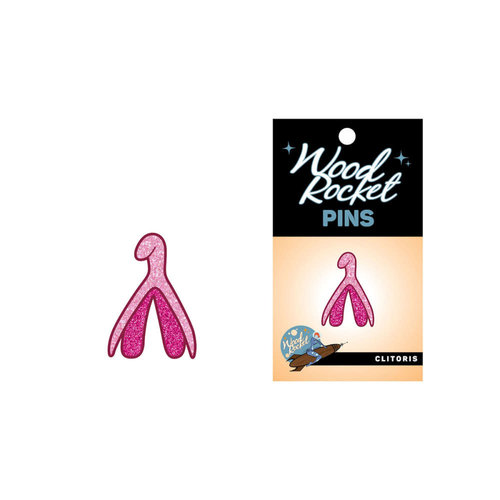 CLITORIS PIN
This large fun soft enamel glittery Clitoris lapel pin is the perfect accessory.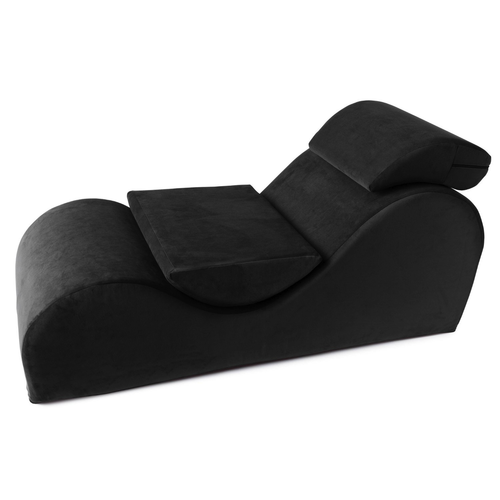 ESSE CHAIR
Please note that this item is only drop shipping from our supplier warehouse.  We do not carry it in store.  
Discover 360 degrees of the best sex of your life with every angle designed to provide the best sex ever.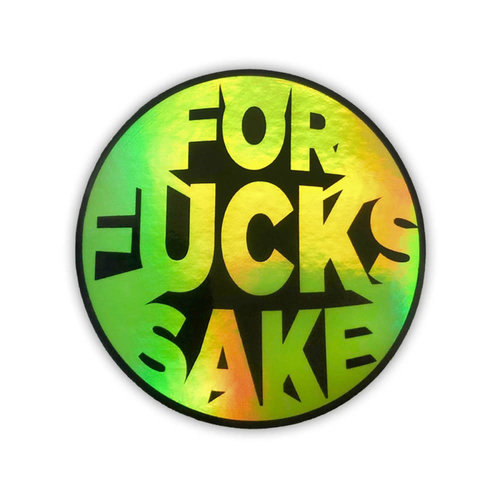 FOR FUCK'S SAKE STICKER
Boost moods with this deluxe sticker declaring "For Fuck's Sake!"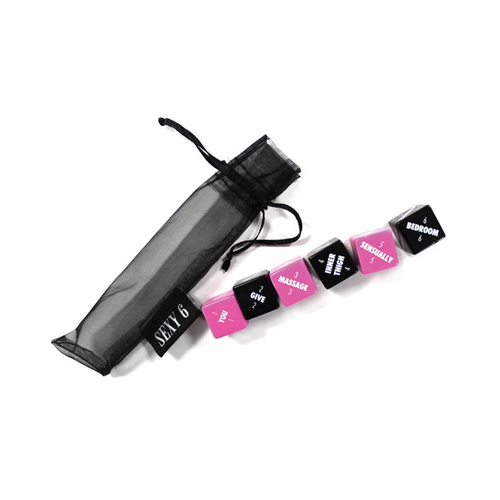 FOREPLAY DICE GAME
Let these dice dictate your foreplay fate.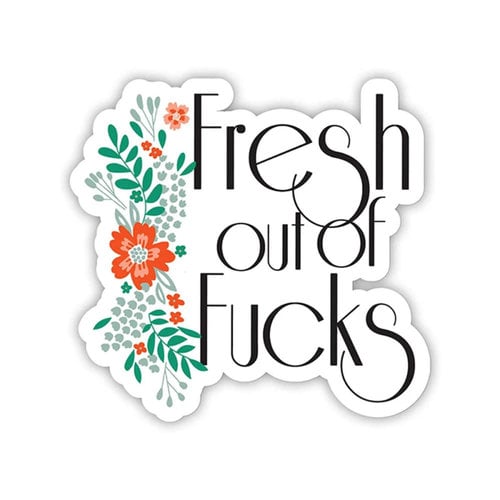 FRESH OUT OF FUCKS STICKER
Alert others that you're FRESH OUT OF FUCKS!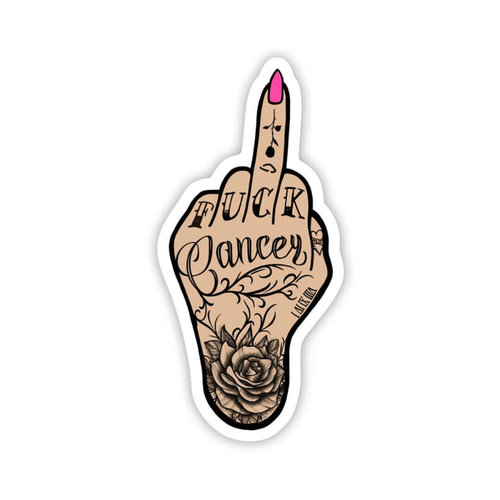 FUCK CANCER STICKER
You know it.  I know it.  Cancer sucks.  Declare this fact anywhere you stick this waterproof, scratch resistant sticker with a durable matte finish.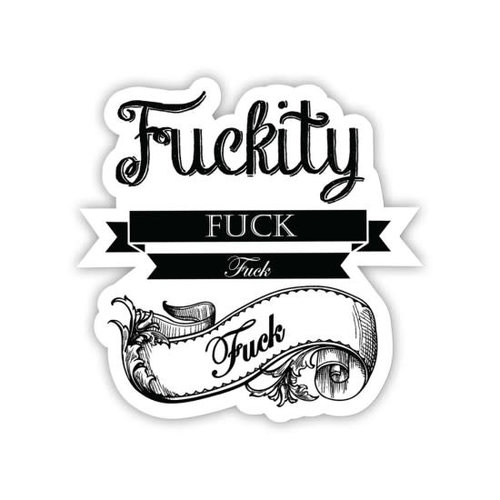 FUCKITY FUCK STICKER
A must-have for anyone who swears like a sailor!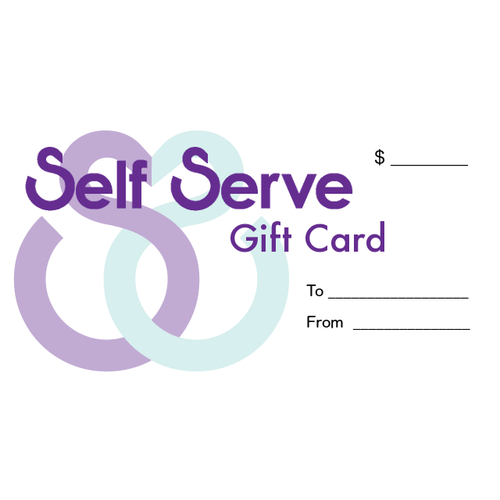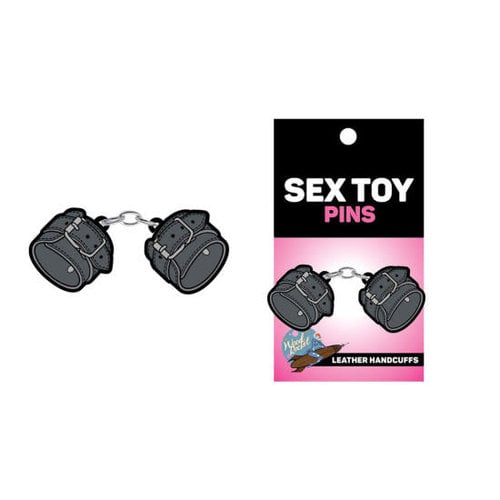 HANDCUFFS PIN
In soft enamel, this large Leather Handcuffs lapel pin is a fun accessory for you or your bondage buddy! The pin shows two black handcuff pins connected via real chain and looks fantastic!