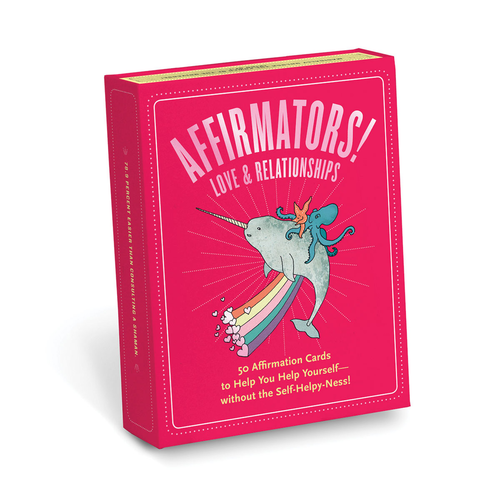 AFFIRMATORS LOVE & RELATIONSHIPS
Providing the fun of a horoscope with a little less woo-woo, and full of positive love affirmations.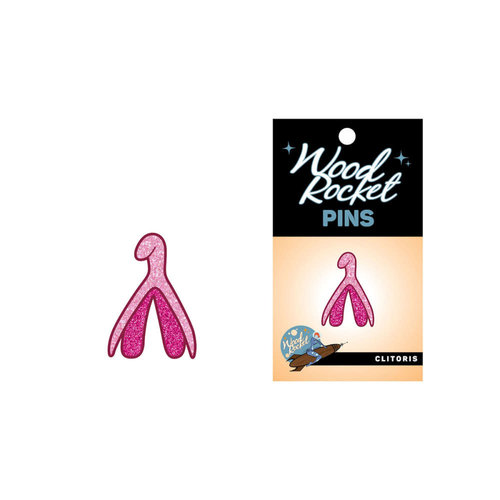 CLITORIS PIN
This large fun soft enamel glittery Clitoris lapel pin is the perfect accessory.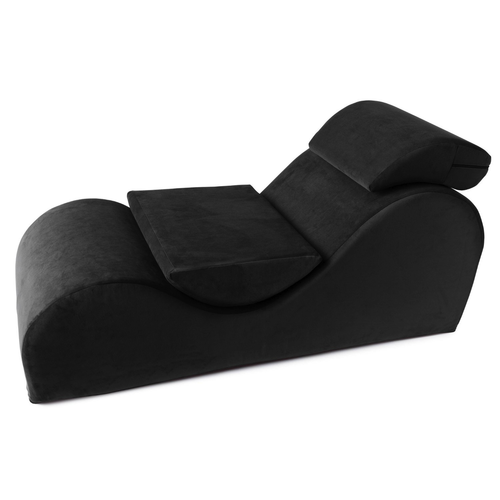 ESSE CHAIR
Please note that this item is only drop shipping from our supplier warehouse.  We do not carry it in store.  
Discover 360 degrees of the best sex of your life with every angle designed to provide the best sex ever.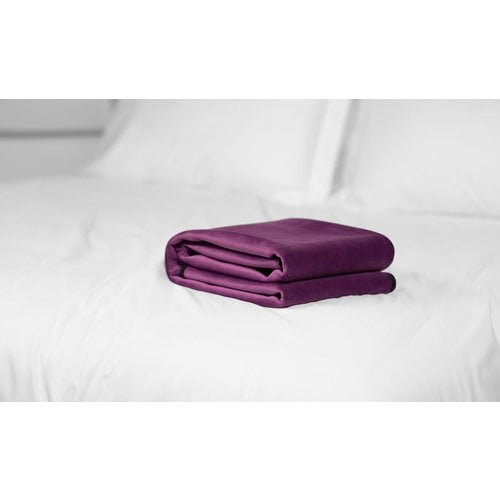 FASCINATOR TRAVEL THROW
The Fascinator Travel throw is constructed with a unique inner moisture barrier to protect sheets, bedding and furniture by repelling any messy, wet-spot situations.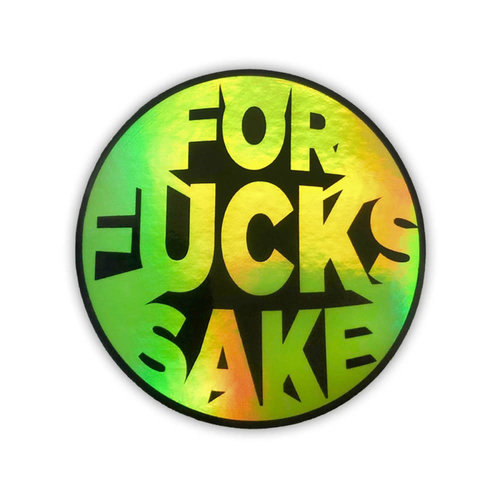 FOR FUCK'S SAKE STICKER
Boost moods with this deluxe sticker declaring "For Fuck's Sake!"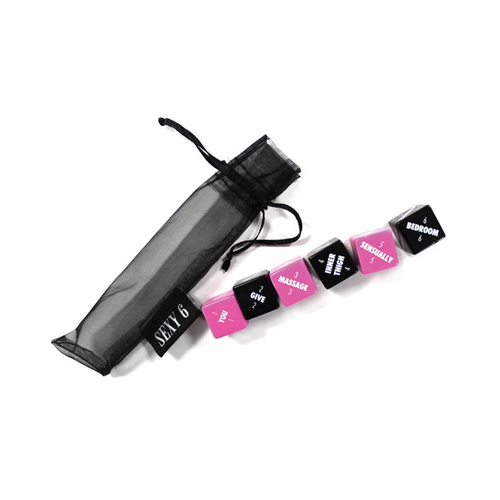 FOREPLAY DICE GAME
Let these dice dictate your foreplay fate.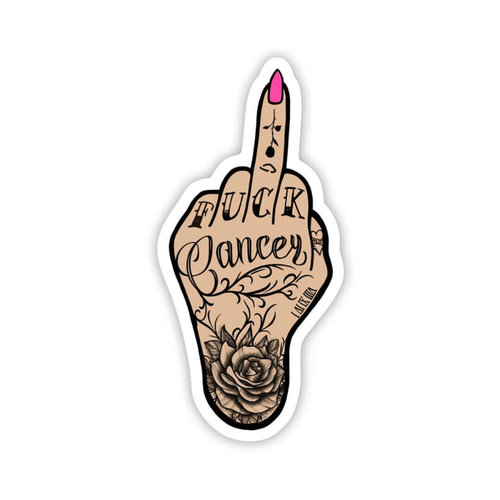 FUCK CANCER STICKER
You know it.  I know it.  Cancer sucks.  Declare this fact anywhere you stick this waterproof, scratch resistant sticker with a durable matte finish.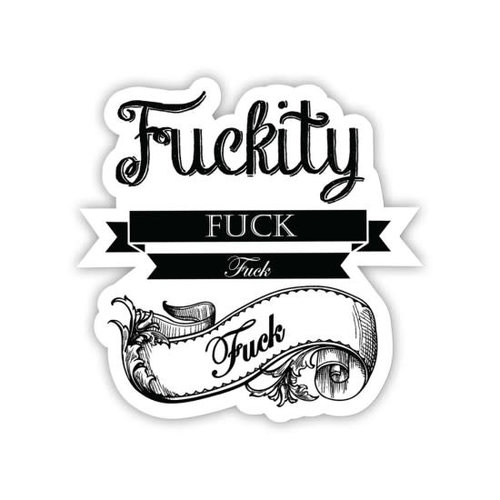 FUCKITY FUCK STICKER
A must-have for anyone who swears like a sailor!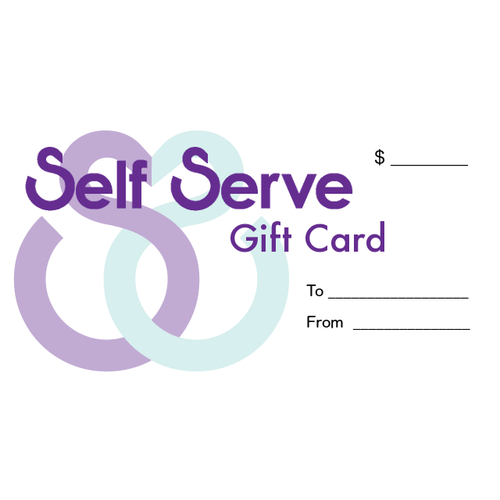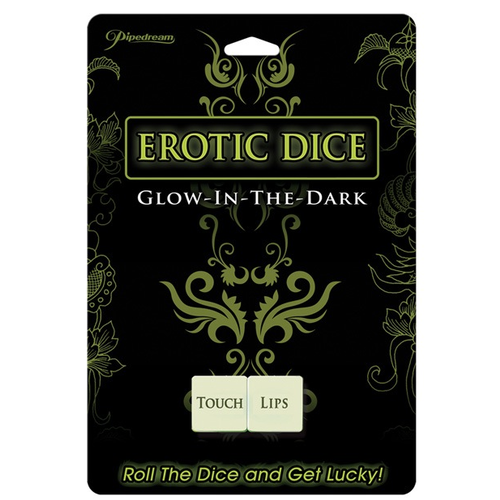 GLOW IN THE DARK DICE
Here's a game of chance that's fun and rewarding.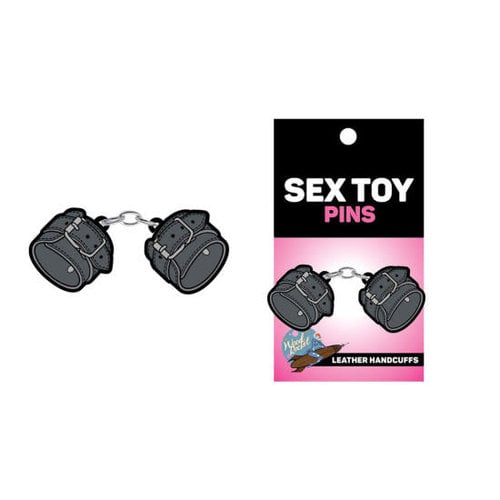 HANDCUFFS PIN
In soft enamel, this large Leather Handcuffs lapel pin is a fun accessory for you or your bondage buddy! The pin shows two black handcuff pins connected via real chain and looks fantastic!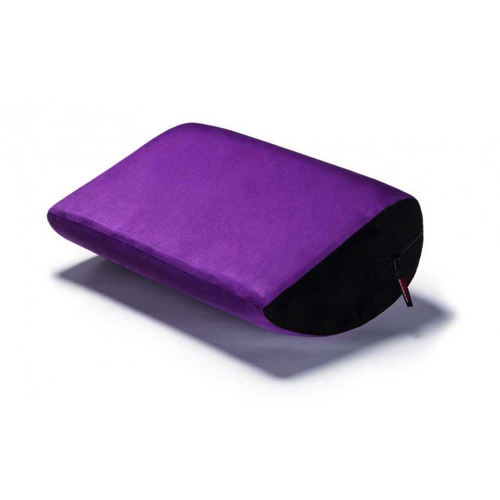 JAZ MOTION LIBERATOR PILLOW
Liberator products are simply the best in sex furniture.  Their dense, yet soft and comfortable foam supports your body in ways squishy pillows can't.  And their water-proof, washable covers are so smart!