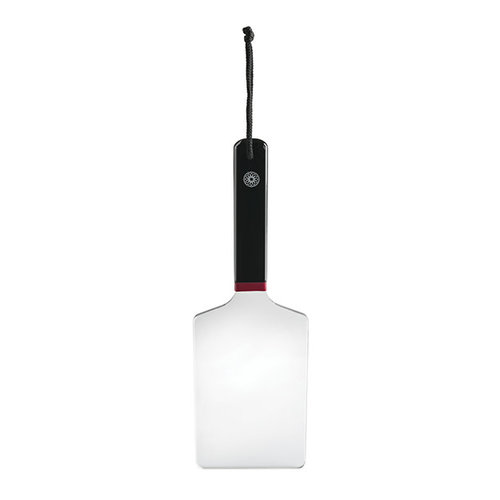 ACRYLIC PADDLE
The  Acrylic Paddle's strong 4mm-thick impact surface delivers an intense sting and a slapping sound like no other.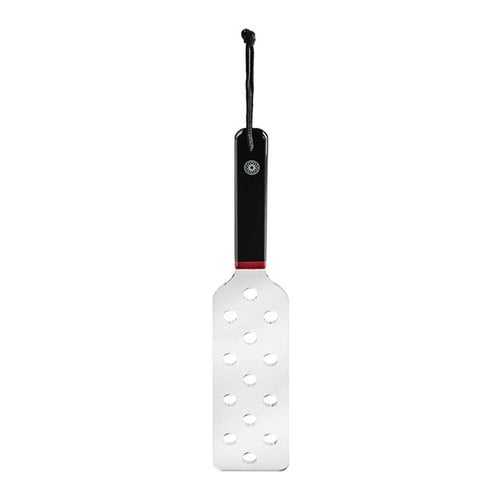 ACRYLIC SPANKER
The Acrylic Spanker features an impact surface with 13 die-cut holes that reduce air resistance for a faster swing and harder hits.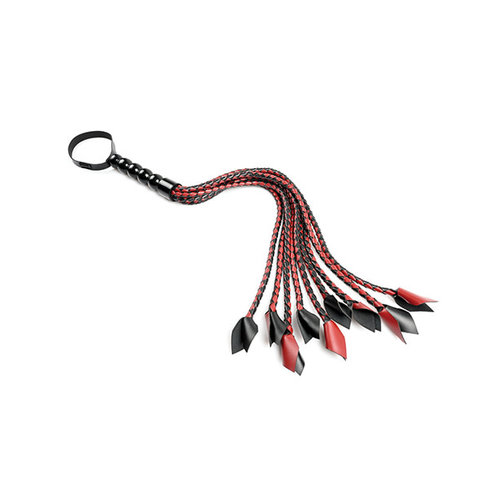 BRAIDED FLOGGER
Intensify your impact play with this Braided Flogger!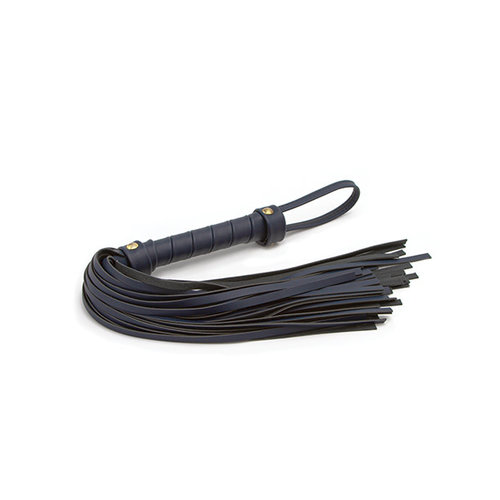 COUTURE BLUE FLOGGER
This elegant flogger is easy to use and easy to love.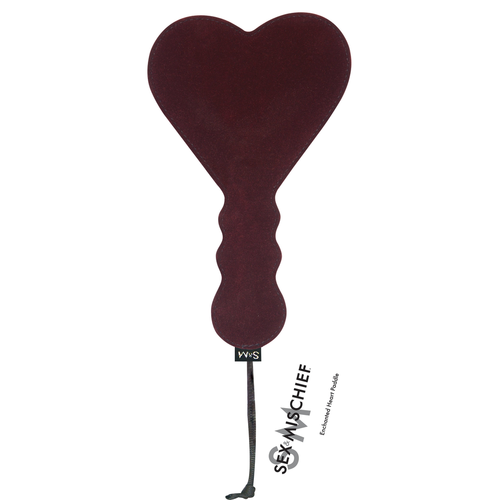 ENCHANTED HEART PADDLE
The Enchanted Heart Paddle has two sides, one vegan burgundy fur and the other a flat velvety feel for whatever mood you may be in.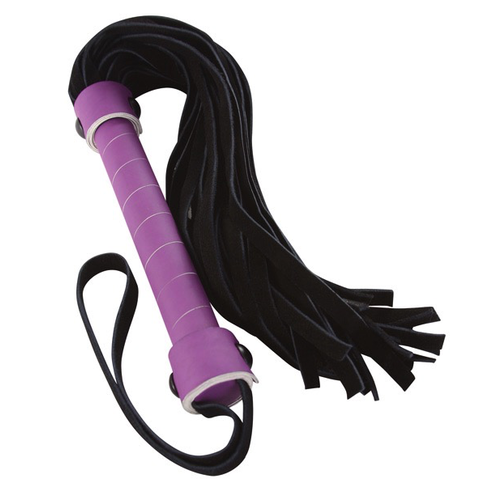 LITTLE PURPLE FLOGGER
This little flogger's falls are slender, cut straight across, and made of a thick suede leather.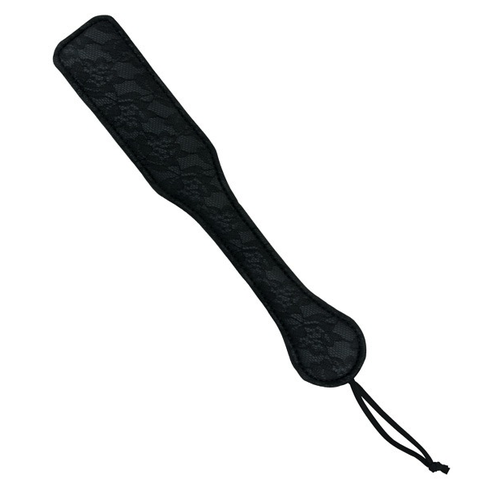 MIDNIGHT PADDLE
Do you love the sound paddles make, but not so much the sting? This simple and inexpensive paddle makes a fantastic sound when it connects with skin, but doesn't bite the way a lot of paddles do.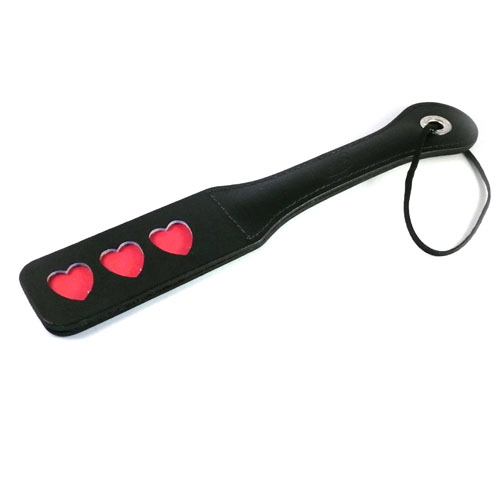 PADDLE HEART IMPRESSIONS
The cut outs leave tiny temporary hearts traced on your lover's skin.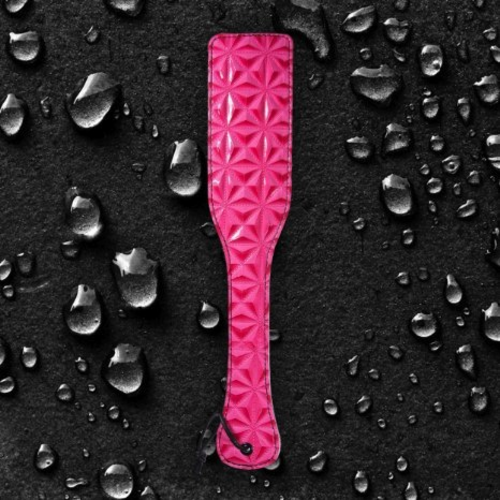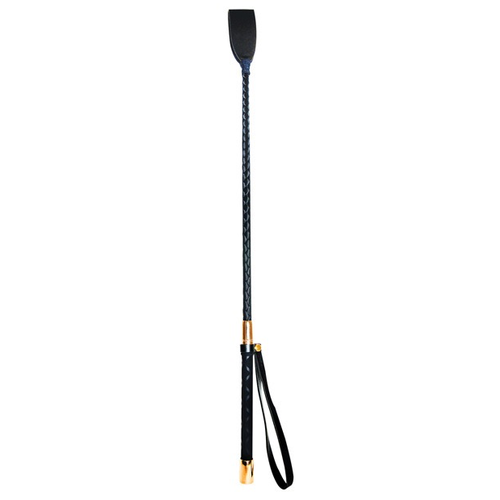 PLEASE CROP
The Please Crop has a classic looped head of vegan leather and tight webbing on the shaft.  Hit with the head for a biting slap, hit with the shaft for a deep ouch.
POLISHED WOODEN HANDLE LEATHER FLOGGER
This flogger is not for the faint of heart with 19.5 inches of heavy leather falls.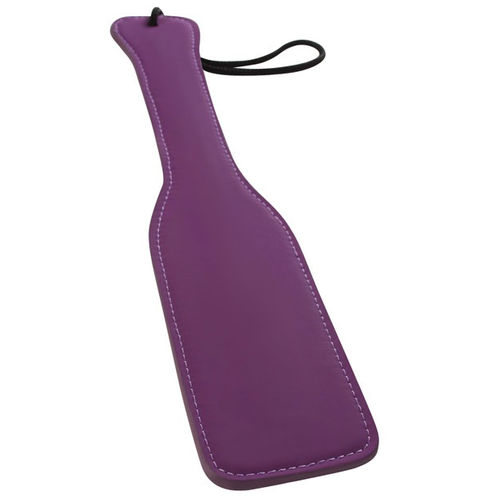 PURPLE PADDLE
Simple and effective, this little paddle is just what you need if you want some inexpensive impact play.