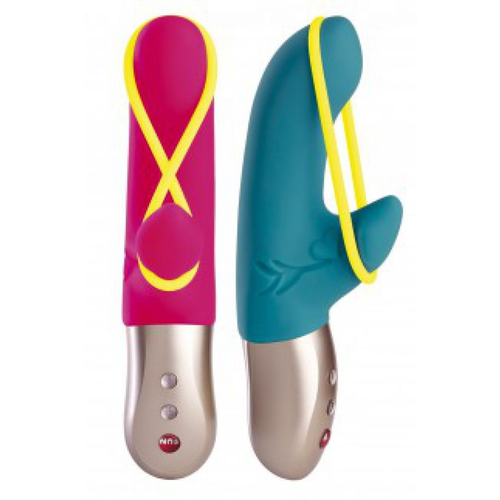 CUPID
Cupid is a smaller vibrator that combines a powerful dual stimulation vibe with a curved insertable tip and a revolutionary circular band.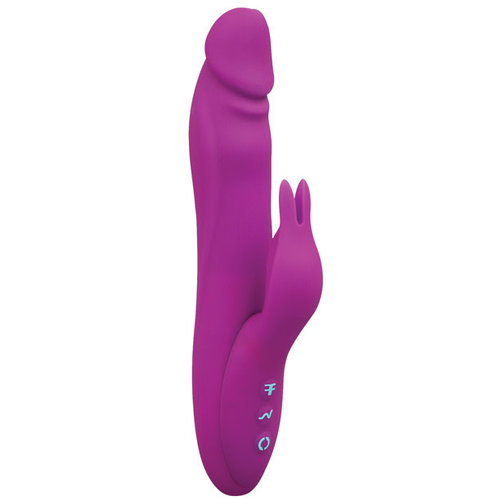 DEEP G
Article code
FE-FF-1010-02
Deep G is a dual-action, rabbit-style vibrator with some extra perks we think you're going to love!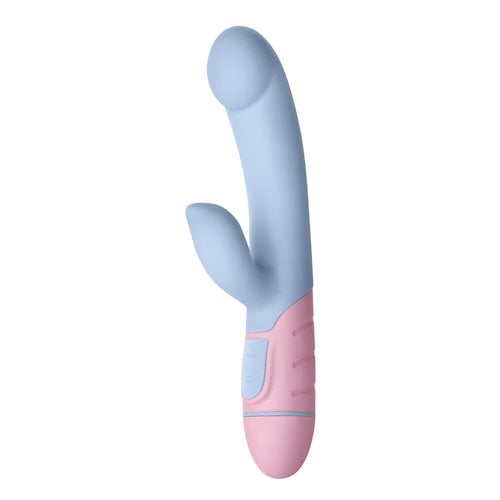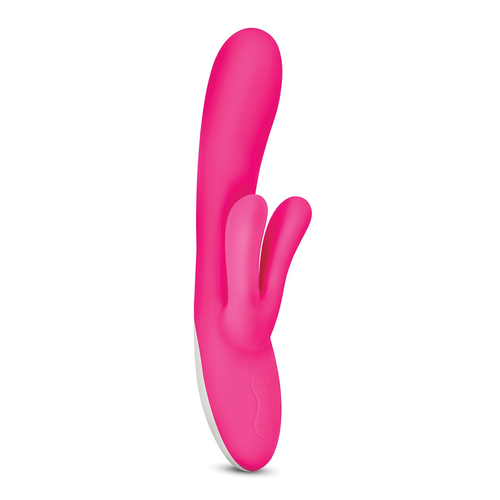 G BUNNY
G Bunny is sleek, powerful and equipped with 3 vibration points: two for clitoral stimulation and one to target the G-Spot.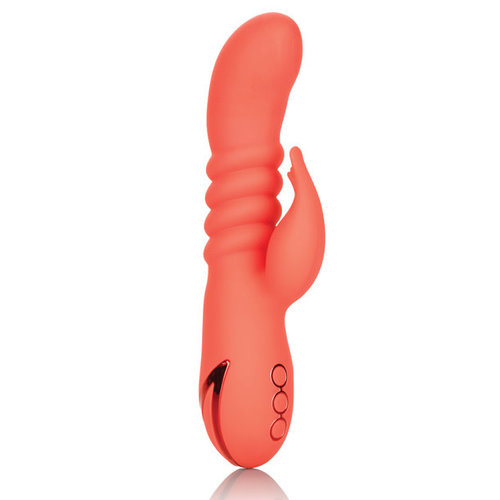 IN THRUST WE TRUST
An intense experience with external vibration and internal thrusting.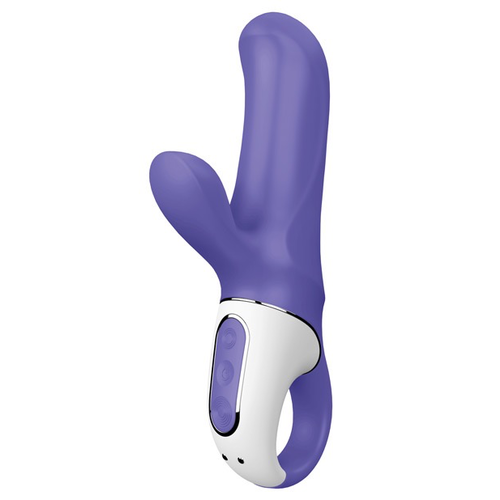 JUMP FOR JOY
Jump for Joy is shorter and wider so you can achieve a full feeling and clitoral vibration before the toy gets too deep. Its got just a little bit of an angle at the tip to help access the gspot or pspot, and the external part is flexible to find that pla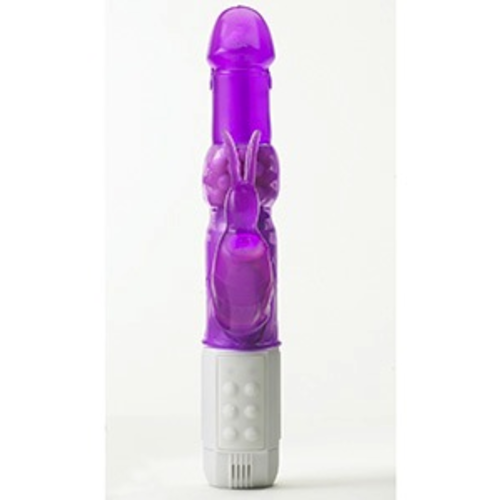 ORIGINAL RABBIT
It vibrates its tiny bunny ears and nose externally just where you want! Cute as the bunny is, The Original Rabbit also features an internal piece that rotates to find all your sexy areas and has rotating pearls near the opening of the vagina.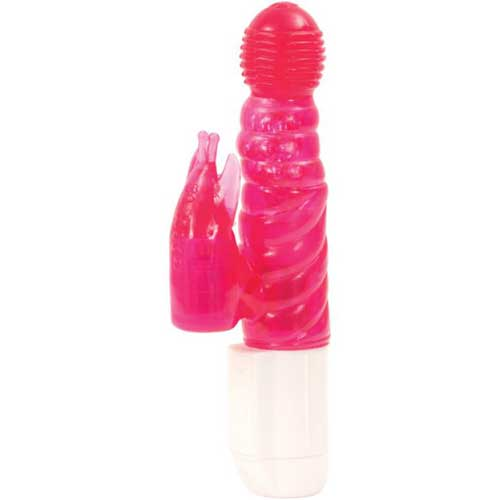 PINK CADILLAC
The insertable portion has superior movement with an undulating head and 4 individually threaded rotating rings of beads.  The external part is wide with tiny ticklers positioned to touch you just right.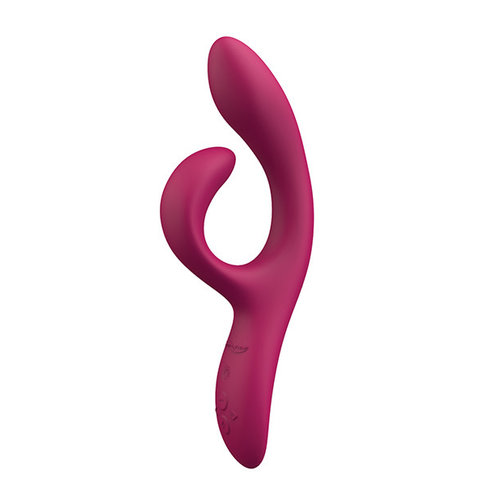 TURNING POINT
A great new dual-action vibe that stays touching you when things get wild.