ANAL ROCKER
The Anal Rocker will beckon you over with a slow and steady come hither motion, ready to rock your world with the mind-blowing pleasure that can only be achieved through prostate stimulation!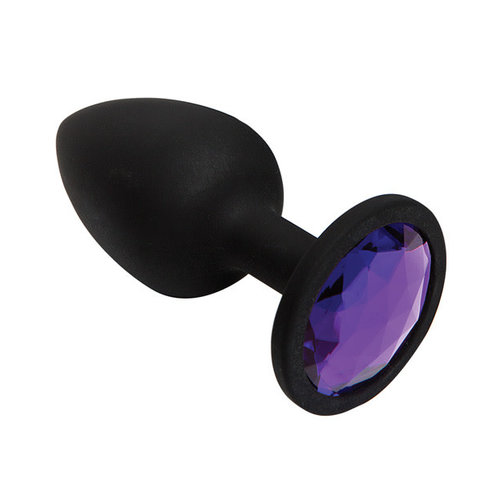 B. PRETTY
These B. Pretty plugs dress up your ravishing rump the way it deserves.  Each plug is the popular ace shape, with a wonderfully narrow neck to close around, which helps it feel secure.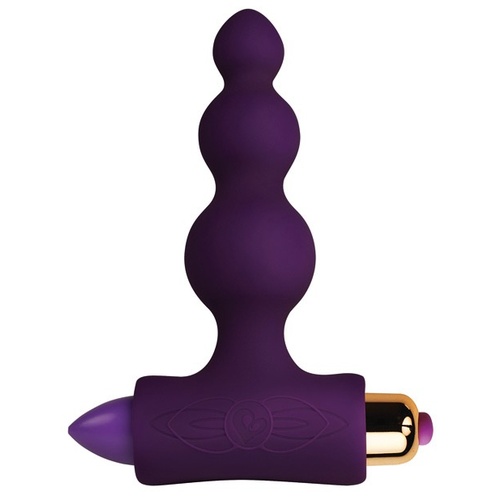 BLISS BUBBLES
This set of silicone anal beads is just right.  Three beads for a little length, a little excitement, and a lot of fun!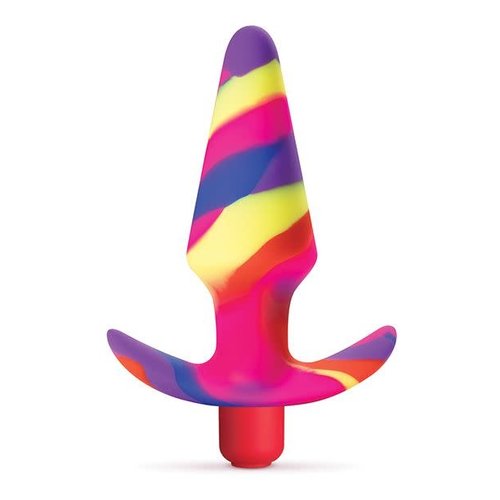 FREE SPIRIT PLUG
Free Spirit has a tapered head for easy insertion and has 10 vibrating functions to give you all the pleasure you desire!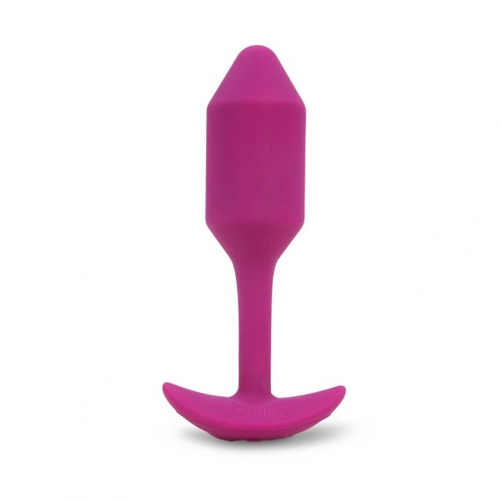 GRAVITY 2 VIBE
Weighted, takes up space, and vibrates! You'll always know when you've got this toy engaged!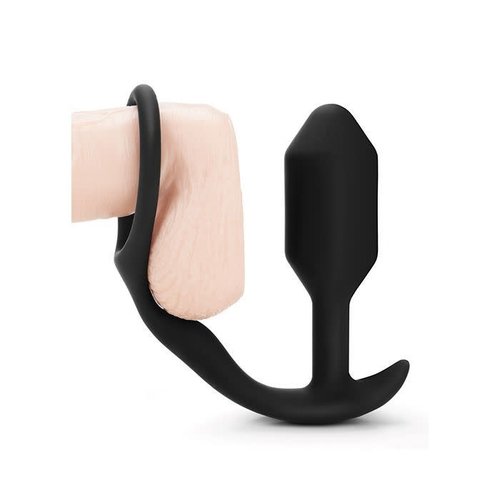 GRAVITY RING
Get a toy that can do both! This plug and cock-ring combo will provide you with a delightful combination sensations.
GRAVITY RING VIBE
Sensation seekers rejoice! Get ready to meet this multi-sensational showstopper: vibrating plug meets cock-ring in this all in one toy!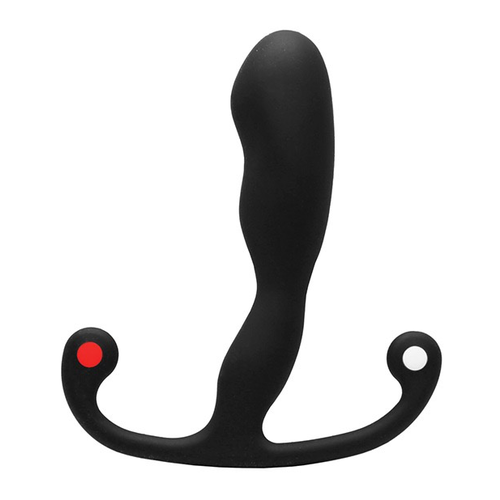 HELIX SYN TRIDENT
An explosively crafted toy, ergonomically designed for bodies with prostates.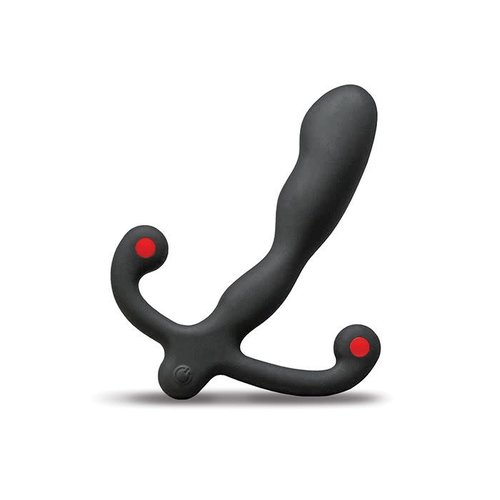 HELIX SYN V
No practice or patience required, just take your time, slip the Helix in, use the rechargeable internal vibrator and experience a prostate massage like you've never had before!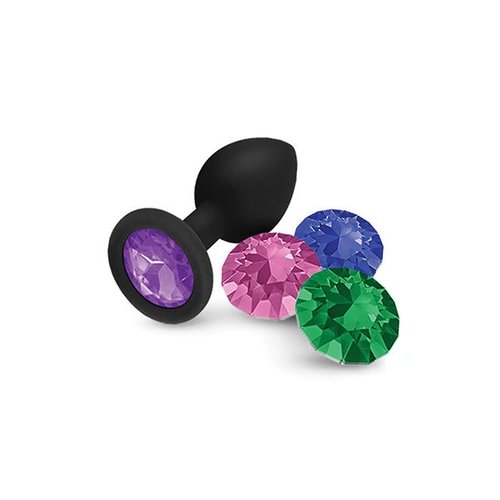 LUCKY CHARMS
Mood rings are so last year! With 4 interchangeable crystals in your hands, you can choose your color of the day if you're in the mood for a little anal fun~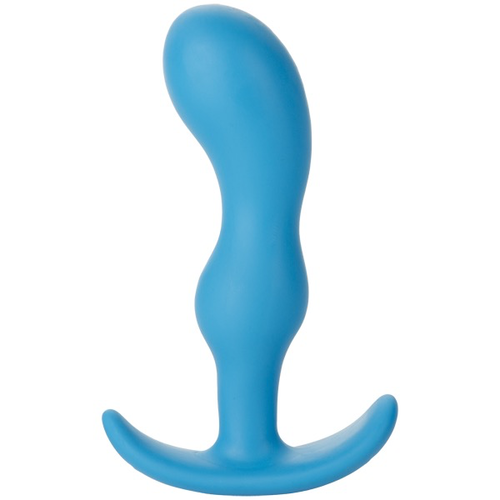 MARGE IN THE MIDDLE
Straight yet also curvy, Marge is here to hit all the spots! Its velvety feeling material inserts easily with some lube and goes in straight, yet the curves on it aim to bump and hug those sensitive bits inside you.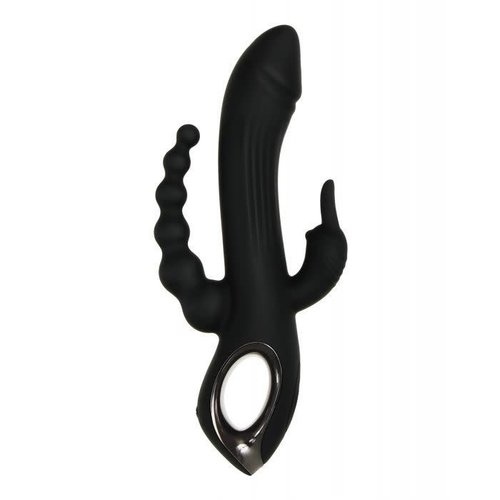 MAX CAPACITY
Max Capacity helps you achieve maximum pleasure with a clitoral stimulator, a vaginal shaft, and attached anal beads all at once!