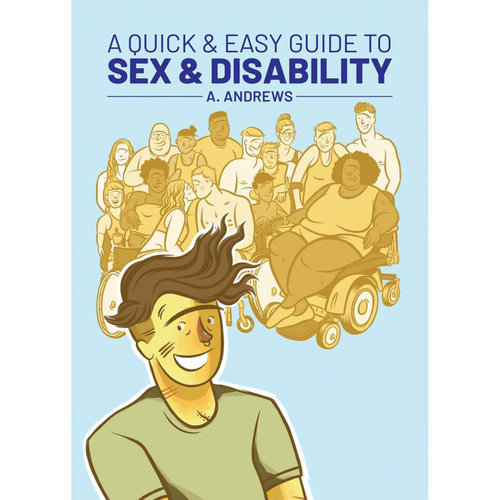 A QUICK & EASY GUIDE TO SEX AND DISABILITY
"This guide can help disabled people (and their partners) on their journey toward self-love, better communication, and confidence." -- Alice Wong, Founder and Director or Disability Visibility Project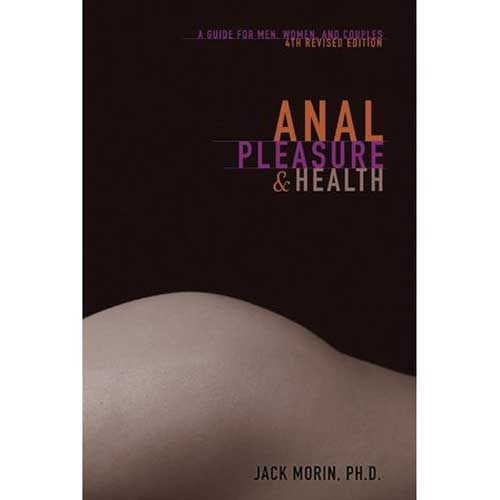 ANAL PLEASURE AND HEALTH
This is the best book in the world about butts!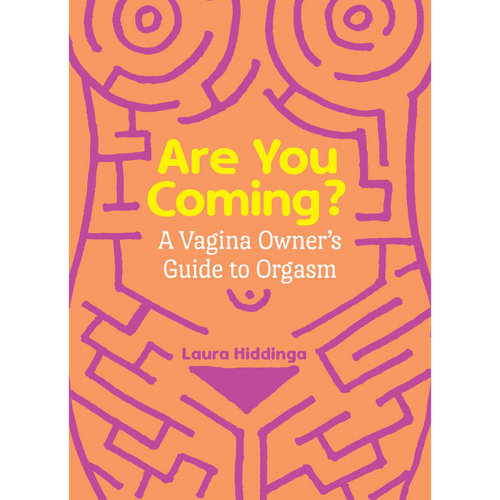 ARE YOU COMING?
Are You Coming? invites everyone with a vagina to take their sex life to the next level. . .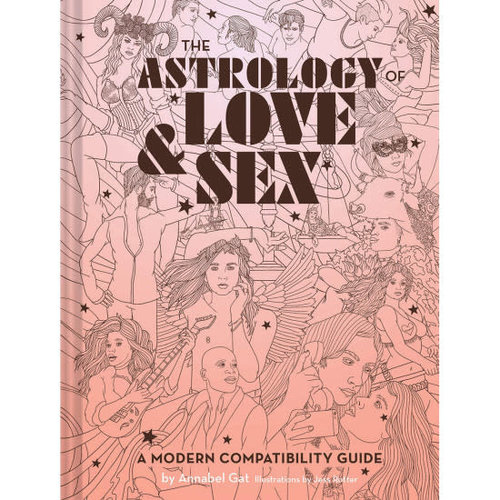 ASTROLOGY LOVE & SEX
Bringing the ancient matchmaking tool of astrology into the 21st century, The Astrology of Love & Sex explores the romantic and sensual sides of the zodiac.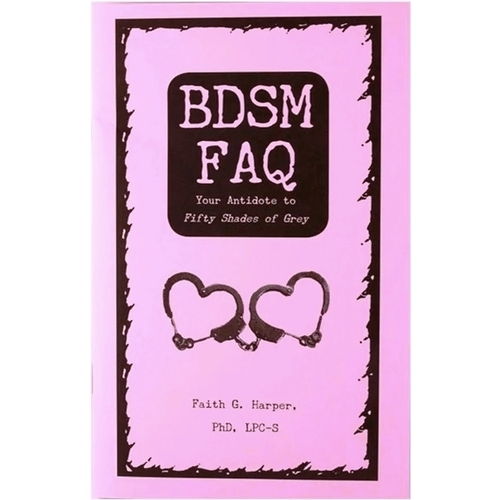 BDSM FAQ ZINE: YOUR ANTIDOTE TO FIFTY SHADES OF GREY
Did 50 Shades make you feel tingly in a good way? Use this zine to answer questions that brought forth!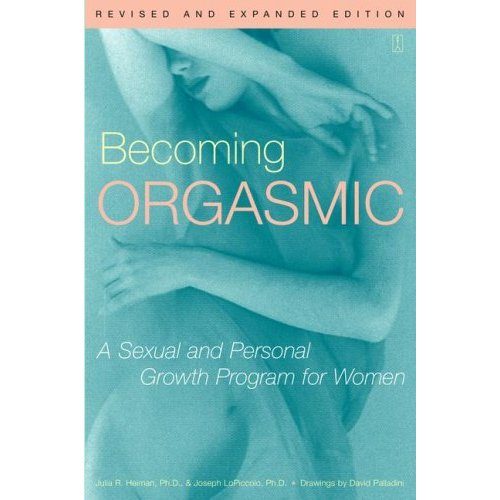 BECOMING ORGASMIC
Becoming Orgasmic is an excellent resource for women who want to explore their bodies, relationships and pleasure potential in a new, in-depth way.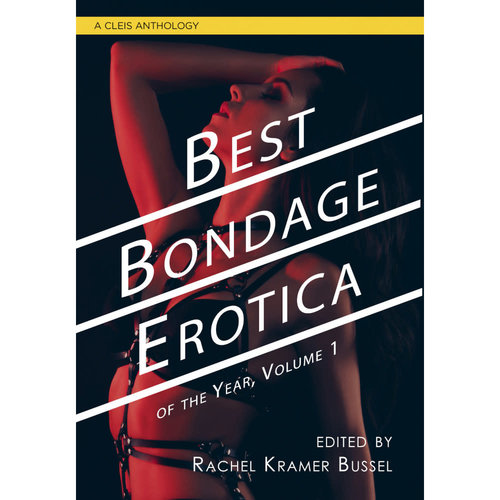 BEST BONDAGE EROTICA OF THE YEAR VOL 1
Super sexy, sensual, and surprising bondage stories from Tiffany Reisz, Somer Marsden, Valerie Alexander, and more collected in this exciting volume by erotica maven Rachel Kramer Bussel!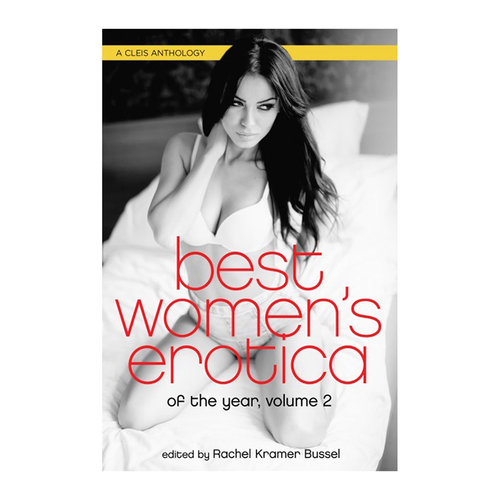 BEST WOMEN'S EROTICA OF THE YEAR VOL 2
Best Women's Erotica of the Year, Volume 2 gives us fierce female passion, timeless love, and lustful encounters that are guaranteed to fill readers with utter delight.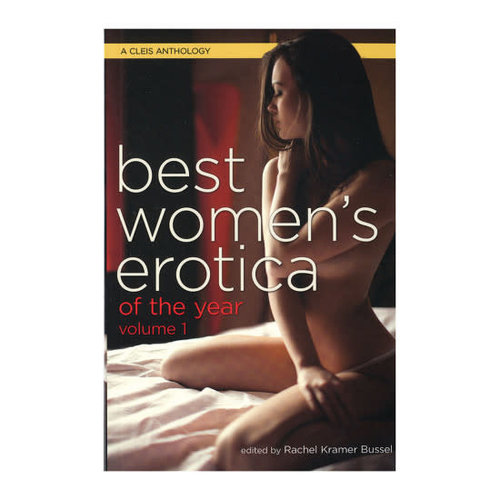 BEST WOMEN'S EROTICA OF THE YEAR VOL1
The Best Women's Erotica series is back and sexier than ever!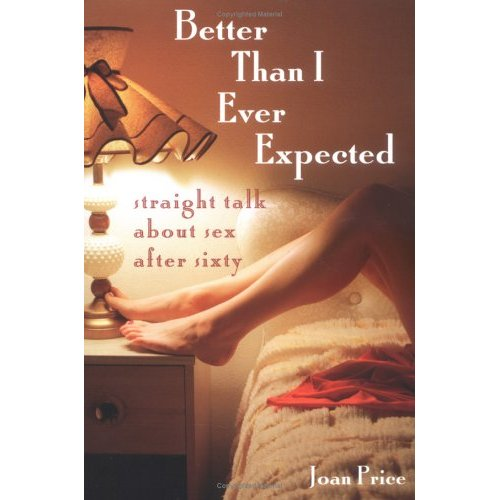 BETTER THAN I EVER EXPECTED
Straight talk about sex after sixty.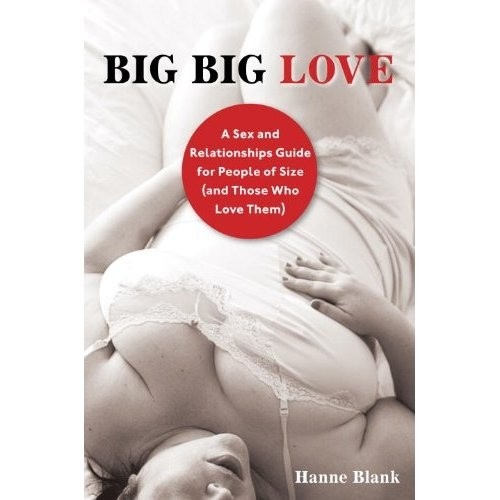 BIG BIG LOVE
Big Big Love is the only one-stop-shopping handbook on relationships, sexuality, and big sexy confidence for people of all genders, sizes, and sexual orientations who know that a fantastic love life doesn't necessarily have anything to do with the number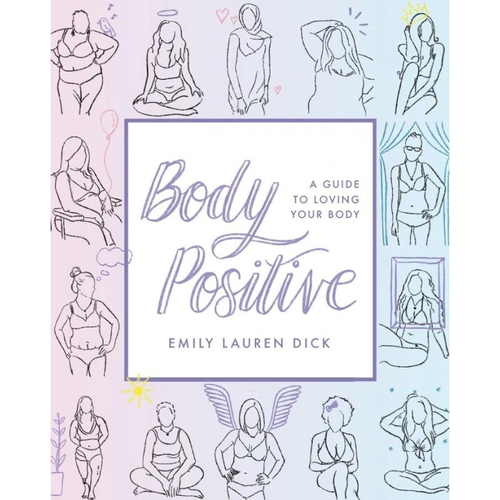 BODY POSITIVE: A GUIDE TO LOVING YOUR BODY
Body Positive is the number one resource for young adult women who desire to redefine and understand true beauty.