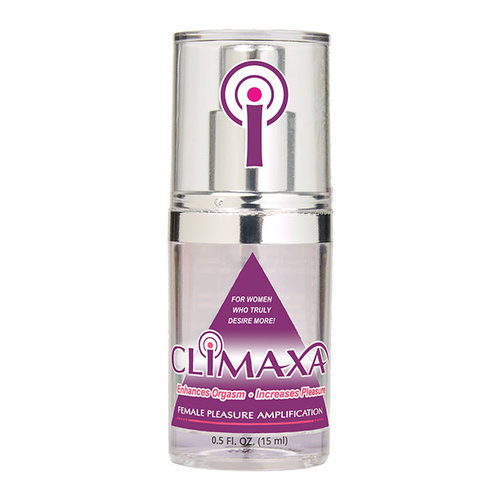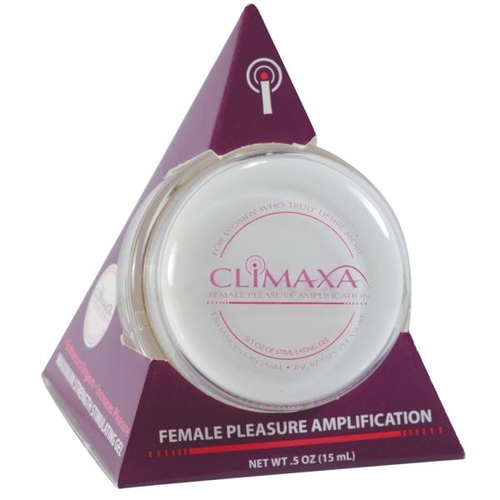 CLIMAXA JAR
Climaxa is a stimulating gel that makes your bits feel hot and cold and ooh so sexy.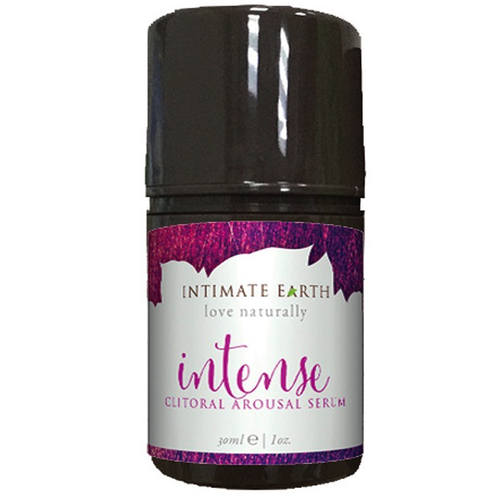 INTENSITY CLIT GEL
Intimate Earth's Intense Clit Gel works to add hot and cool sensations to any sexy area.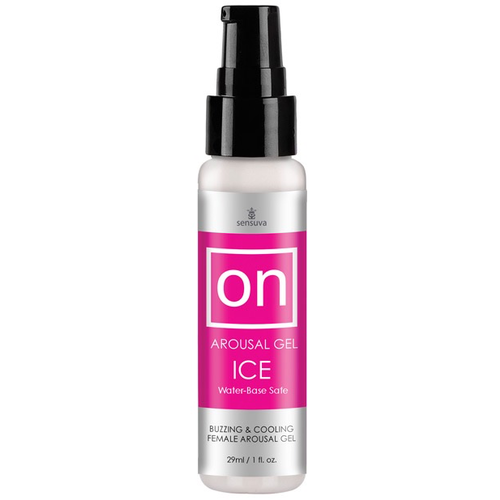 ON AROUSAL GEL ICE
Powerful and arousing, it tends towards the cooler side of stimulation.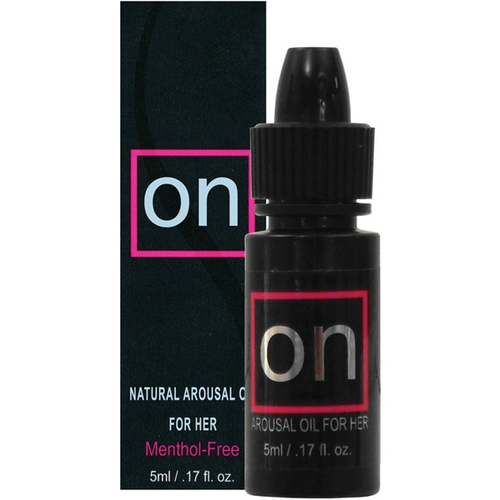 ON AROUSAL OIL 5 mL
As an oil, this sensation lasts longer than traditional stimulating gels and because the formula is menthol-free, it's more likely to feel only warming on your bits than other liquids like it.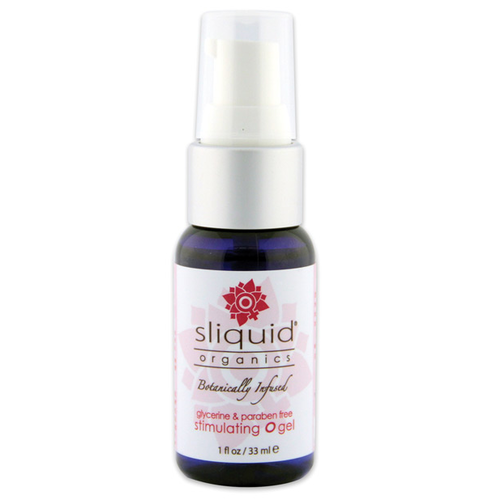 STIMULATING O GEL
Ooo, oils and essences bring a warming and cooling sensation to your skin, especially those super sensitive bits like the clitoris, vagina, head of the penis and anywhere there's a mucous membrane.