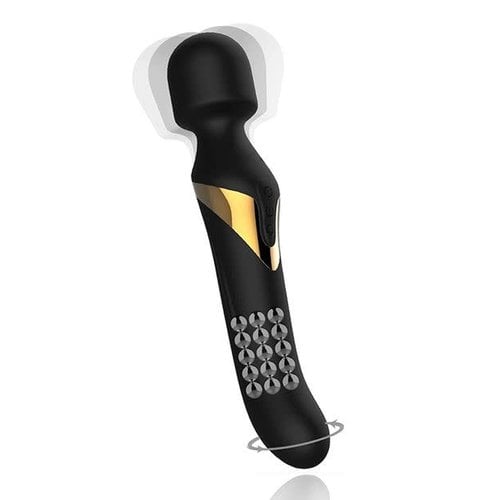 DIVA DUO
Switch things up! One end is a classic, rumbly external wand style vibrator, the other an *insertable G-spot toy with rotating beads (*no vibration).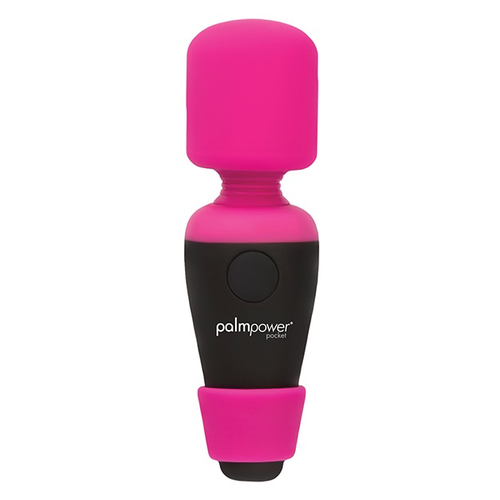 HONEY, I SHRUNK THE WAND
Honey, I Shrunk The Wand is a miniature wand style vibrator with a surprising amount of oomph.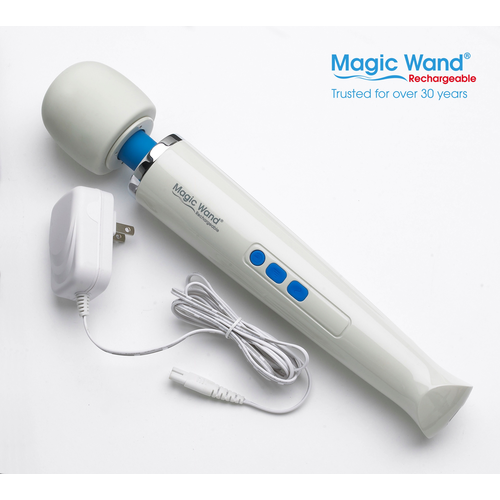 MAGIC WAND RECHARGEABLE
This is a cordless, rechargeable version that offers the freedom of enjoying the Magic Wand almost anywhere, anytime.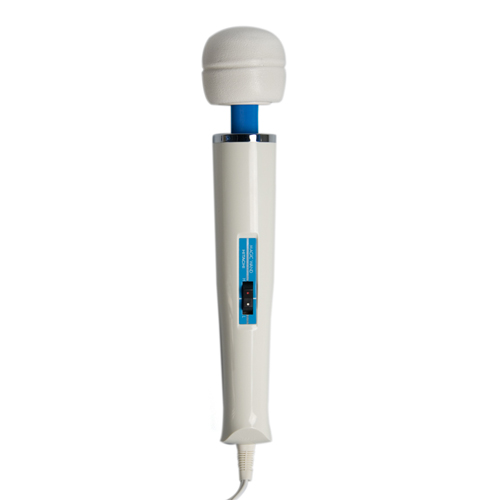 ORIGINAL MAGIC WAND
The powerful Original Magic Wand (formerly known as Hitachi Magic Wand) electric vibrator has had a loyal following for over 25 years for good reason. High and low speeds deliver strong vibrations through the tennis ball shaped head.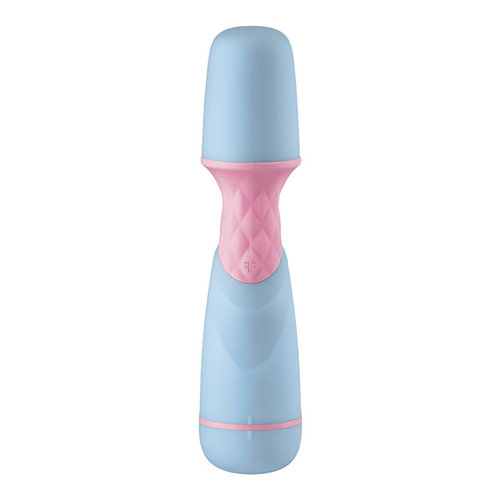 RHYTHM
Article code
FE-FF-4001-09