08 Dec 2020
Curbside Pickup Now Available
We're offering curbside pickup for online & phone orders Wednesday - Friday from 3pm - 6pm and Saturday -  Sunday 1pm - 4pm. We've decided to keep our storefront closed for the time being to prioritize the health and safety of our employees and customers. We're still available by email, phone and on social media. Stay tuned for other ways you can reach us if you have questions. Please check back regularly as our operations are subject to change. 
When you place an order and opt for curbside pick up, here's what you can expect.
We will process curbside pick-up orders every morning. Orders received before noon are available for same-day pickup. If someone else is picking up your order, please put their name as a comment on your order and we will ask for photo ID at pickup. 
You will receive an email once your order is ready for pickup, make sure to check your spam & promotions folder. 
If you call us during our curbside hours and want to do a quick pickup, we will do our best to accommodate your requests. Our number is 505.265.5815. 
When you pull up to our storefront. 
You can pull up directly in front of the store, or in the parking lot on the other side of Morningside Drive. Call us when you arrive and we will bring your order out to your car.  
A mask is required at all times as you're picking up your order.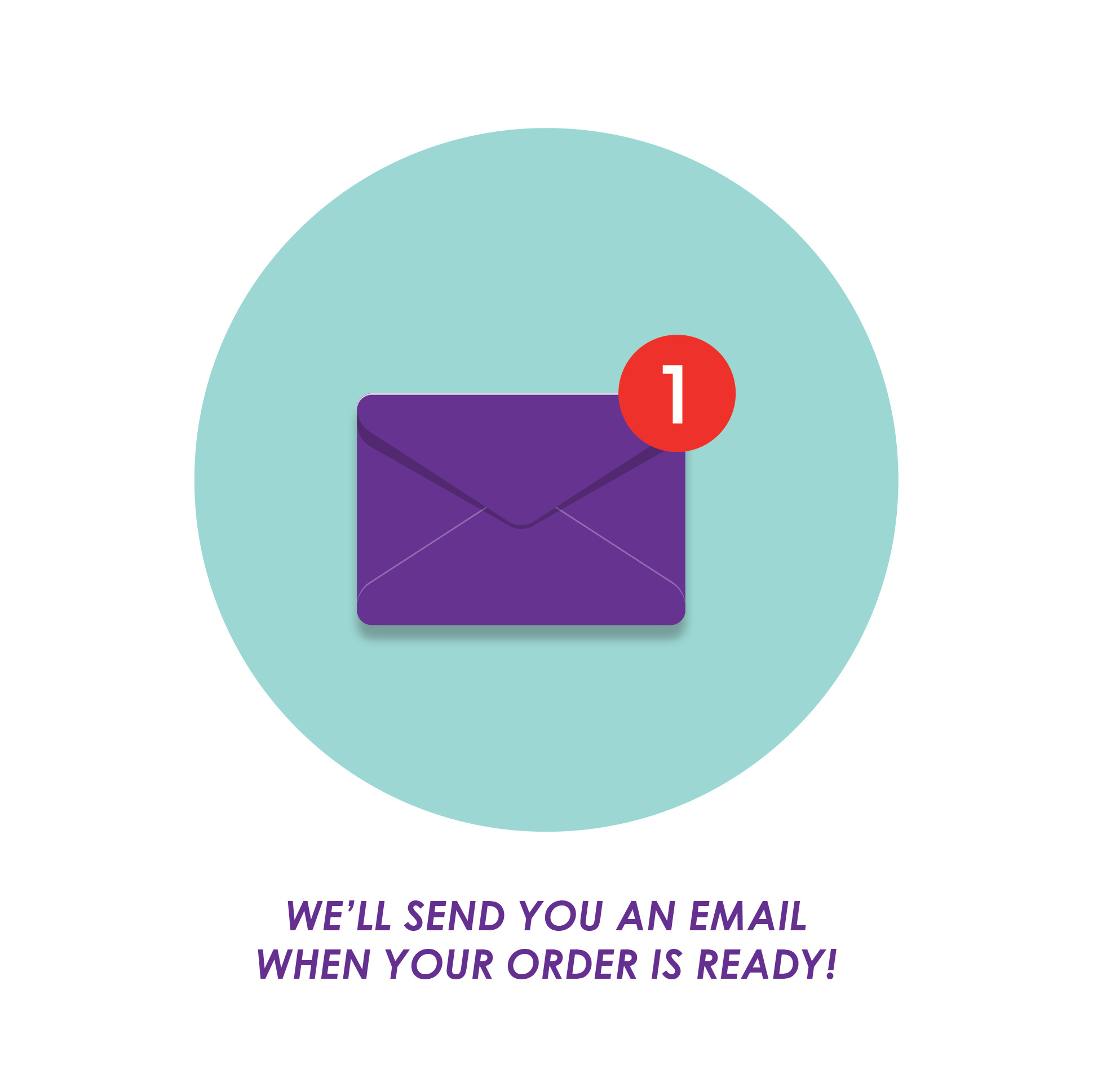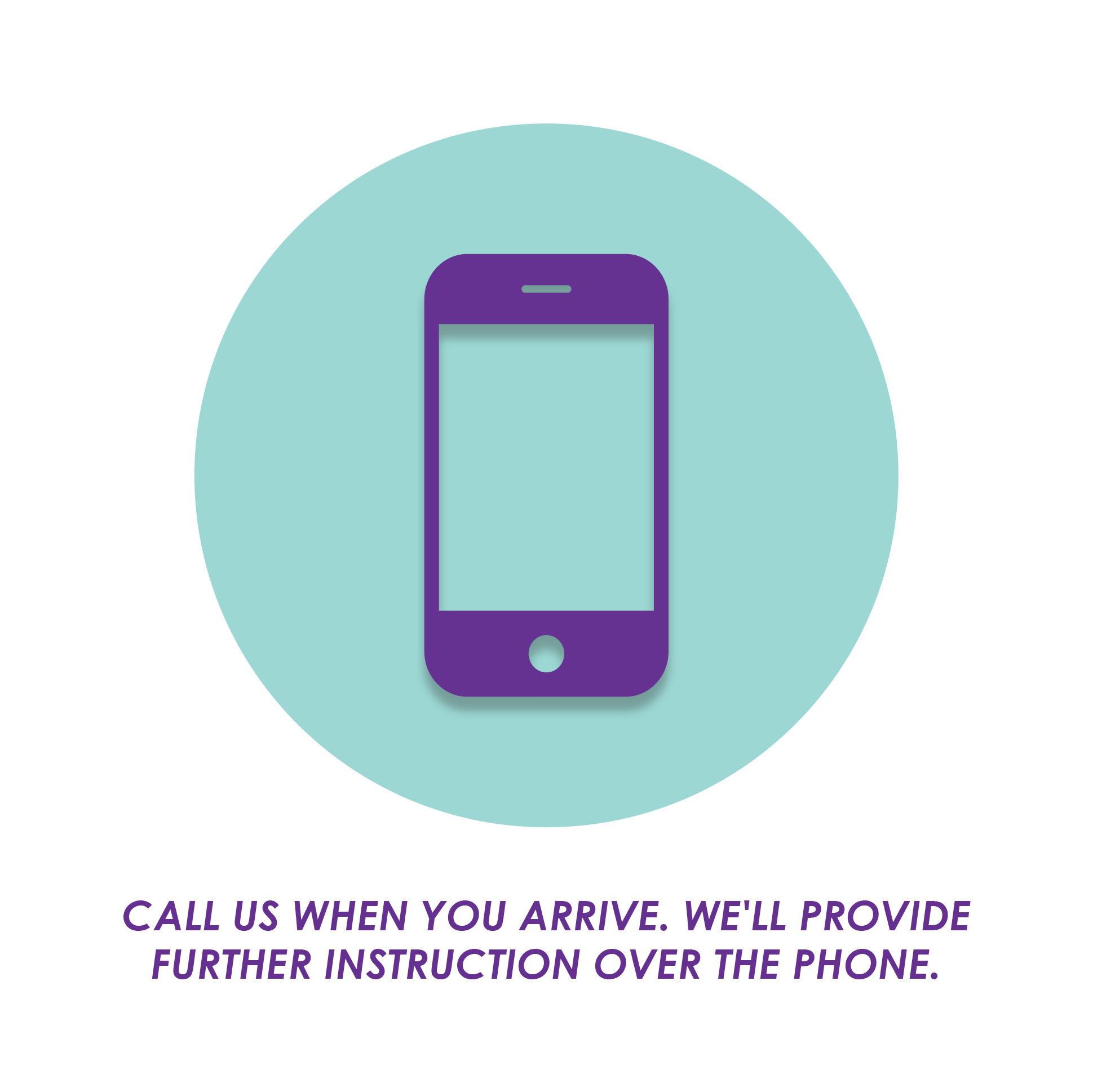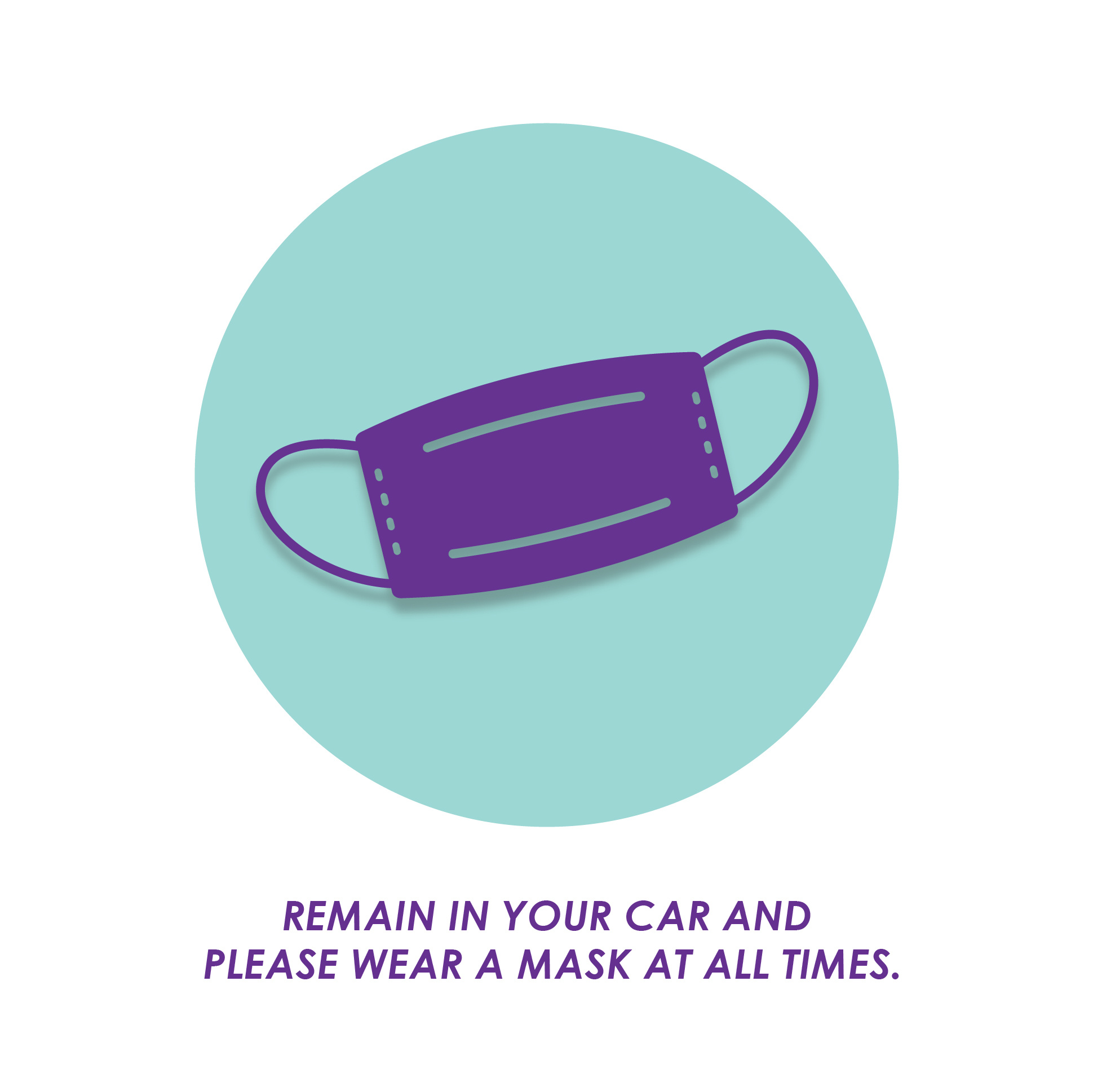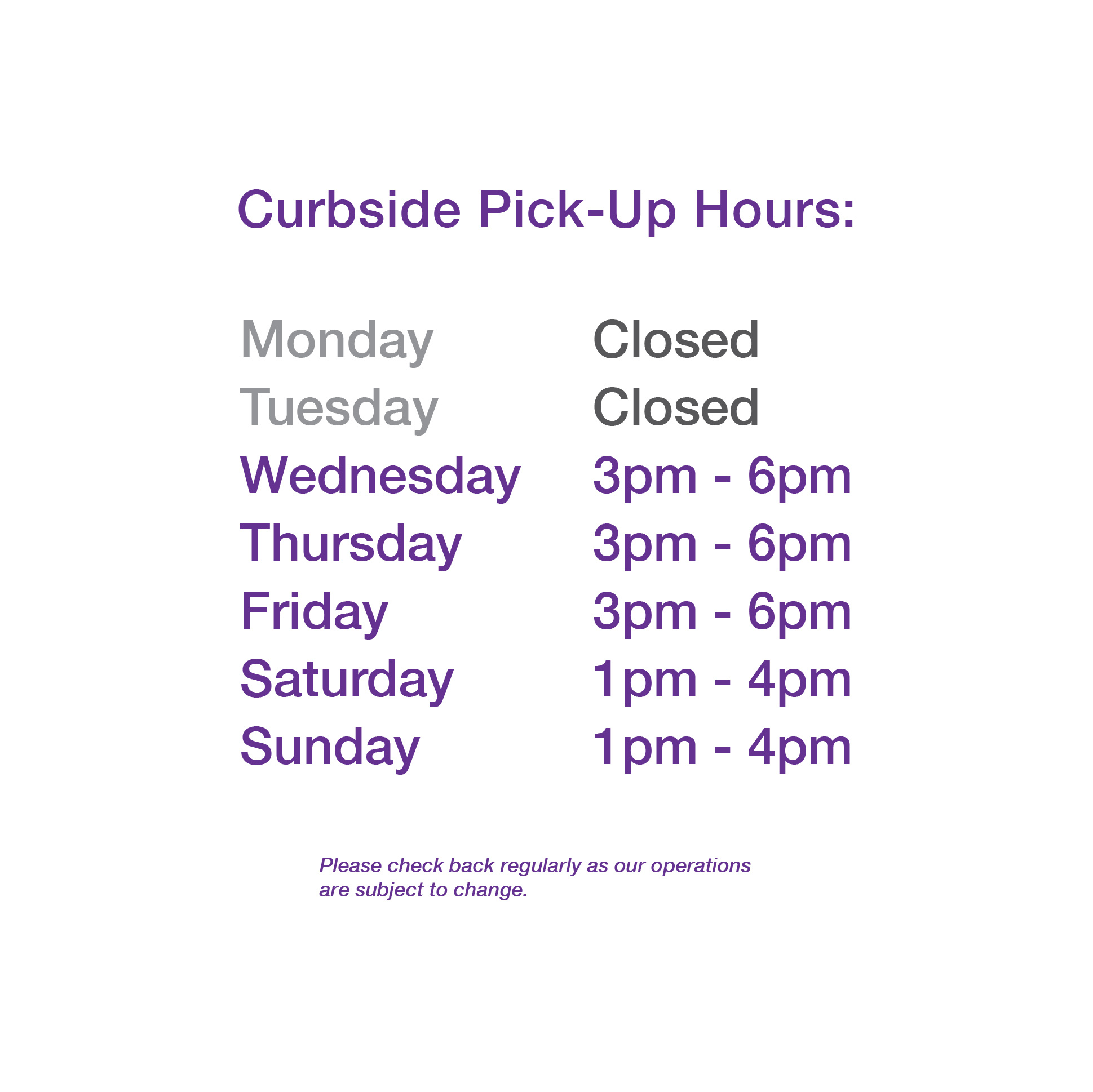 Curbside Pickup Hours:
Monday  - Closed
Tuesday - Closed
Wednesday - 3pm - 6pm
Thursday - 3pm - 6pm
Friday - 3pm - 6pm
Saturday - 1pm - 4pm
Sunday - 1pm - 4pm