Products tagged with Health & Healing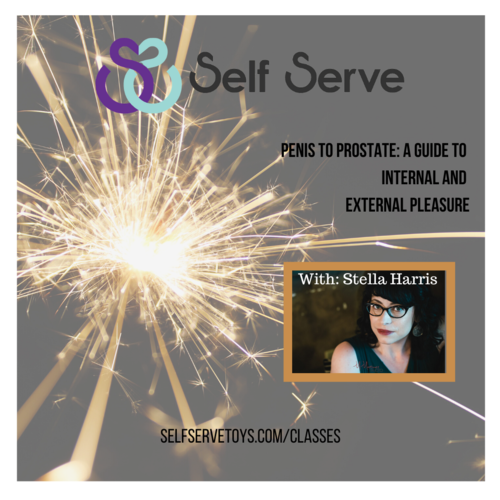 PENIS TO PROSTATE: A GUIDE TO INTERNAL AND EXTERNAL PLEASURE
Access Info: This is a recorded virtual class. You will receive your recording within 24 hours of purchase. Our system is not automated. Classes are held on Zoom and most of them have captions in English.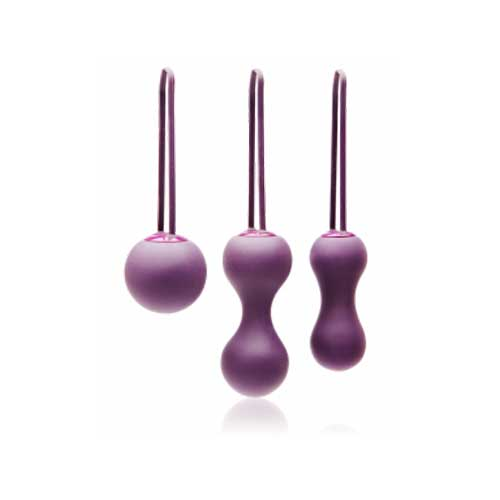 PERSONAL PELVIC TRAINER PURPLE
Here's a pleasurable way to tone your PC muscles with a progressive, three step, "tease as you tone" exercise set.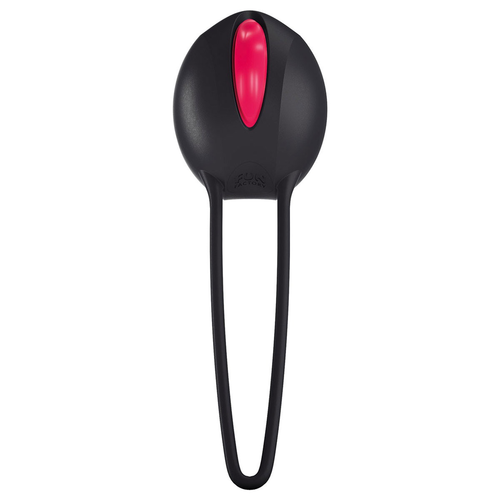 SMARTBALL TENEO UNO
These kegel exercise balls are a great weight and size for people just starting out with kegel exercise.  Doing kegel exercises helps prevent incontinence, gain stronger orgasms, and help put a fun squeeze on your partner during penetrative sex!
SUTIL 2oz
Sutil is a water-based, medium weight gel that is long lasting, gentle on the most sensitive of skin, easy to clean up, and neutral tasting.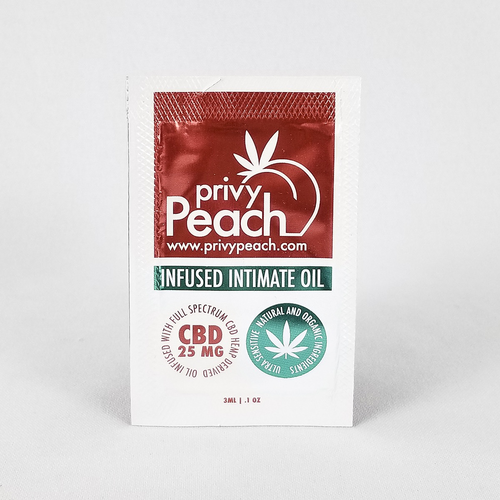 TRIAL SIZE PRIVY PEACH CBD LUBE
This coconut oil based lubricant is infused with CBD oil for an experience you'll remember!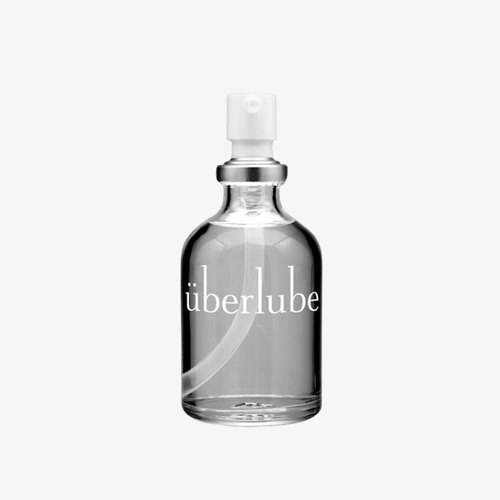 UBERLUBE 50 ML
Instead of just being slippery, uberlube is designed to transfer sensation while reducing friction. When the friction stops, uberlube starts to dissipate, leaving skin soft and moisturized, never wet or sticky.