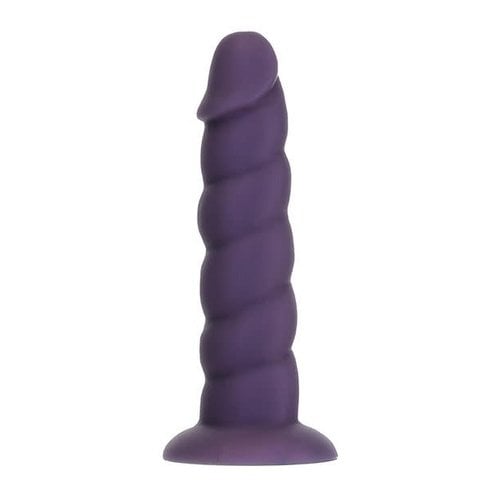 PEGASUS
In a stunning plum purple, Pegasus has a prominent tip and a swirl-textured shaft for people who love to feel every inch and movement.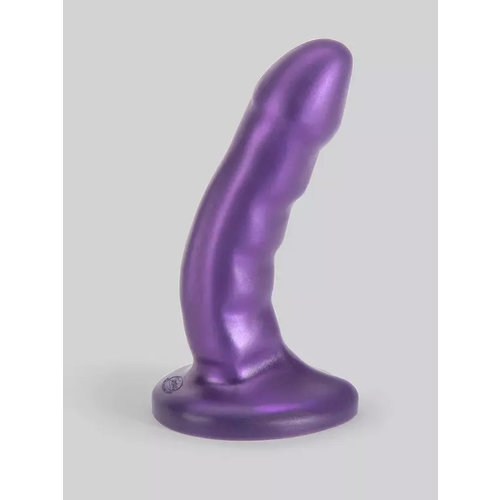 PEGGY
A great curve that gives it a great angle for penetration, vaginally or anally, especially when used in a harness.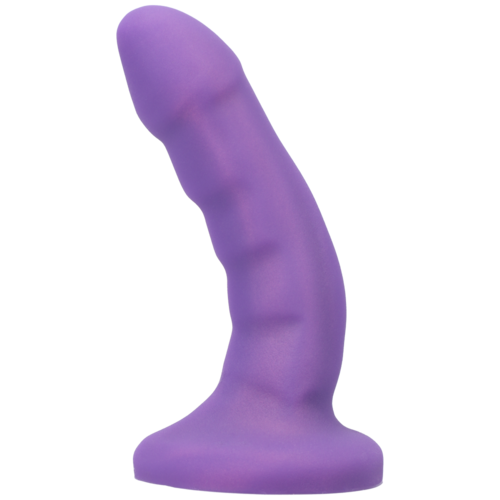 PEGGY PRP REG.
Looking for a dildo with great texture that's not too large, not too small and will hit all your sweet spots just right? The Peggy Purple is for you!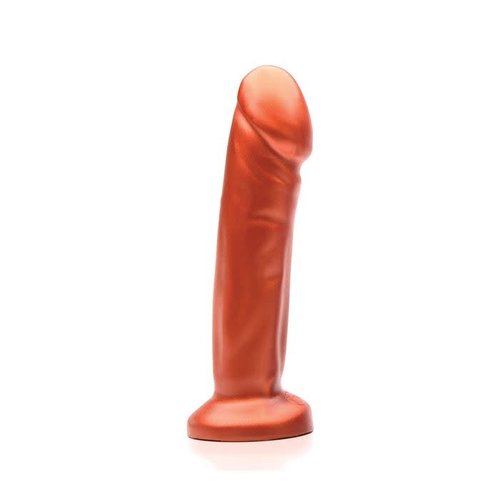 PENNY
Gently flexible but on the larger side, Penny really shines!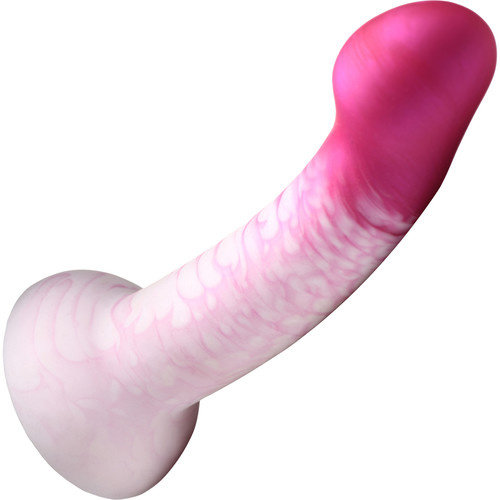 PINK SWIRL
Eye catching pink and white swirls that are sweet to look at, and just as sweet to use!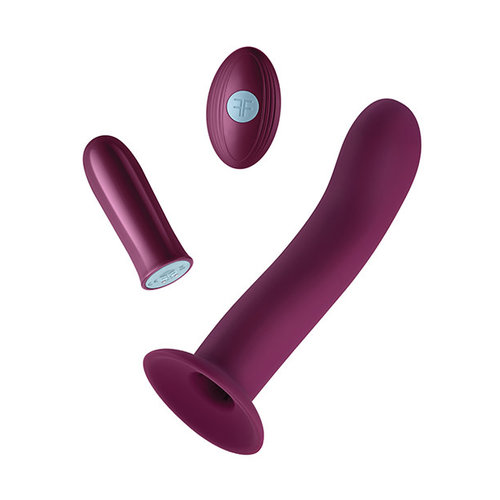 PLAY TO WIN
Set yourself up for success with this combo pack that includes the super powerful, remote control bullet vibrator that just happens to fit perfectly inside this accompanying dildo.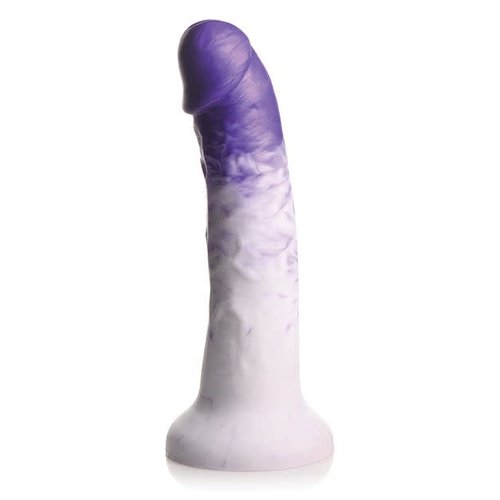 PURPLE SWIRL
Article code
XRAH032-Purple
Dreamy purple and white swirls and semi-realistic silicone texture come together in an unbeatable combo!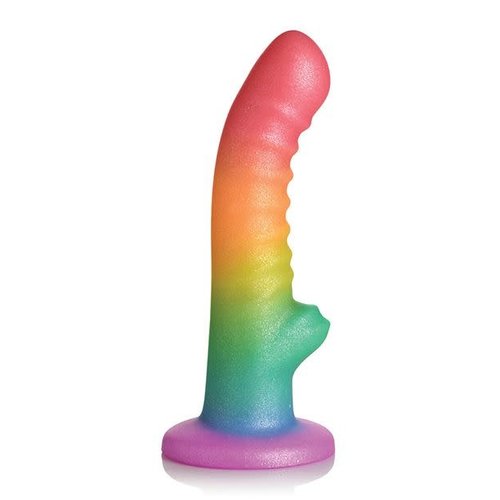 RAINBOW POP
Article code
CN-11-0420-88
Expertly crafted for sweet, sweet pleasure! This Rainbow Pop won't even leave you with a sugar crash~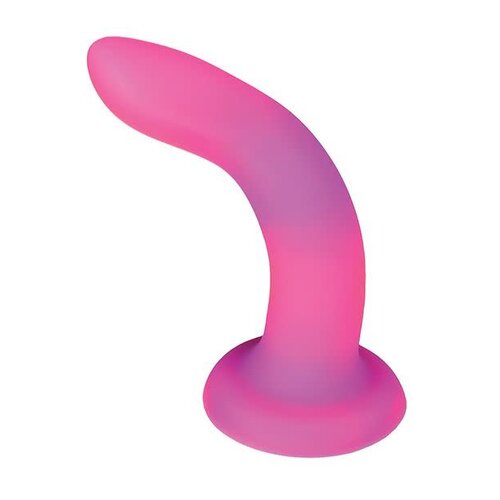 RAZZBERRY
Razzberry is about to be your favorite flavor of the week!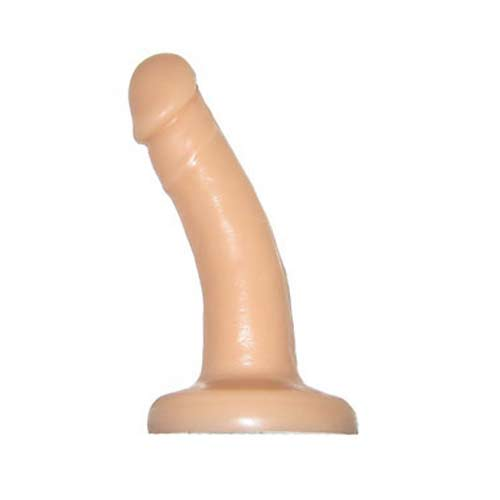 SPUR
Spur is a smaller toy and has a realistic anatomical detail.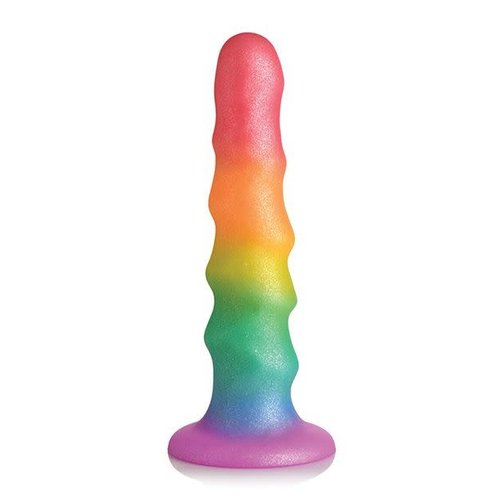 SWEET TOOTH
Article code
CN-11-0421-88
This toy will have you melting as each sweet zig and zag teases and touches each of your sensuously sweet zones!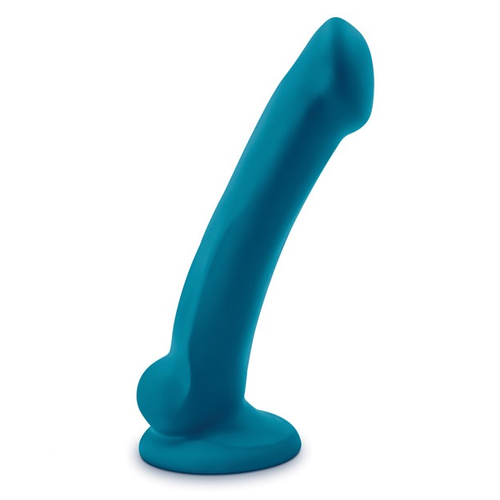 TEAL TIME
Lots of slim dildos are short, but this one is great for those who like length but not a lot of girth.