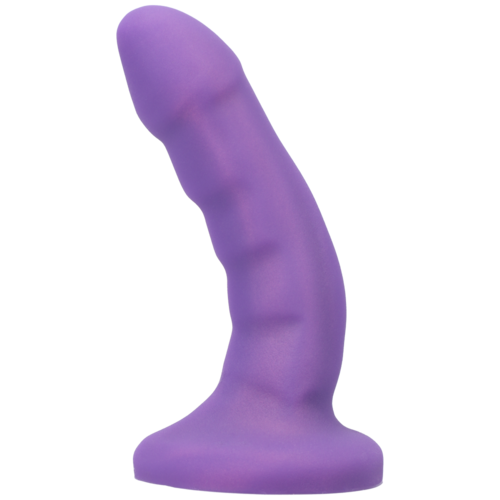 PEGGY PRP REG.
Looking for a dildo with great texture that's not too large, not too small and will hit all your sweet spots just right? The Peggy Purple is for you!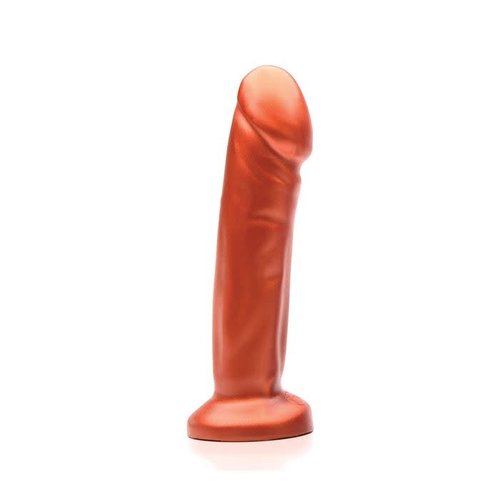 PENNY
Gently flexible but on the larger side, Penny really shines!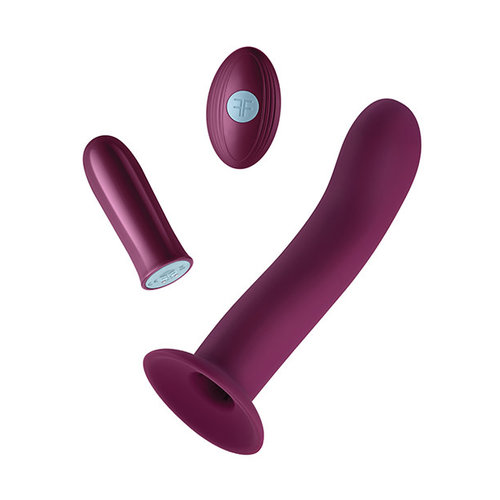 PLAY TO WIN
Set yourself up for success with this combo pack that includes the super powerful, remote control bullet vibrator that just happens to fit perfectly inside this accompanying dildo.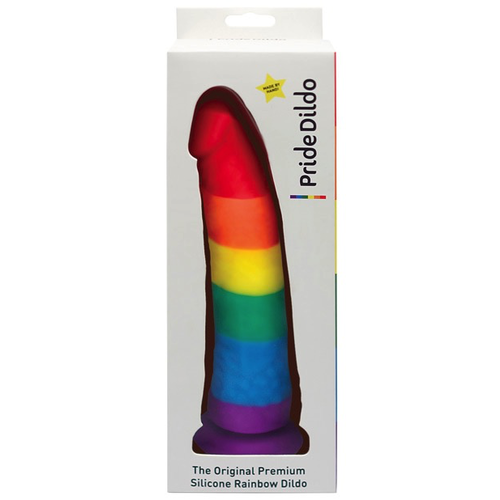 PRIDE COCK SLIM
Beautiful and tapered! This suction cup dildo delivers.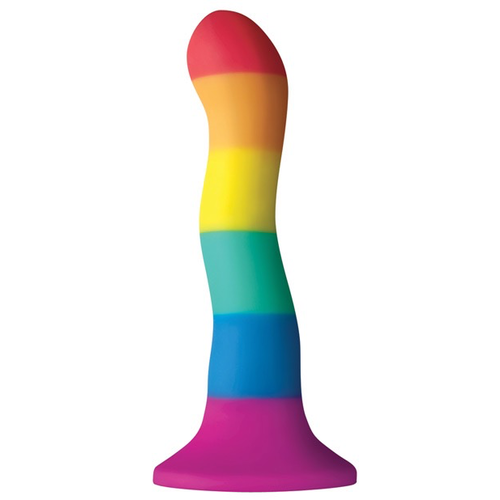 PRIDE WAVES
With great undulating curves, Pride Waves will have you sailing on waves of pleasure!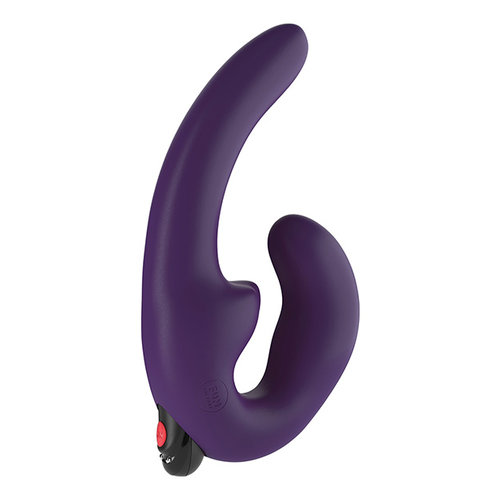 SHARE VIBRATING DOUBLE DILDO
A double dildo with a removable vibrator for ultimate fun!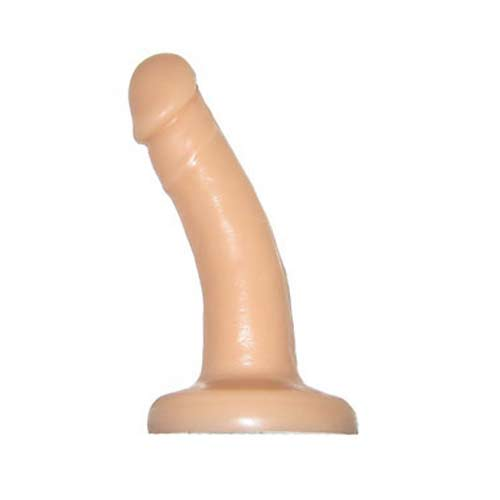 SPUR
Spur is a smaller toy and has a realistic anatomical detail.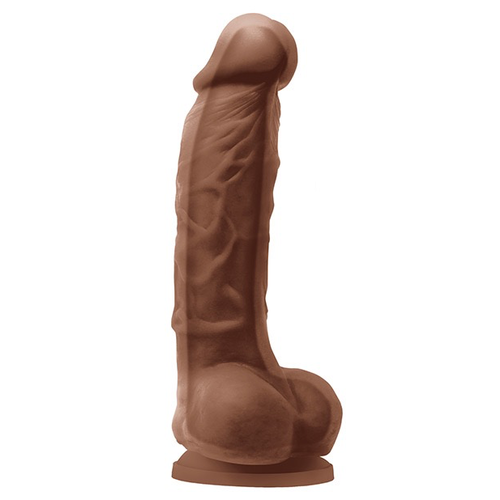 STRATA
With a firm core and pliable exterior, Strata's layers give this exceptional toy the strength and robustness you need while also providing a soft entry and landing to your fun.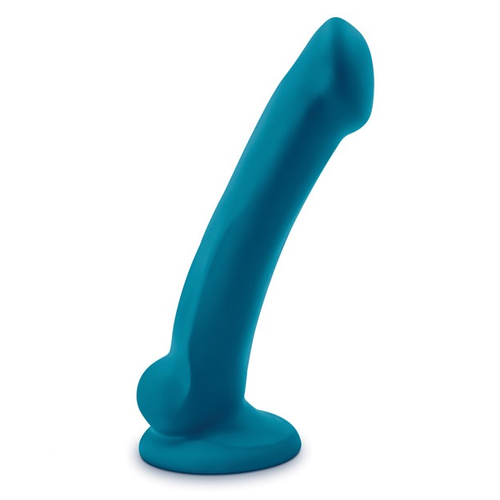 TEAL TIME
Lots of slim dildos are short, but this one is great for those who like length but not a lot of girth.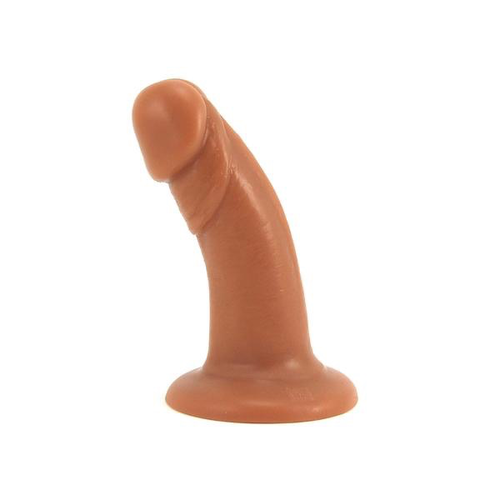 TEX
Tex is a lovely, average sized dildo.ᅠ It's got a rounded head about the same size as the shaft. Gentle realistic ridges add arousing sensations.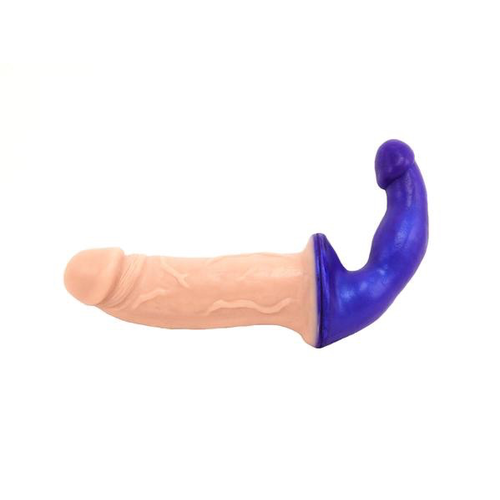 TIE BREAKER
For those who want the softness of Vixskin® with the sexy appeal of a double dildo, your wait is over!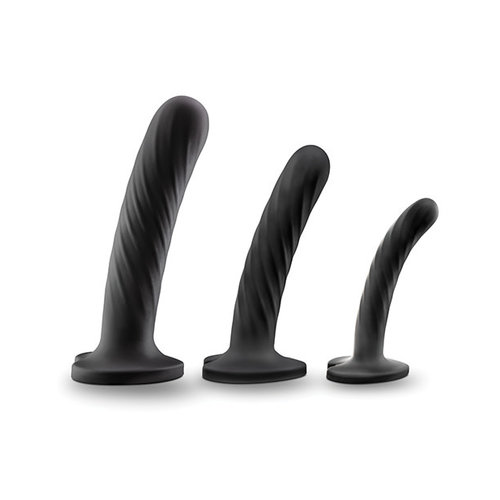 TRIPLE TREASURE
Triple Treasure kit includes 3 different sizes of dildos, so you can find just the right size for any kind of play.