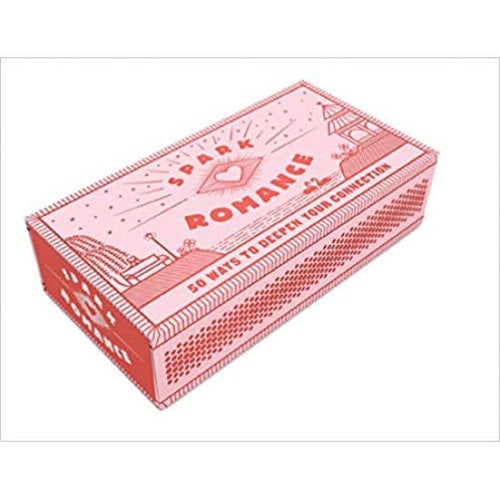 SPARK ROMANCE: 50 WAYS TO DEEPEN YOUR CONNECTION
For couples seeking to kindle a romantic spark, the prompts inside this matchbox are sure to deepen their connection.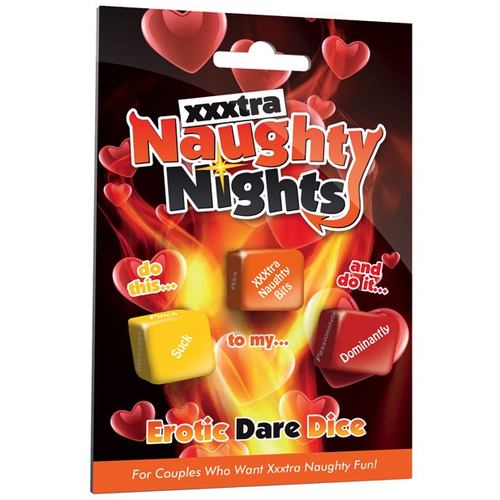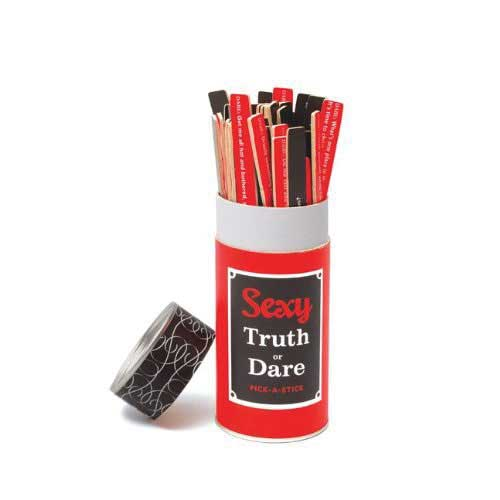 TRUTH OR DARE STICKS
Our most popular game of all time mixes the classic truth or dare with decidedly adult content.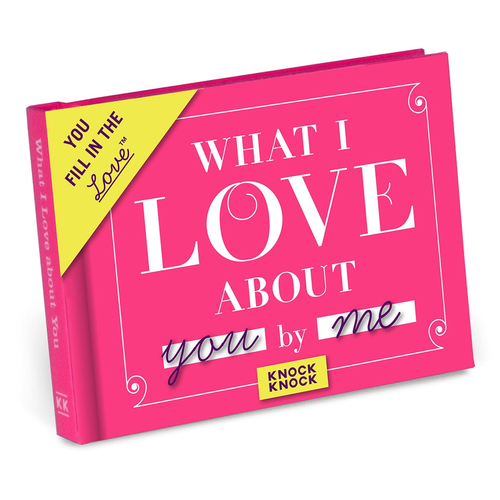 WHAT I LOVE ABOUT YOU
This little book contains 50 fill-in-the-blank sentiments describing an aspect of your affection for your beloved.