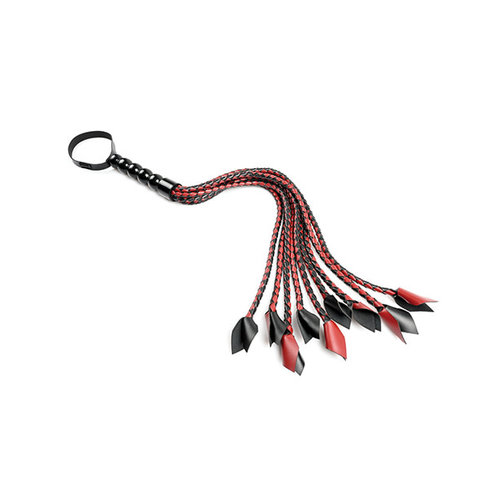 BRAIDED FLOGGER
Intensify your impact play with this Braided Flogger!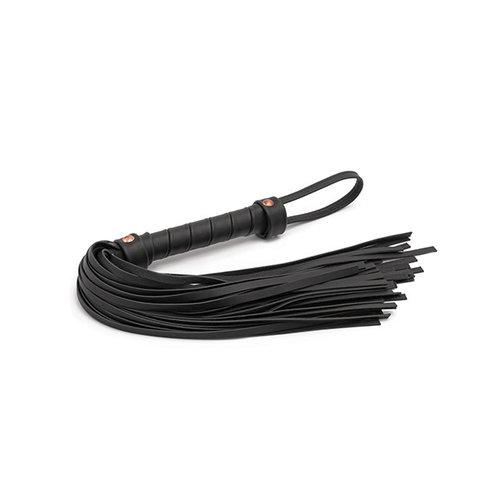 COUTURE BLACK FLOGGER
This elegant flogger is easy to use and easy to love.
ENCHANTED FLOGGER
The small, sexy Enchanted Flogger is perfect to tickle, tease and flog with its soft, velvet like falls.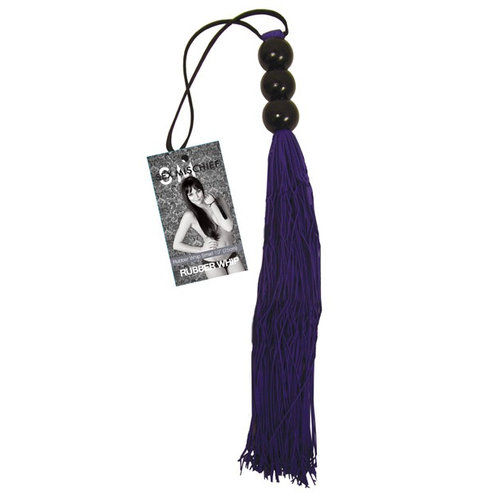 RUBBER WHIP
Use this simple rubber whip to smack or tickle… either way your lover will be wriggling.