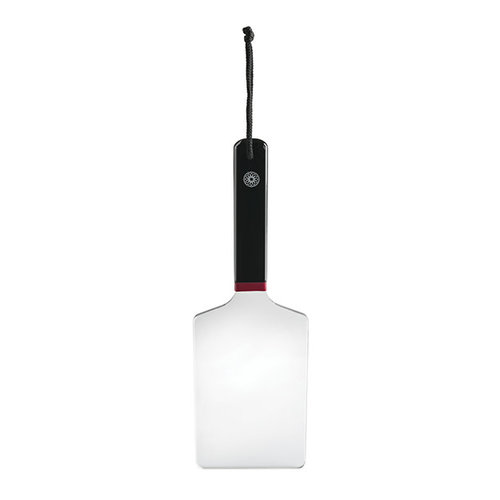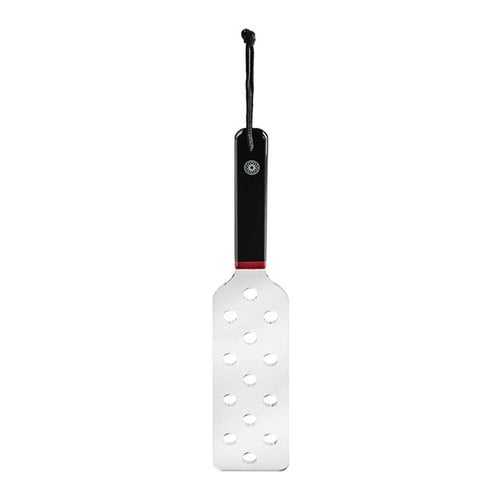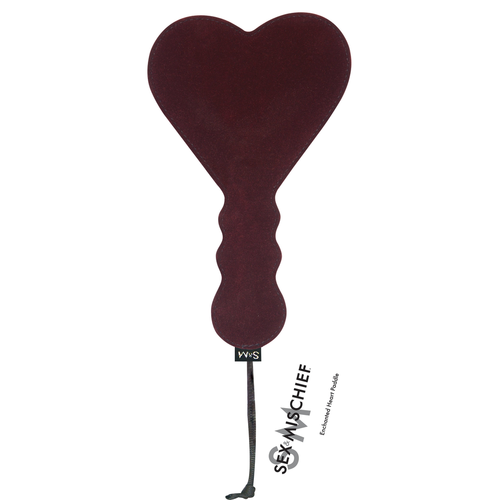 ENCHANTED HEART PADDLE
The Enchanted Heart Paddle has two sides, one vegan burgundy fur and the other a flat velvety feel for whatever mood you may be in.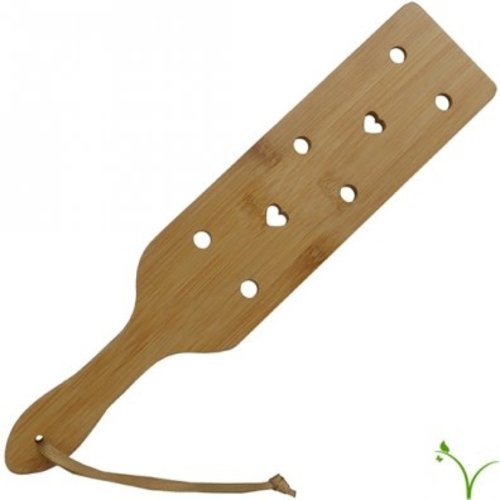 HEARTS & HOLES BAMBOO PADDLE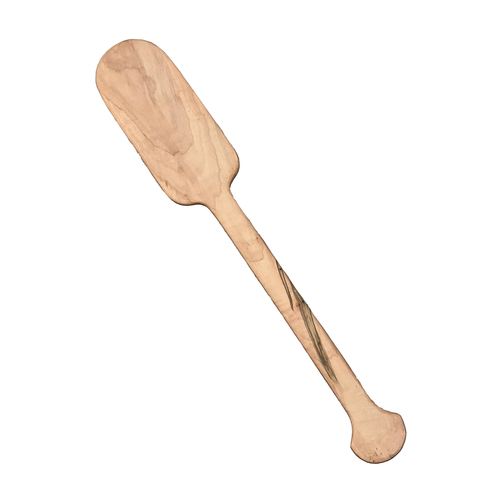 LARGE MAPLE PADDLE
This strong yet lightweight wood paddle was handcrafted for your pleasure & pain.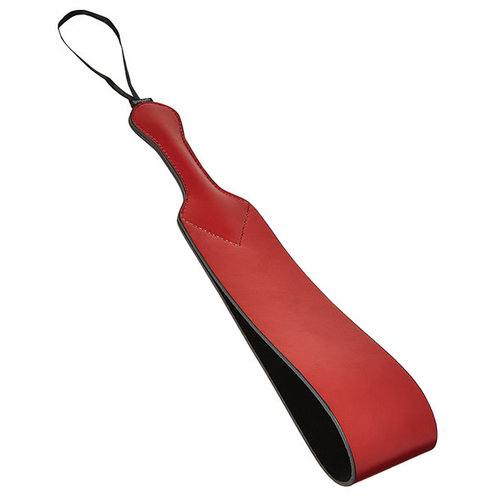 LOUD AND LOVELY PADDLE
This unique paddle leaves a striking impression...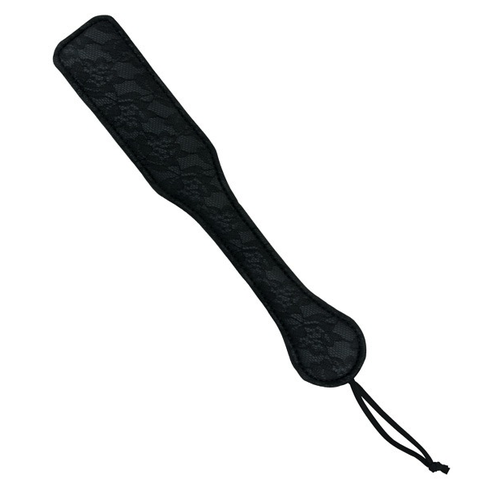 MIDNIGHT PADDLE
Do you love the sound paddles make, but not so much the sting? This simple and inexpensive paddle makes a fantastic sound when it connects with skin, but doesn't bite the way a lot of paddles do.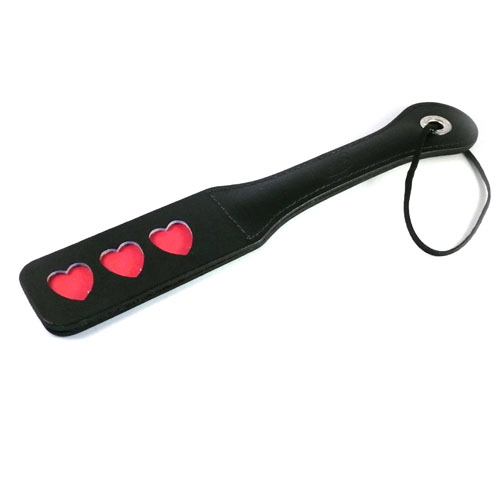 PADDLE HEART IMPRESSIONS
The cut outs leave tiny temporary hearts traced on your lover's skin.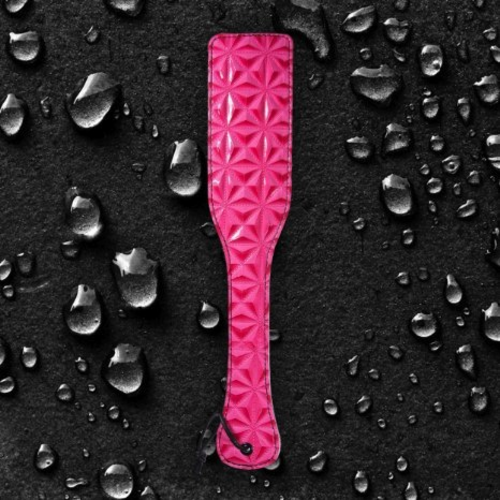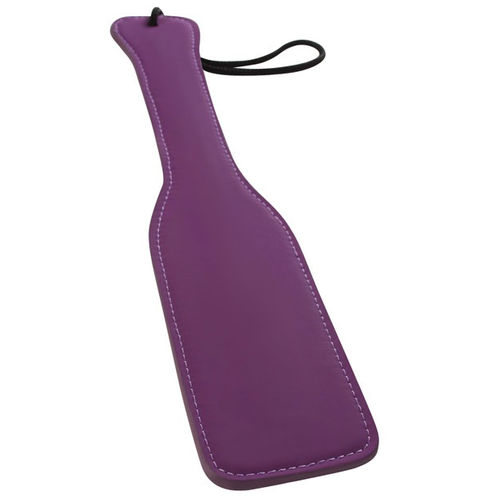 PURPLE PADDLE
Simple and effective, this little paddle is just what you need if you want some inexpensive impact play.