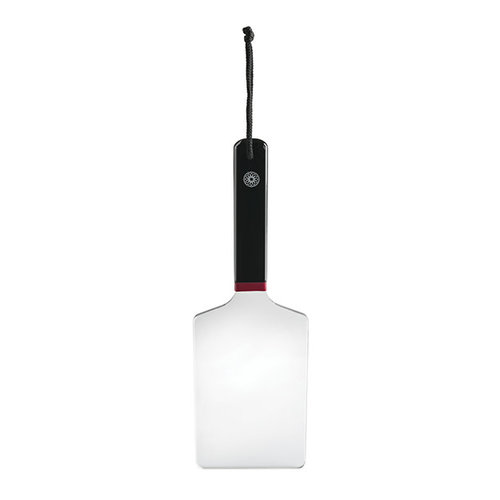 ACRYLIC PADDLE
The  Acrylic Paddle's strong 4mm-thick impact surface delivers an intense sting and a slapping sound like no other.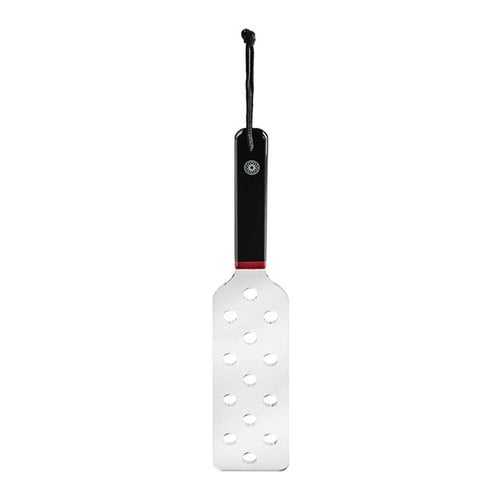 ACRYLIC SPANKER
The Acrylic Spanker features an impact surface with 13 die-cut holes that reduce air resistance for a faster swing and harder hits.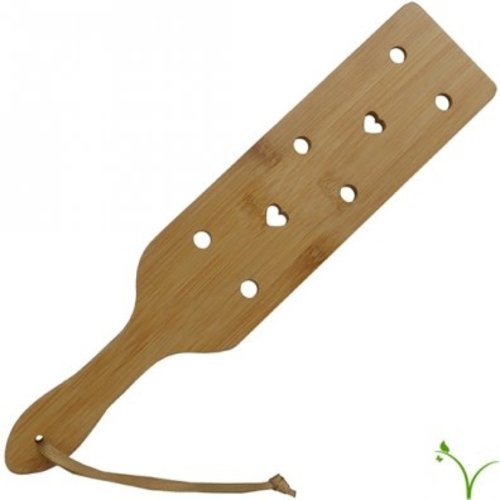 HEARTS & HOLES BAMBOO PADDLE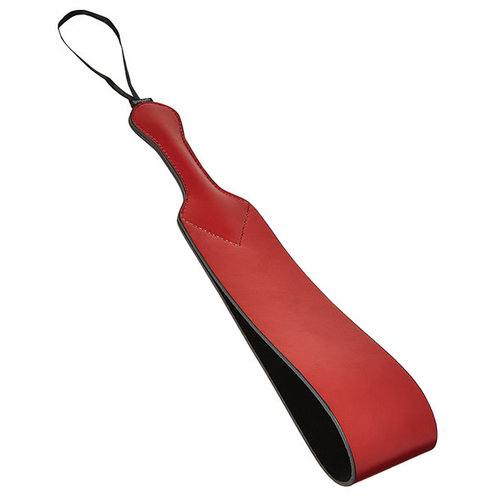 LOUD AND LOVELY PADDLE
This unique paddle leaves a striking impression...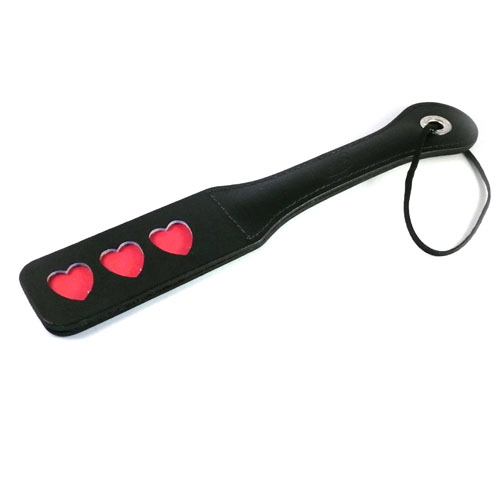 PADDLE HEART IMPRESSIONS
The cut outs leave tiny temporary hearts traced on your lover's skin.