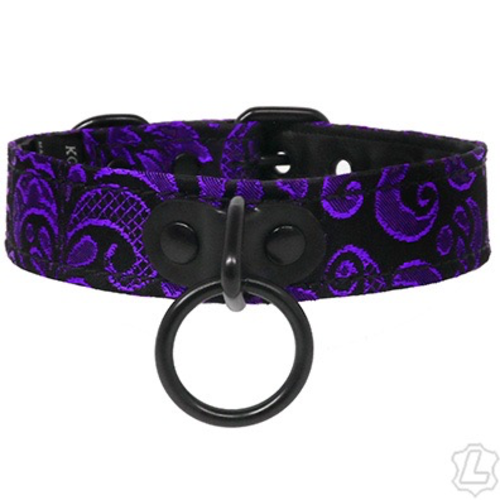 BROCADE COLLAR BLK HARDWARE
Made with brocade fabric, this beautiful collar really lights up a submissive's face.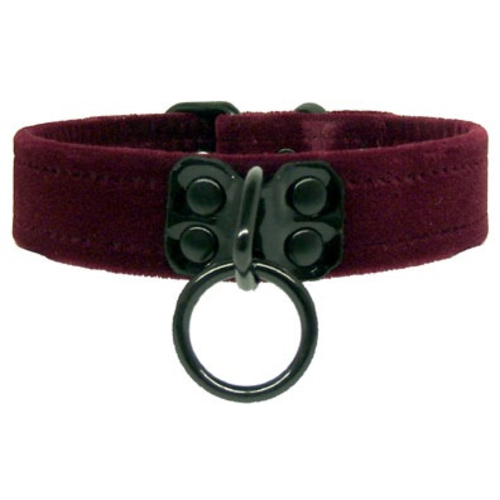 COLLAR VELVET W/RING
For the ultimate in comfort and aesthetics, this velvet collar fits just right.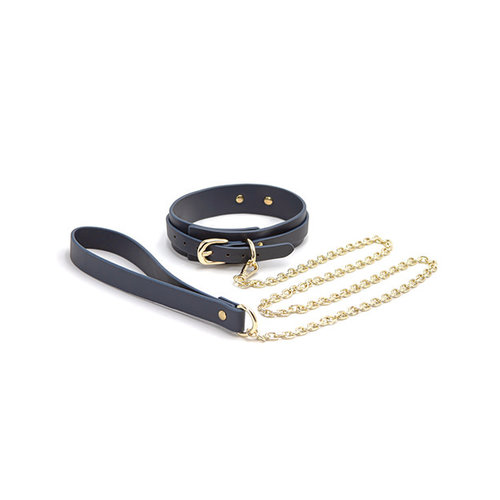 COUTURE BLUE COLLAR & LEASH
Keep your lover close with this luxurious vegan leather and nickel-free chain leash & collar set.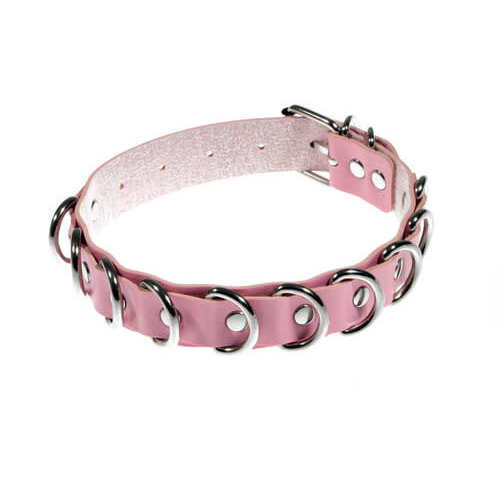 MULTIPLE D-RINGS COLLAR -Pink
Functional and enchanting, these collars with D-rings placed all the way around will delight you!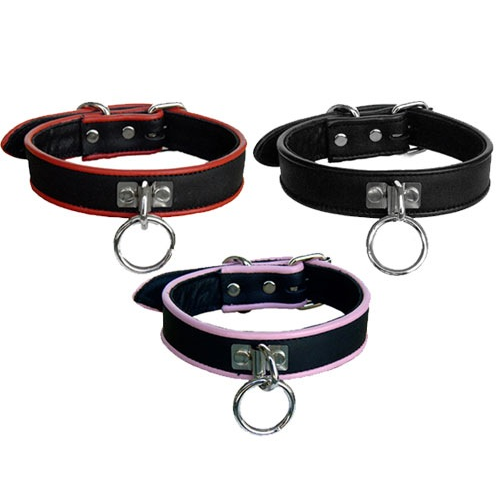 O RING COLLAR W/ PIPING
A Self Serve favorite, this simple, pretty collar comes in many colors.