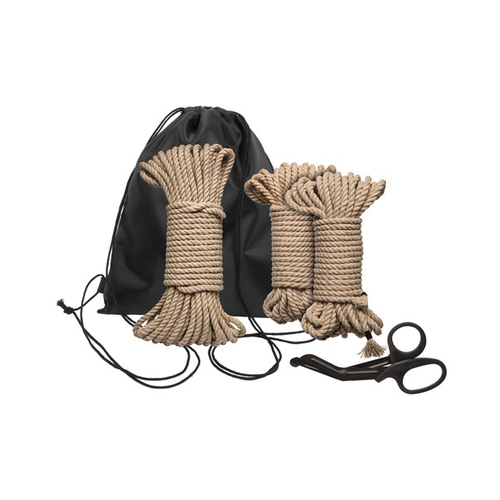 KINK ROPE 5pc KIT
This kit includes everything you need to get started with safe, thrilling rope bondage.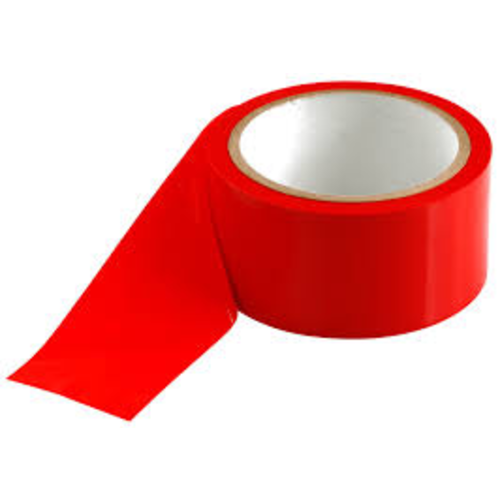 KINK WRAP
Kink Wrap is a non-adhesive "tape" that sticks only to itself.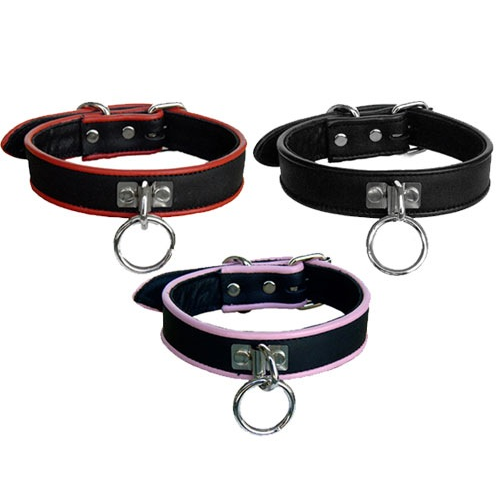 O RING COLLAR W/ PIPING
A Self Serve favorite, this simple, pretty collar comes in many colors.
SAFETY SCISSORS 7 1/2"
Powerful scissors with an angled, flat, blunted bottom blade are essential for safety when playing with most bondage. A toy bag essential.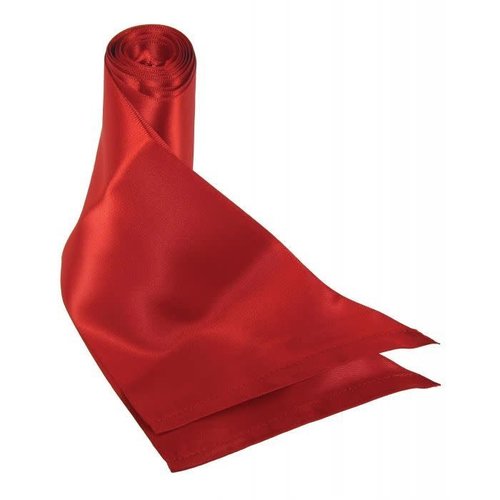 SILKY SASH RESTRAINTS -Red
Give your restraint play a silky new touch with these incredibly soft but secure restraints.
SOFT N' SIMPLE HANDCUFFS
These soft, velboa cuffs excite your fantasies making you feel powerful or powerless as you desire.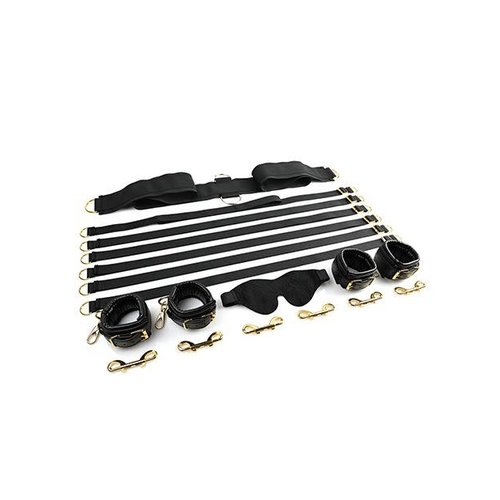 SPECIAL EDITION -ULTIMATE BED BONDAGE KIT
The same fun restraint possibilities as our Ultimate Bed Bondage Kit with exciting additions like a blindfold, two additional straps, and faux leather removable cuffs.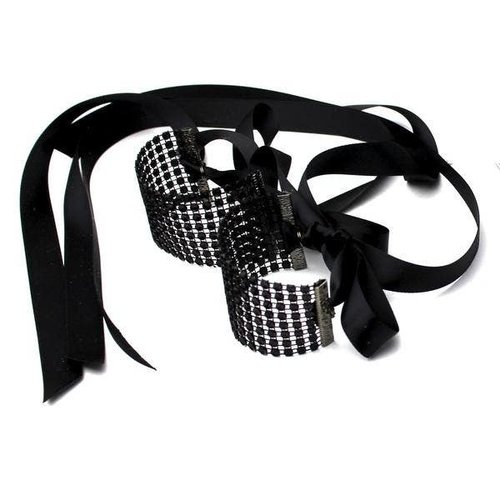 TYECUFFS
The Tyecuffs handcuffs are a perfect sensual treat for yourself or a sweet surprise for someone you love.