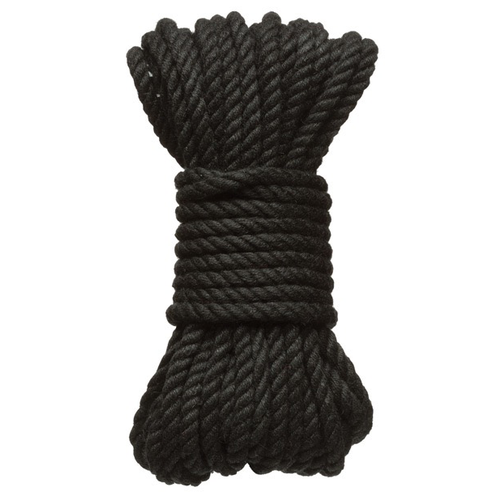 KINK ROPE
This is a natural hemp rope in a 6mm width which is ideal for beautiful, flat knots, and pretty tying styles.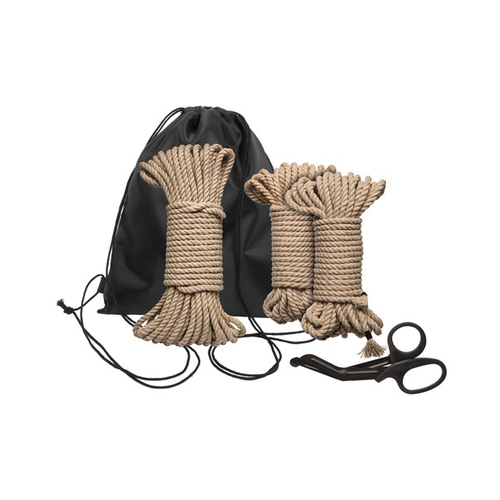 KINK ROPE 5pc KIT
This kit includes everything you need to get started with safe, thrilling rope bondage.
SAFETY SCISSORS 7 1/2"
Powerful scissors with an angled, flat, blunted bottom blade are essential for safety when playing with most bondage. A toy bag essential.