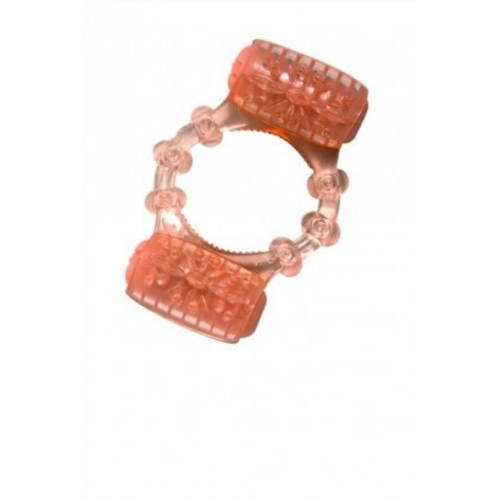 FLING RING
This unassuming ring is simple, stretchy and has a two small vibrators, one on each side, that last up to 30 minutes; enough time to figure out if this is something you like and want to try again.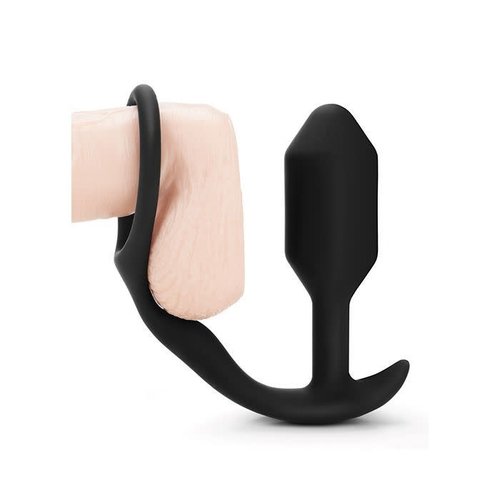 GRAVITY RING
Get a toy that can do both! This plug and cock-ring combo will provide you with a delightful combination sensations.
GRAVITY RING VIBE
Sensation seekers rejoice! Get ready to meet this multi-sensational showstopper: vibrating plug meets cock-ring in this all in one toy!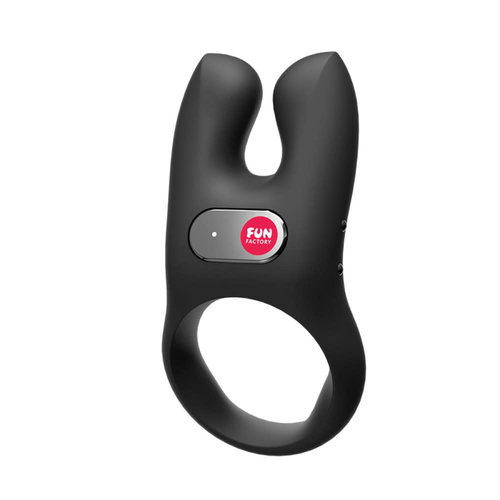 NOS VIBRATING RING
A fantastic new vibrating cock ring for you or you and your partner/s to explore!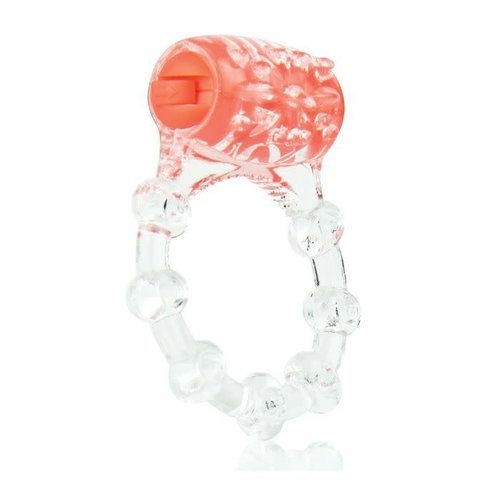 ONE RING ORNG One size only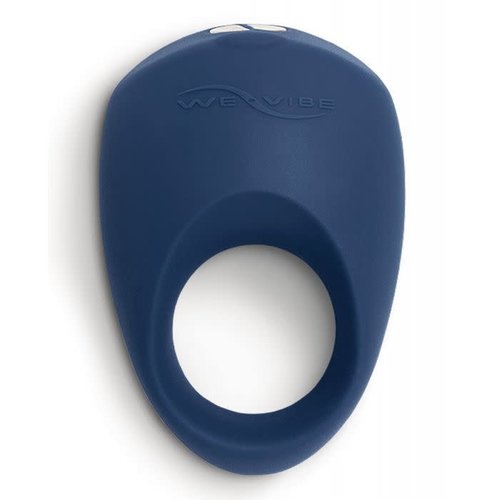 PIVOT -Blue
Control this powerful cock-ring with your smartphone for solo or partner fun!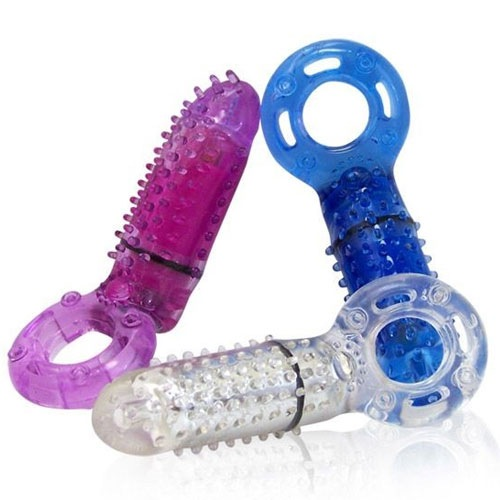 RIGHT-ON RING
While most vibrating cockrings have a vibrator that sits across the ring, this one sticks out from the ring, making it way more likely that it will rest on the spots you and your partner like!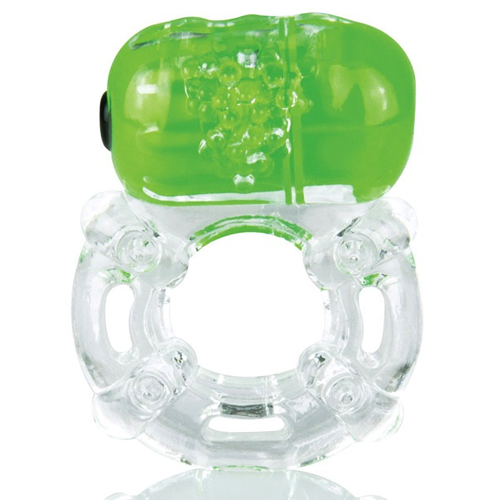 RING TRUE
Ring True combines a stretchy cock ring with a bullet style vibrator lying across the ring encased in textured rubber.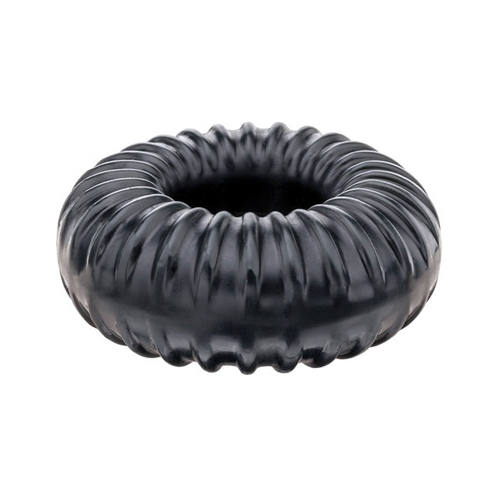 RIPPLED RING
Rippled Ring is the new standard for superior long lasting durable cock rings that won't break. They are extremely comfortable to wear, never harsh or scratchy, and made with the sensual softness of a silicone and TPR blend for durability and comfort.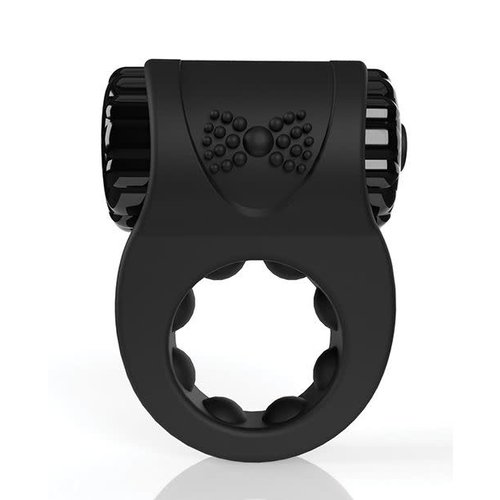 SILICONE CHARGED RING TRUE
Sterilizable, rechargeable, and oh so pleasurable; a trifecta that's hard to beat! The silicone counterpart to the other Ring True cock-ring vibes; it combines a stretchy cock ring with a powerful bullet style vibrator.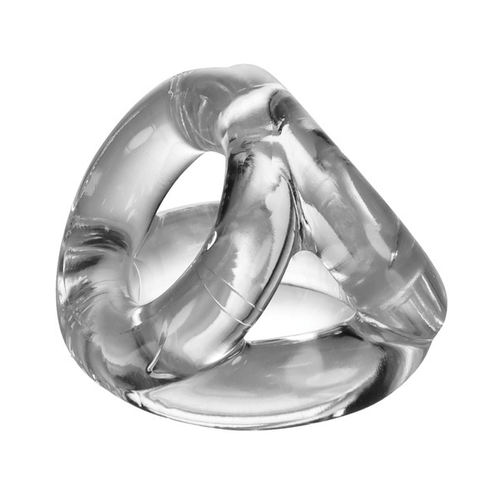 THREE RING CIRCUS
Made of three conjoined cockrings, 3 Ring Circus grips your cock, shaft, and balls all at the same time!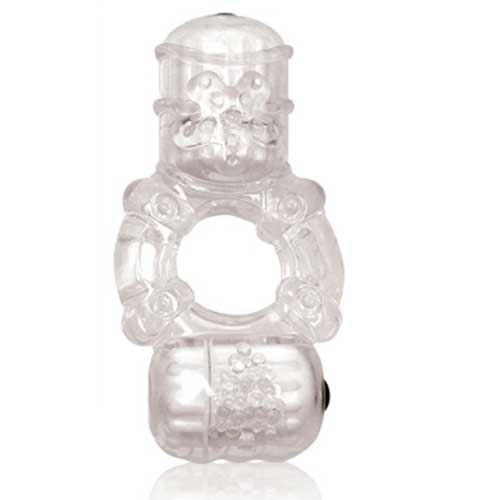 TWO 2 TANGO
Two 2 Tango is one of Self Serve's most popular vibrating cockrings.ᅠ This is a great couple's sex toy, and solves the age old problem: how can we get a vibrator hands-free in between us during sex?ᅠ Done!