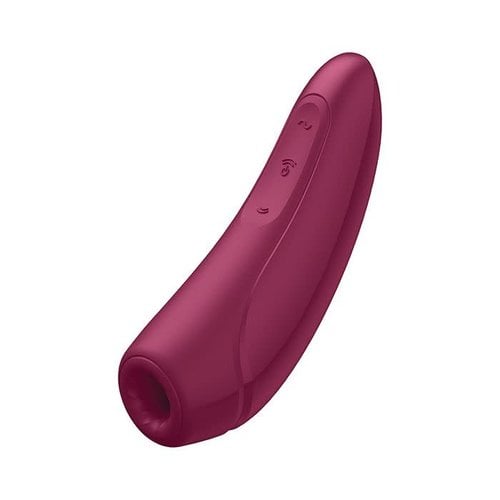 ALLUSION
Allusion indirectly stimulates any small body part (like the clitoris or a nipple) without actually touching it!  It does this through air pulse tech in which puffs of air create on and off suction fast and fluttery.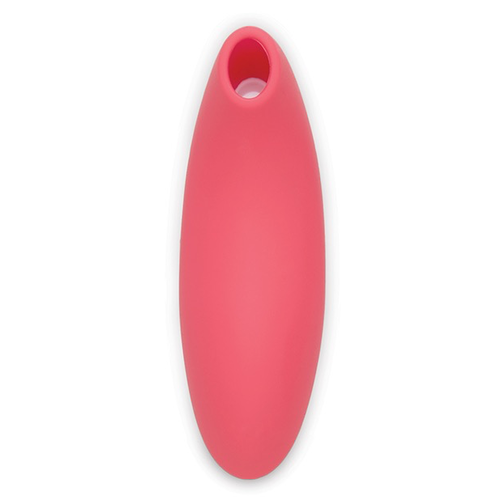 MELT
Melt uses air, instead of vibration, to surround your sexy bit with waves of suction and pleasure.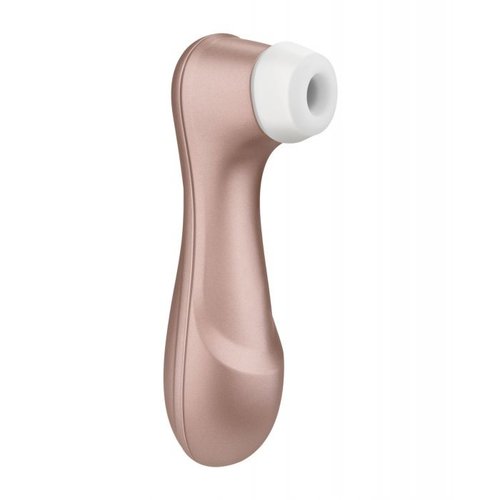 SURPRISE PARTY
The sensation from toys like this one feels like a quick, pulsing suction.  Put a little water-based lubricant around the toy's opening to get the best connection.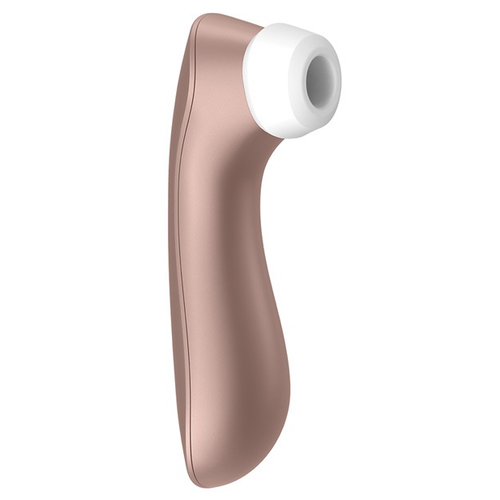 SURPRISE PARTY DELUXE
The Surprise Party Deluxe has it all--gentle, rhythmic suction AND deep, rumbly vibration.