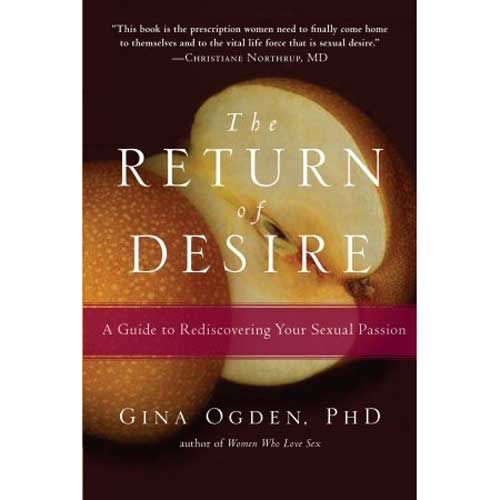 RETURN OF DESIRE
The Return of Desire is an excellent resource for women looking inward and wanting to re-connect with their sex life and pleasure.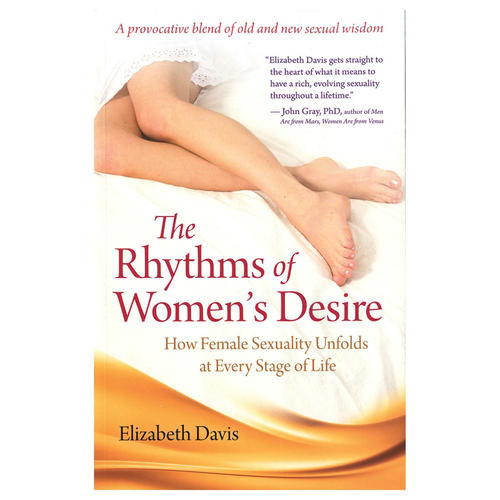 RHYTHMS OF WOMEN'S DESIRE
Author Elizabeth Davis' focus on sexual changes over time is what makes this book unique; she gives insight into what is natural at each sexual stage and how it all fits together in the context of a lifetime.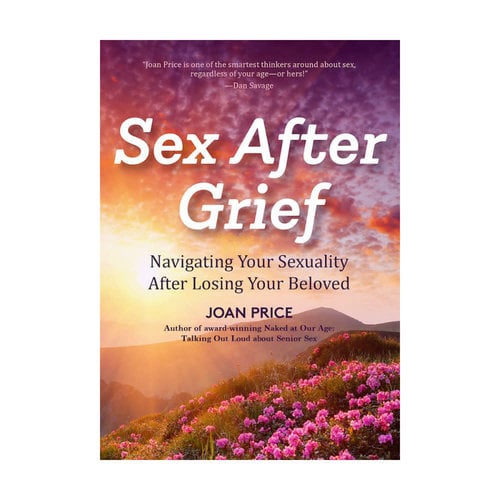 SEX AFTER GRIEF
Sex after Grief is the first book to address sex and grief together and treat sex as a normal, positive, life-affirming part of emerging from such a difficult time.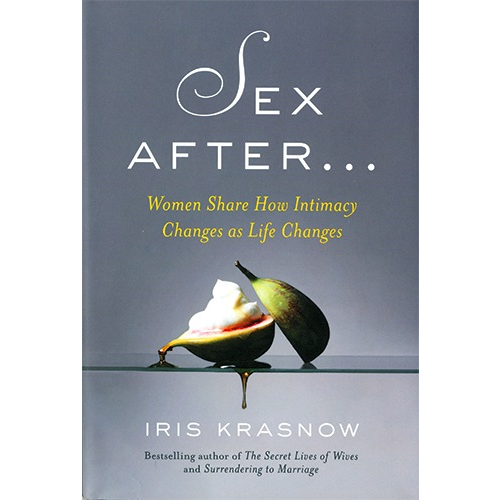 SEX AFTER...
Sex After… is filled with advice in the voices of 150 women, from waitresses to CEOs, ages twenty to eighty-eight.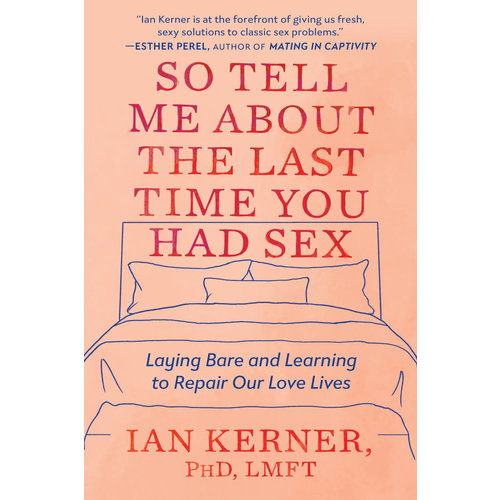 So Tell Me about the Last Time You Had Sex: Laying Bare and Learning to Repair Our Love Lives
Article code
9781538734834
Renowned sex therapist Ian Kerner shares the unique and indispensable methodology he uses to help thousands of couples get unstuck and into sexual sync.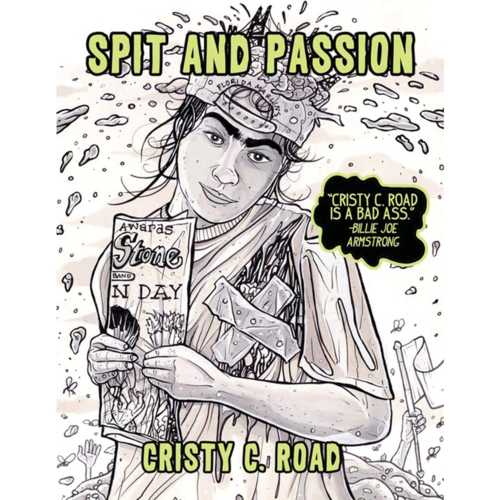 SPIT AND PASSION
Punk writer and illustrator Cristy Road creates her first graphic novel as a variant of her own charming and angst-ridden coming-of-age story.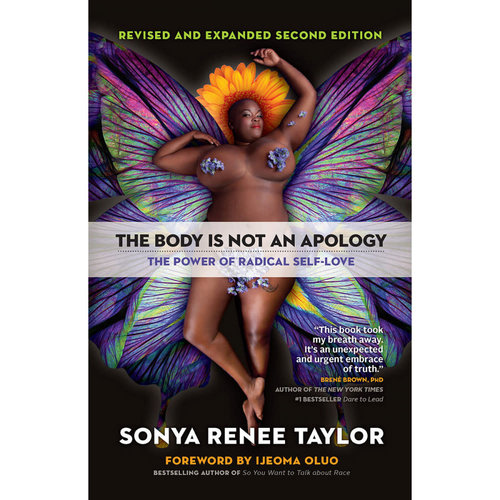 THE BODY IS NOT AN APOLOGY
Systems of oppression thrive off our inability to make peace with difference and injure the relationship we have with our own bodies.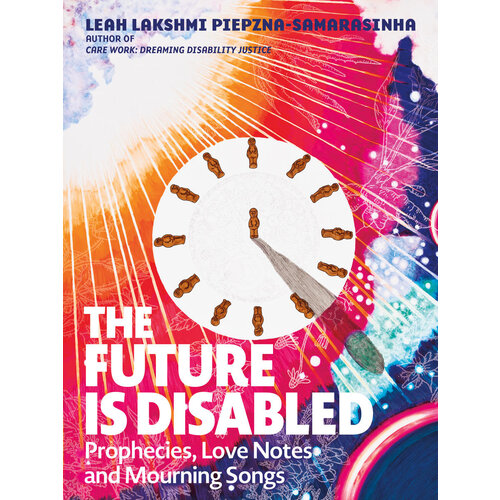 THE FUTURE IS DISABLED: PROPHECIES, LOVE NOTES AND MOURNING SONGS
Article code
9781551528915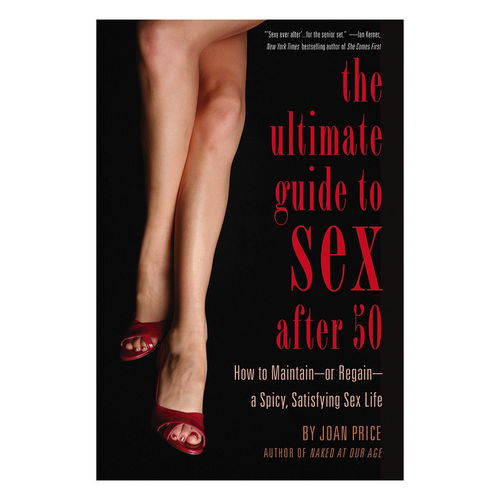 THE ULTIMATE GUIDE TO SEX AFTER FIFTY( JAN2015)
This definitive guide to sex and aging has it all: medical challenges, loss of libido, loss of intimacy, dating, elusive orgasms, erectile dysfunction, vaginal pain, self-pleasuring, sex toys, kink, and more.
TOWARDS BODILY AUTONOMY: A HEALING JUSTICE ANTHOLOGY DECOLONIZING SEX WORK AND DRUG USE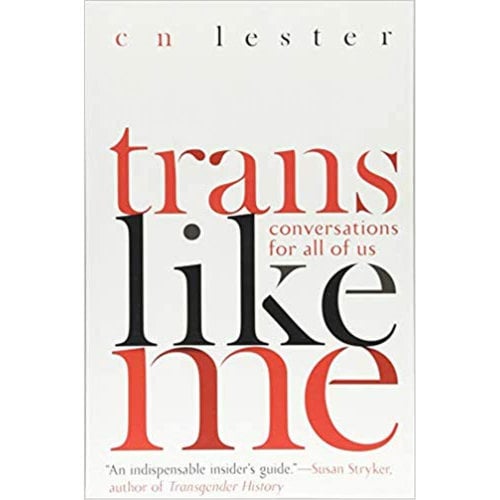 TRANS LIKE ME
Trans Like Me explores the ways that we are all defined by ideas of gender--whether we live as he, she, or they--and how we can strive for authenticity in a world that forces limiting labels.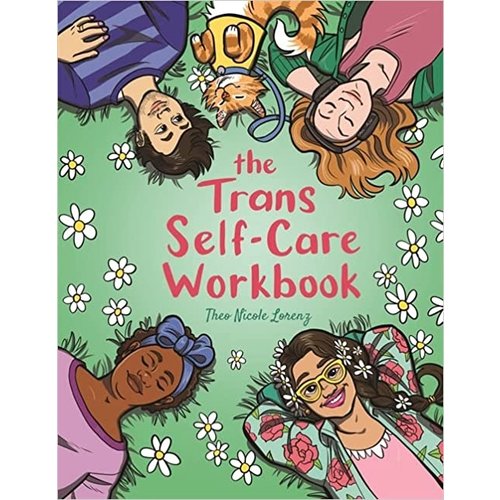 TRANS SELF-CARE: A COLORING BOOK AND JOURNAL FOR TRANS AND NON-BINARY PEOPLE
Article code
9781787753433
A creative journal and workbook with a difference, this book combines coloring pages celebrating trans identity, beauty and relationships, with practical advice, journaling prompts and space for reflection to promote self-affirmation and wellbeing.