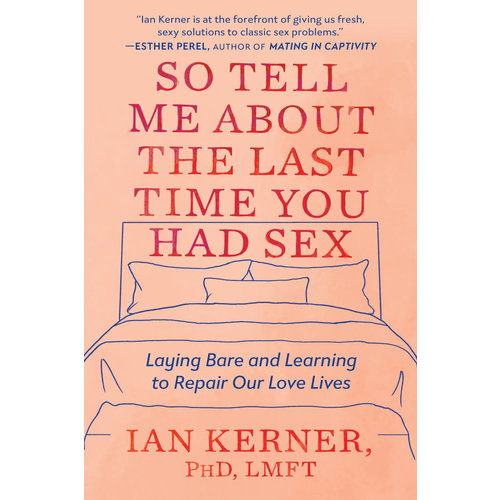 SO TELL ME ABOUT THE LAST TIME YOU HAD SEX: LAYING BARE AND LEARNING TO REPAIR OUR LOVE LIVES
Renowned sex therapist Ian Kerner shares the unique and indispensable methodology he uses to help thousands of couples get unstuck and into sexual sync.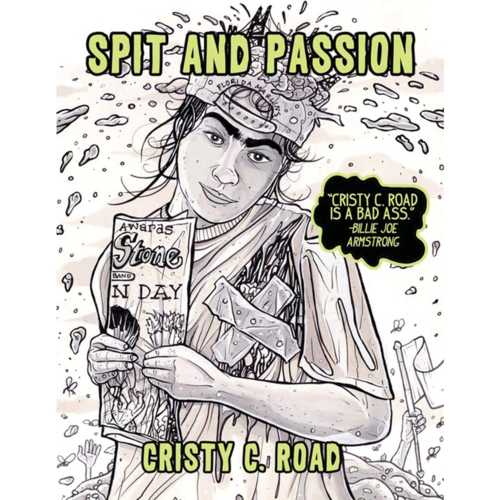 SPIT AND PASSION
Punk writer and illustrator Cristy Road creates her first graphic novel as a variant of her own charming and angst-ridden coming-of-age story.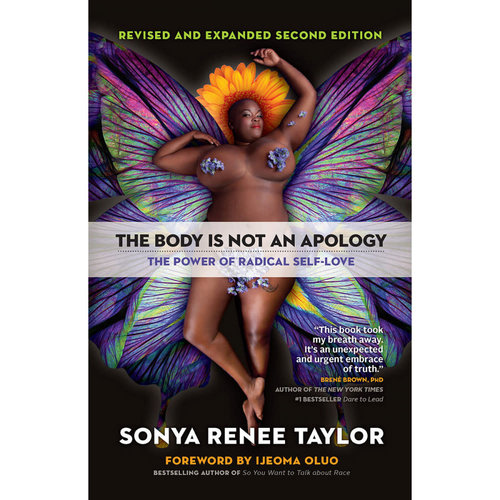 THE BODY IS NOT AN APOLOGY
Systems of oppression thrive off our inability to make peace with difference and injure the relationship we have with our own bodies.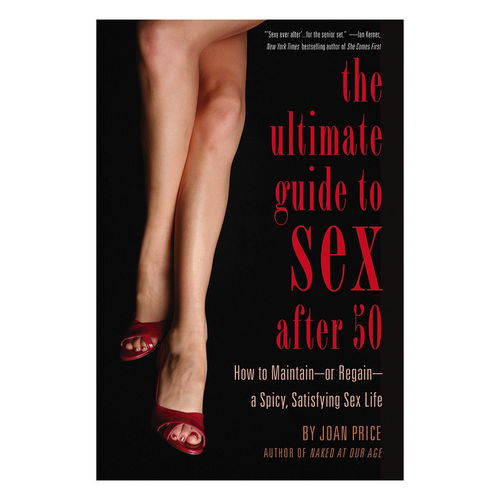 THE ULTIMATE GUIDE TO SEX AFTER FIFTY( JAN2015)
This definitive guide to sex and aging has it all: medical challenges, loss of libido, loss of intimacy, dating, elusive orgasms, erectile dysfunction, vaginal pain, self-pleasuring, sex toys, kink, and more.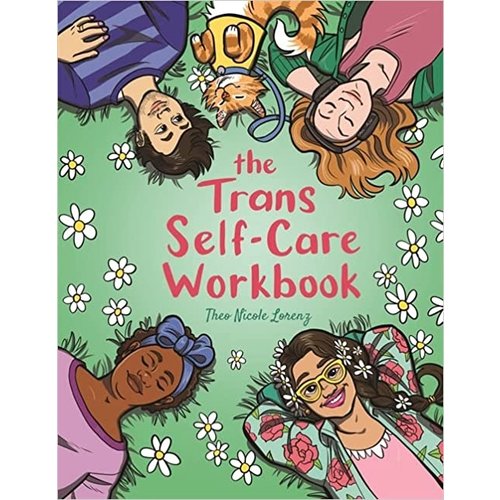 TRANS SELF-CARE: A COLORING BOOK AND JOURNAL FOR TRANS AND NON-BINARY PEOPLE
A creative journal and workbook with a difference, this book combines coloring pages celebrating trans identity, beauty and relationships, with practical advice, journaling prompts and space for reflection to promote self-affirmation and wellbeing.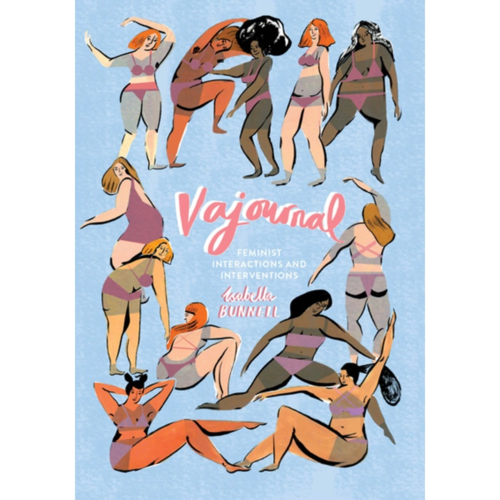 VAJOURNAL: FEMINIST INTERACTIONS AND INTERVENTIONS
"The truth will set you free, but first it will piss you off."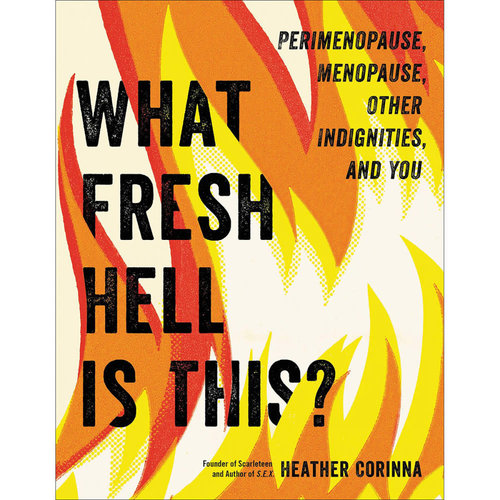 WHAT FRESH HELL IS THIS?
Perimenopause and menopause are varied experiences, but Heather Corinna talks about it all, offering real self-care tips - the kind that won't break the bank or your soul.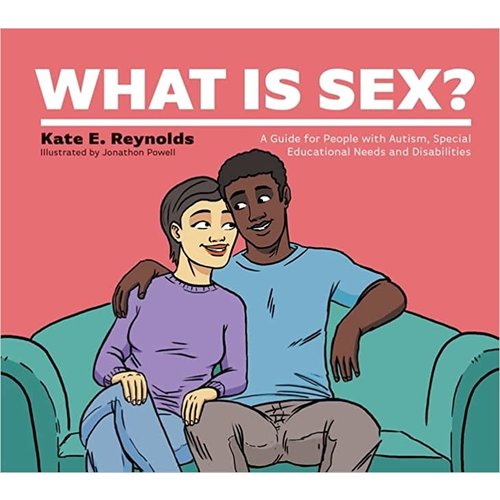 WHAT IS SEX?: A GUIDE FOR PEOPLE WITH AUTISM, SPECIAL EDUCATIONAL NEEDS AND DISABILITIES
This carefully written and illustrated book provides an explanation of sex for people with autism and special education needs and disabilities (SEND).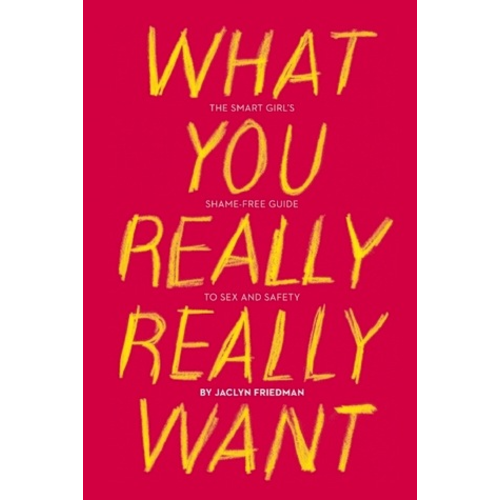 WHAT YOU REALLY REALLY WANT
Co-editor of Yes Means Yes gives young women the tools to decipher the modern world's confusing, hypersexualized, sometimes dangerous landscape so they can define their own sexual identity. In this empowering, accessible guide, Jaclyn Friedman-co-editor o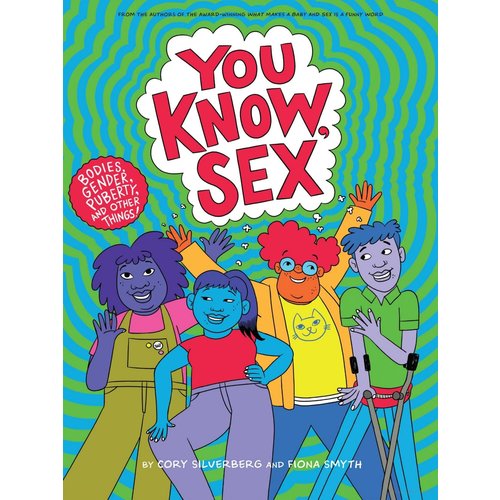 YOU KNOW, SEX: BODIES, GENDER, PUBERTY, AND OTHER THINGS
Racially and ethnically diverse, inclusive of cross-disability experience, this is a book for every kind of young person and every kind of family.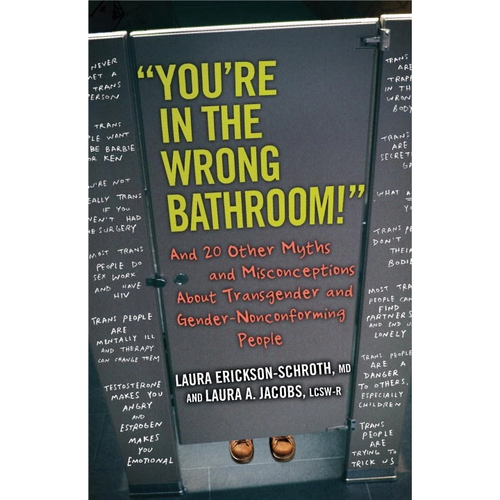 YOU'RE IN THE WRONG BATHROOM!: AND 20 OTHER MYTHS
You're in the Wrong Bathroom!: And 20 Other Myths and Misconceptions About Transgender and Gender-Nonconforming People