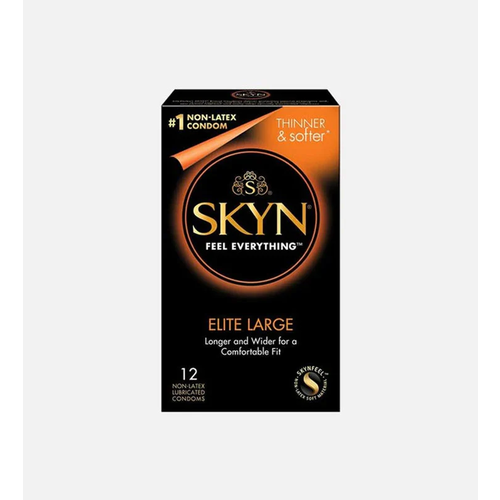 SKYN ELITE LARGE x 12
15% thinner than the SKYN Original condoms, and longer and wider for more comfort, these condoms provide ultimate sensitivity.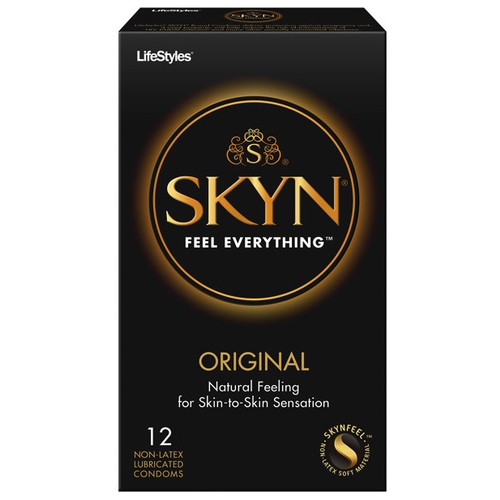 SKYN ORIGINAL x 12
Skyn condoms are soft and flexible.  The breakthrough polyisoprene non-latex material gives you great sensitivity and is clinically proven to enhance sensation.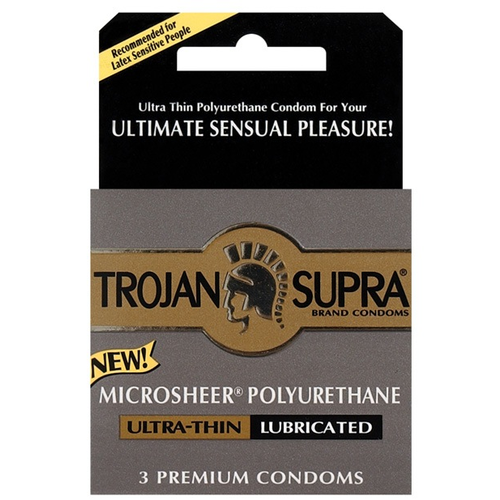 TROJAN SUPRA ULTRA CONDOMS x 3
Thin, strong, odor and latex-free polyurethane condoms.